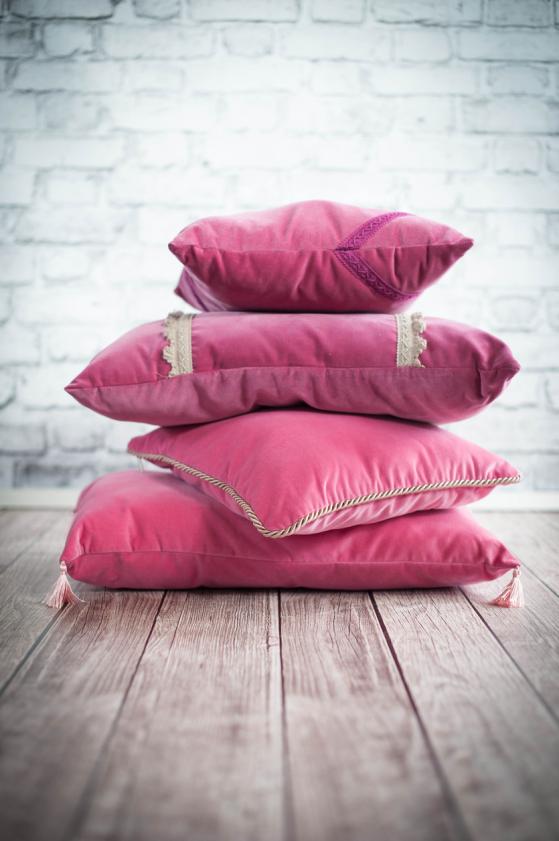 I admit it, I've done this. Worse, I'm in the 16% of those that actually convince their partner he knew all about that velvet cushion and actually he is just very, very forgetful. Perhaps it's that (old fashioned as it may be) women feel the home furnishing is our domain and therefore our choices on purchases can be, of occasion, kept to ourselves.
New research by interiors retailer Furniture123.co.uk reveals that 54% of women admit lying to their partners about the cost of home interiors purchases, with almost half feeling completely guilt-free about it, believing that each purchase adds value and improves the home.
After asking over 1000 adults in the UK, Furniture123 discovered that women are more likely to lie about the cost of a new home interior purchase and a massive 66% would happily continue to fib to their partners to keep the home aesthetically pleasing.
What do our readers think?
Is this an exclusively female habit and is there perhaps a 'male' equivalent?
Let us know your thoughts via Twitter @TheLadyMagazine or Facebook