By Lydia Tsiouva
Whilst it's hard to imagine bad-hair-day without a reliable bobble hat to bury our head in on a blustery morning, it doesn't mean we should limit ourselves to this easy and repetitive go-to every time we leave the front door. Winter headwear can take many forms and doesn't always have to be a droopy knitted beanie, particularly when there's an occasion or you just feel like jazzing up your outfit. Hicks & Brown have solved this problem with a multitude of options to choose from – kicking off their diverse collection with a design that considers warmth as much as fashion.
Introducing their Baker Boy Cap range – a duo of silhouettes that seamlessly merge the timeless 1550's concept with a modern, stylistic edge. Rapidly resurging into the 21st century pop-culture sphere, we've seen this statement accessory sported in the Christmas classic Love Actually, Netflix period drama Peaky Blinders and more recently, Taylor Swift's latest album cover.
Whilst the modernised iterations have adopted a chic aesthetic – boasting bold shapes, bright colours and sometimes loud patterns, we feel the traditional design deserves just as much noise due to its rich heritage and the countless generations who've shared a love for it before us. Hicks & Brown offer 2 styles; The Felsham which arrives in 3 tweed variants and The Hengrave that comes in 2 wax finishes. Paying homage to the patriotic classic, these are made using British-wool tweed and wax cotton. Both featuring a quilted satin lining and finished with the brand's signature bird motif in pin form.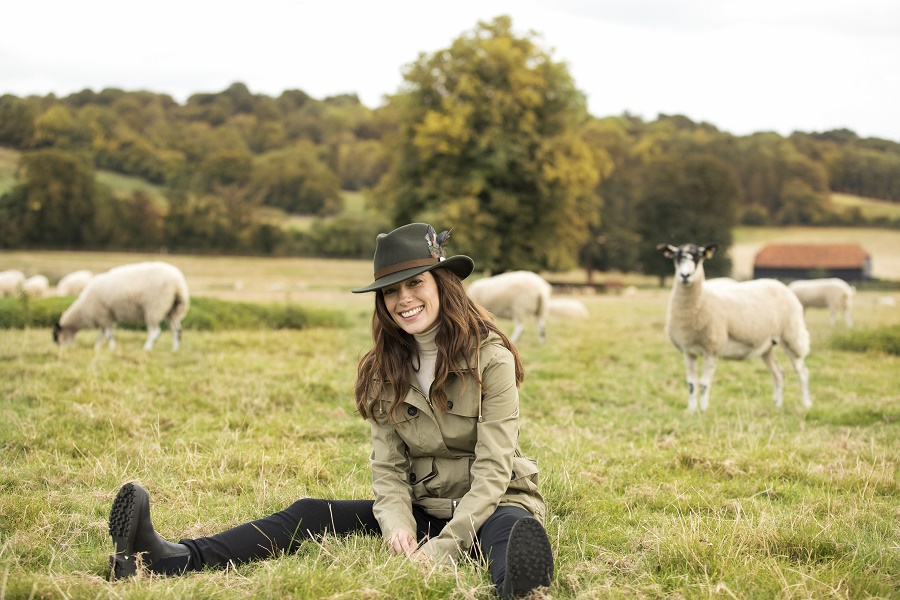 If you fancy something a little more striking and less casual than the old school baker boy, Hicks & Brown are also experts in the fedora field – offering the perfect autumn/winter colours to go hand-in-hand with your neutral and earthy wardrobe palette. Ideal for weekend adventures, horse racing and countryside walks alike, The Chelsworth and The Suffolk are both some of the most discerning hats money can buy.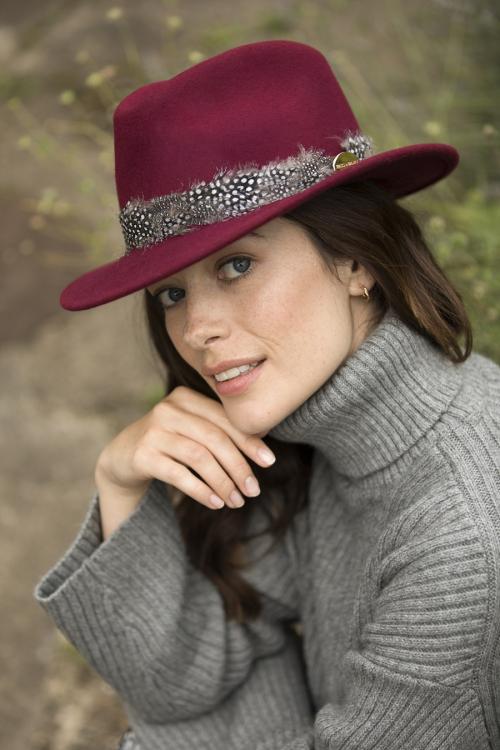 Featuring a range of colours, these are made from a luxuriously soft wool felt and are finished with velvet ribbons and game bird feathers – all held together by Hicks & Brown's golden crest. If you need further reason to appreciate this everlasting trend, look no further than the likes of Kate Middleton, Georgia Toffolo and Sophie Wessex who've all been spotted wearing the proudly British label.
For further information or to view the collections in full, visit www.hicksandbrown.com

Are you looking for the perfect candidate for a job role within your home? The Lady's powerful jobs board is an absolute essential for anyone seeking a domestic staff vacancy, such as a Housekeeper, Carer, Nanny or a position within a private school such as a Matron. Contact our expert team today: Vanessa.smith@lady.co.uk