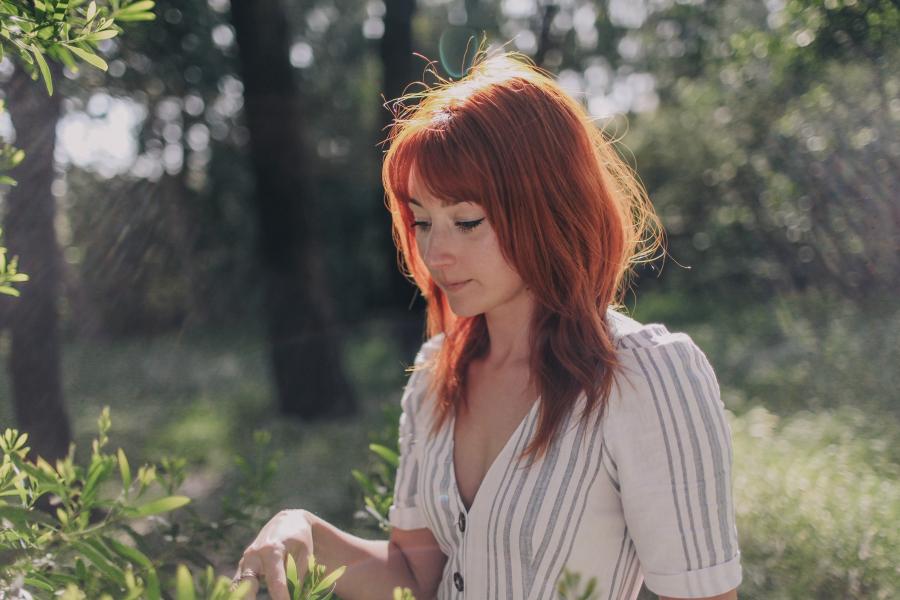 By Lucy Boulton
We live in a world that overloads us with daily content surrounding wellbeing and beauty. The struggle can be real when it comes to what is actually right for our skin and what's just hugely branded up and looks pretty.
I've always been interested in what's actually behind the fancy tub or tube, however this increased recently after becoming more educated on the complex ingredients lists on some of my old favourites.
Horrified would be an understatement.
However, in search of protecting my skin to the best of my ability, I discovered the incredible benefits behind using just oils on the skin for maximum effect on a variety of levels. Oils really are your best friend, especially plant based ones as they are very similar to your skins own oils.
So, to be more specific, here's everything you need to know about Kyushi oils, why I'm obsessed and why they are far from average.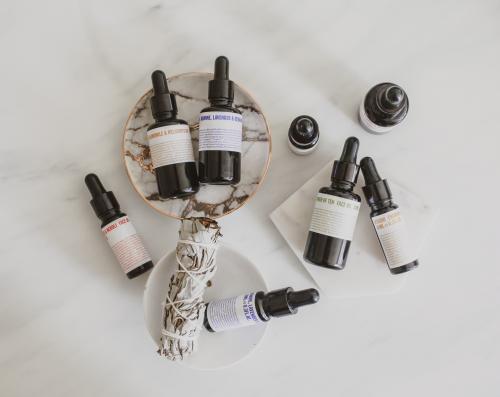 Kyushi meaning 'permission to pause'.
That's right, these oils are an experience. An at home luxury that encourages you to stop and think, take a deep breathe, focus and reconnect. I am all over this kind of skincare. The positivity it expresses as it actively encourages us to think about ourselves for just a few moments a day is addictive.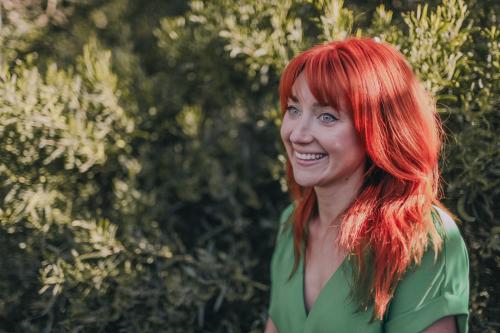 This is something we can all do, we need to do and we can all find the time to do.
Founder of Kyushi and Green Make-up Artist Alice Moore, says "When I discovered there was research showing that it only takes 21 minutes for the properties of essential oils to reach every cell of the body, I knew that I wanted to create skincare that would benefit both skin and mind in a simple, ethical, accessible collection".
Alice has done just that. With a range of 4 blends that come in two different sizes, the power behind these oils is not to be underestimated.
Neither is the ritual.
The application of Kyushi is as important as the product itself and as a lover of strict skincare routines, this is something I welcomed with open arms and now get as excited about as I do my morning coffee.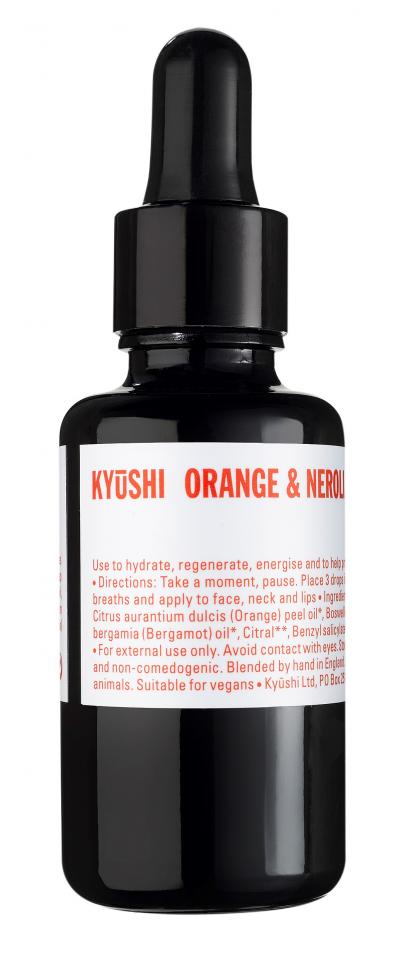 Taking a few moments to pause morning and night, I take my chosen oil and apply 3 drops into the palm of my hand, gently rub my hands together, which I feel really helps to activate the unique blend, and then cup hands over my nose and mouth before taking three long deep breaths with my eyes closed.
This really helps to oxygenate the body and gives cells the crucial oxygen needed to regenerate. I then apply the oil to my face and neck and continue to be surprised by its subtle yet clearly potent effect on my skin.

The scents are something else and really complement the contrast between day and night, activating all the senses in the most beneficial way.They leave my skin feeling silky, supple and glowing. It's all about the after oil glow!
Top tip- if you do like to also apply other products, is to put them on after applying the oil, otherwise it will act as a barrier and prevent your skin from accessing the goodness it needs, but not immediately after, wait at least twenty minutes.
With an active need to really look after ourselves now, we have more time than ever to implement small aspects into our daily lives that will really make a difference to our overall wellbeing and enable us to feel strong, empowered and positive every single day.
The product aside, I'm hugely behind an entrepreneurial journey and especially one that's local. Having only recently launched in the last 12 months, I've followed Alice and her passionate drive behind Kyushi for a while now and love how she emulates daily the meaning of 'permission to pause'.
Be sure to check out Kyushi over on Instagram for tips, products and information @kyushi_skincare and on their site kyushi.co.uk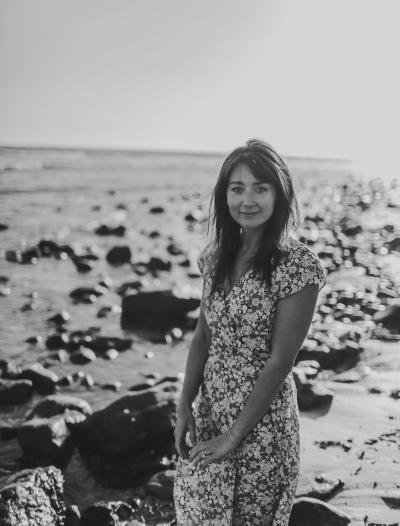 Former Career Nanny and now Childcare and Wellbeing specialist at The Lady, Lucy Boulton has over 12 years experience with children of all ages, is a certified yoga teacher and loves promoting a plant based lifestyle brought about from her nutrition studies in the USA. Lucy is delighted to be offering regular features alongside helping families find the perfect nanny through the services provided by The Lady.
If you or someone you know is searching for an experienced Nanny, contact Lucy today on lucy.boulton@lady.co.uk