WIN £120 WORTH OF ALMASED PRODUCTS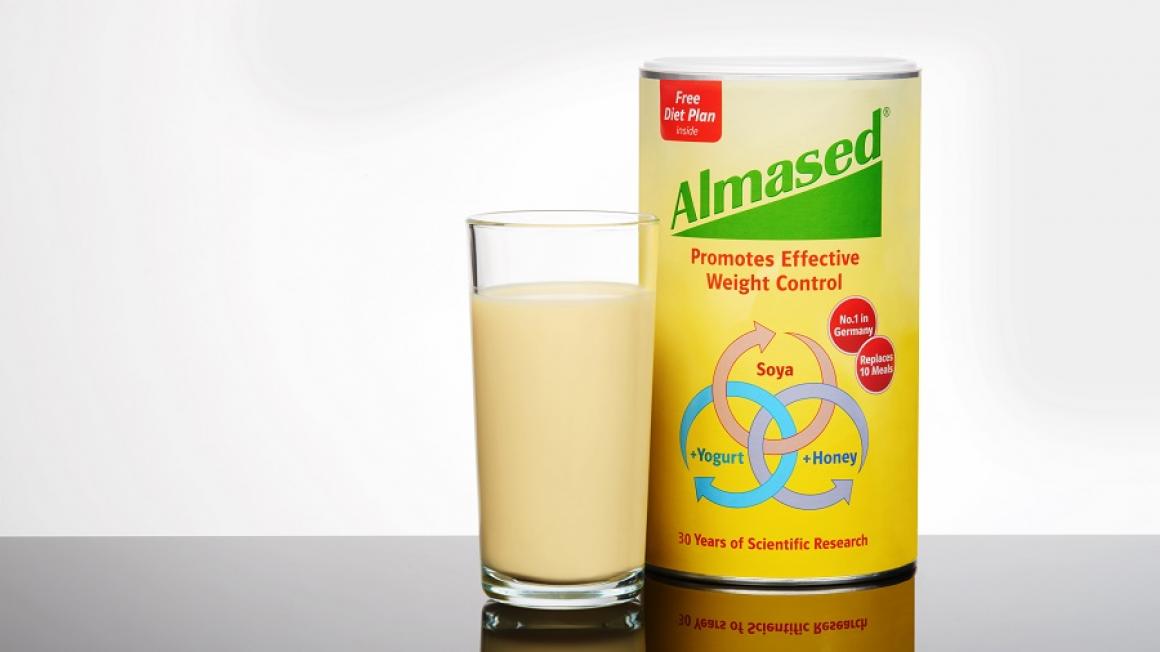 WIN £120 WORTH OF ALMASED PRODUCTS including the day and night cream
Achieve Healthy, Long-Term Weight Loss with Almased!
Almased, Germany's No.1* meal replacement for healthy, sustainable weight loss is supported by more than 30 years of scientific research and trusted by millions of healthy customers worldwide. Voted 'Most Trusted Weight Loss Brand 2020' by Readers Digest consumers, it's the ideal formula for effective weight loss, permanent weight maintenance or supporting your general wellbeing.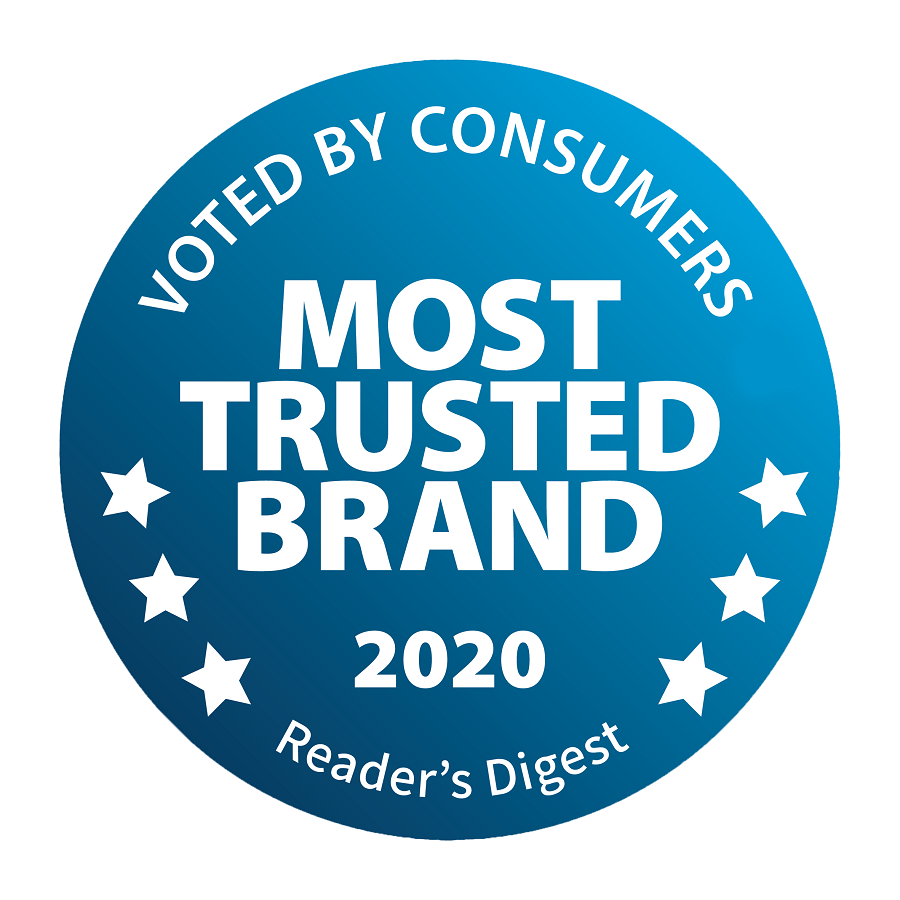 What is Almased?
Almased is a high-protein, calorie-controlled meal made with a natural, fermented blend of three high-quality ingredients; non-GMO soya, premium yogurt and enzyme-rich honey. It also contains important nutrients, essential amino acids and enzymes for easy digestion. Almased is packed full of antioxidants and essential vitamins and minerals such as vitamin C and zinc to support a healthy immune system1 for everyday health.
Importantly, Almased contains more hunger beating protein than any other meal replacement in the UK. In keeping with the wholesome and clean nature of the brand, Almased is free from fillers, unnatural flavours, preservatives or stimulants and only naturally occurring sugars, so you can be assured that your body is receiving the highest quality nourishment throughout your weight loss process. Almased is also gluten-free, non-GMO, vegetarian and highly beneficial for those with Diabetes due to its low glycaemic index (27) and exceptionally low glycaemic load (4).
Today, over 30 years of extensive clinical testing has been conducted on the product. Past and present research has explored the effect Almased has on body weight2, satiety2, the retention of muscle mass3 and blood sugar management4. These factors, particularly the retention of muscle, all influence metabolic activity and show the absolute effectiveness Almased has in achieving and maintaining weight loss in addition to its many other benefits.
Recent scientific studies has shown that when compared to a normal 2,000 calorie diet, Almased resulted in a greater number of calories being expended over 24 hours, increased fat burning and a greater amount of body fat loss5. Such scientific achievements have resulted in Almased being published in leading global medical journals, such as the European Journal of Clinical Nutrition, The Journal of Human Nutrition and Dietetics and The American Journal of Clinical Nutrition. Little wonder why Almased is a No.1 selling product in weight loss!
Make Almased part of your daily routine!
Incorporating Almased into your balanced diet will support healthy weight loss and long-term weight maintenance. It's easy to prepare, nourishing and perfect for any lifestyle. If you want to follow a regular eating pattern then Almased's 14-Day or Long-Term Plan can help; both can be tailored to help you achieve your weight loss or wellbeing goal.
Experience the Almased effect and begin your own weight loss journey today! Almased's product range (Almased Original, Almased Almond-Vanilla, Almased Single Servings, Almased Lactose-Free, Shaker and Wellness Tea) is available to purchase from Boots, Lloyds pharmacy and Amazon.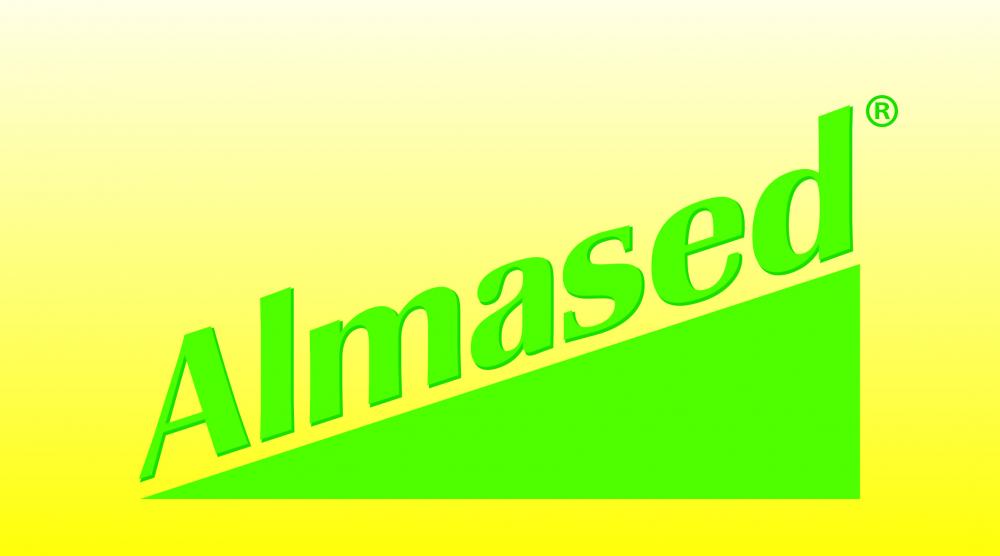 Start date:
Thursday, 15 July, 2021 - 09:00

to

Thursday, 12 August, 2021 - 11:59
Deadline:
For your chance to win simply enter your details below before 11:59am on Thursday 12th August
Log In