WIN: £250 WORTH OF CLOTHING FROM MEEK BOUTIQUE
The Meek Boutique is an independent on-line fashion boutique owned by Lynne Meek and her husband Russ.
An experienced personal stylist, Lynne has worked with hundreds of women over the past decade. Most of her work has involved wardrobe edits and personal shopping trips and she completely understand what women want from their wardrobes.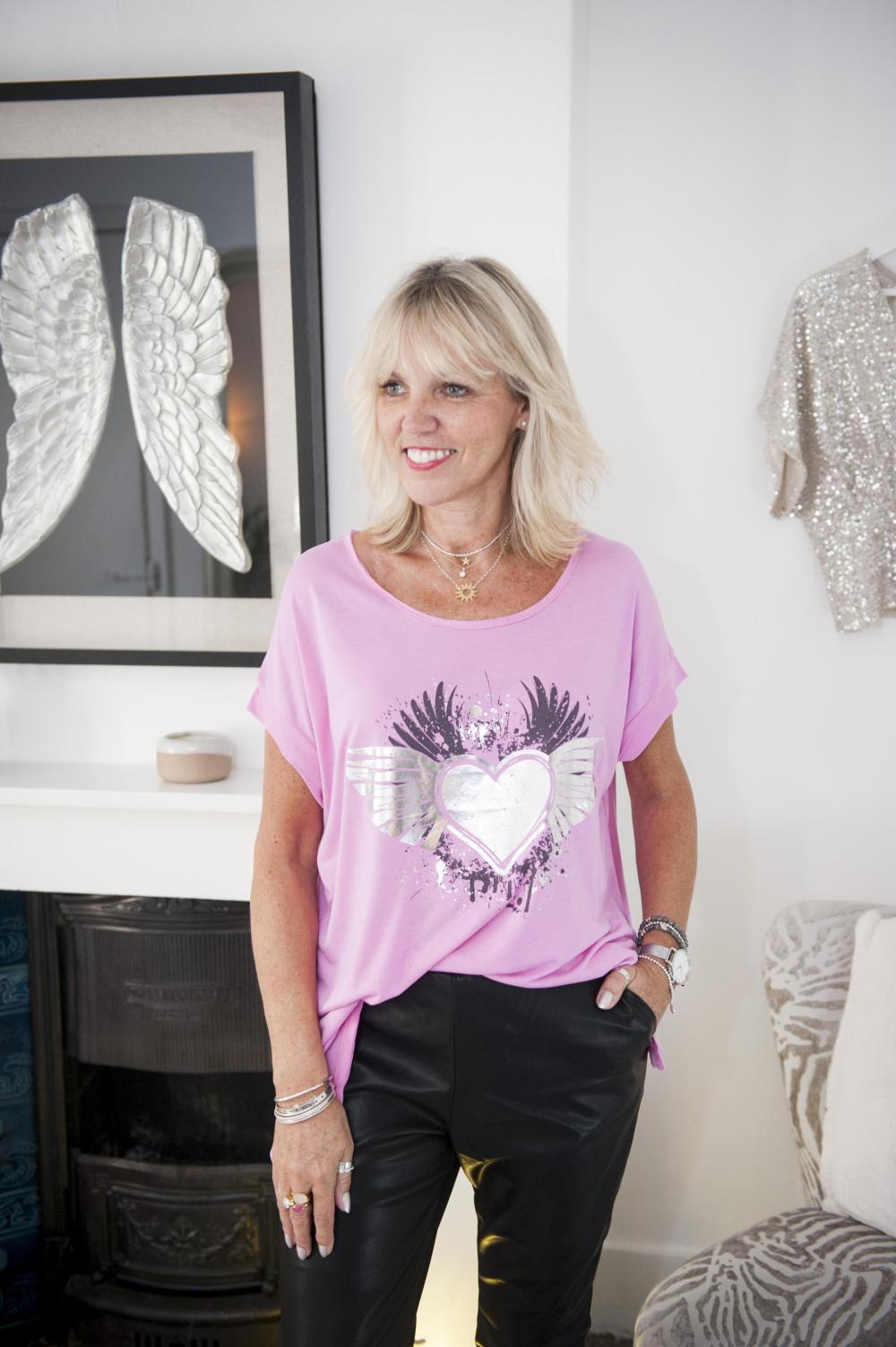 Lynne had been getting more and more frustrated trying to find the types of clothes she wanted for my clients and for her personally. Lynne didn't feel that retailers were listening to middle aged women particularly well. Something had to change!
And so The Meek Boutique was born. Personally hand-picked items of clothing from brands and wholesalers throughout Europe. Everything in the Boutique has been selected for comfort, fit and price and is perfect for women juggling busy lives around family and work commitments.
Each item has a sizing guide and is based on Lynne's own knowledge and understanding of women's shapes and sizes.
Stock changes regularly, and new items are added every week. UK postage is £3.95, and FREE on orders over £75. It costs £8.50 to ship to Europe, and £12.50 to the rest of the world. And that's for any size order. Do follow Lynne on Instagram @stylingmatters for daily style inspiration, new stock alerts and stock updates.
TO BE IN WITH A CHANCE OF WINNING £250 WORTH OF CLOTHING FROM THE MEEK BOUTIQUE, PLEASE ENTER YOUR DETAILS BELOW
Start date:
Friday, 6 September, 2019 - 09:00

to

Friday, 27 September, 2019 - 11:59
Deadline:
For your chance to win simply enter your details below before 11:59pm on Friday 27th September 2019
Log In