WIN a Fox & Chave hand-finished habotai silk scarf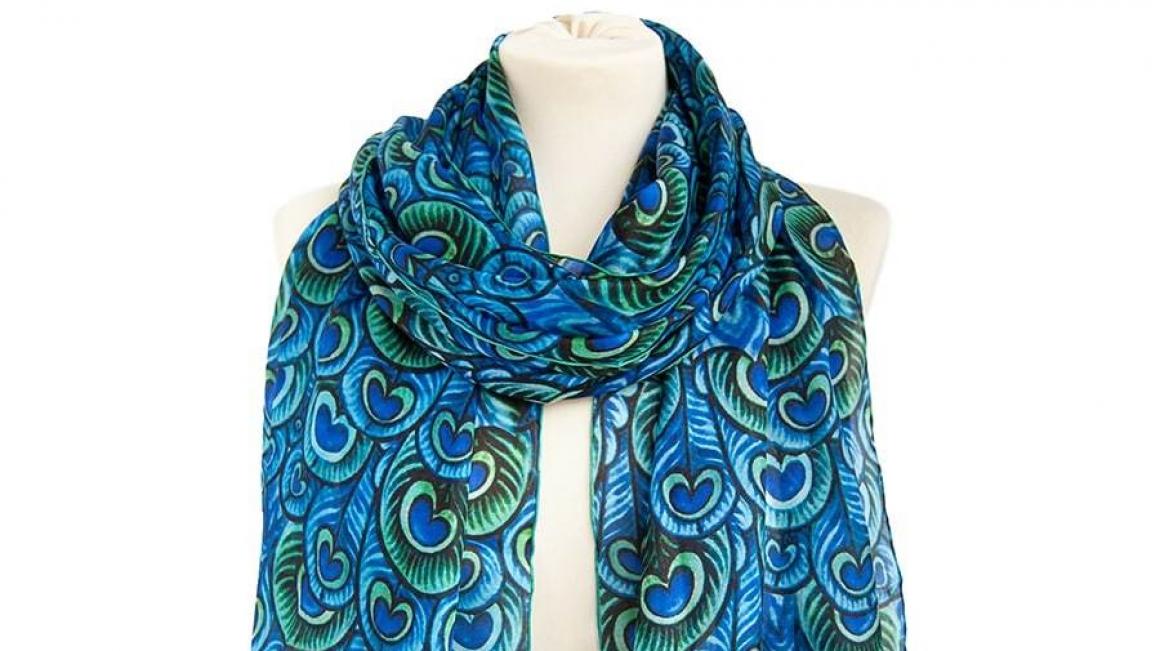 The Lady has teamed up with independent, luxury silk accessories brand Fox & Chave, to give 5 lucky readers the chance to win the beautiful 'De Morgan Peacock Feathers Habotai Scarf'.
This elegant, hand-finished habotai silk scarf features a bold, stylised peacock feather print in blue, green and aqua, inspired by the work of William De Morgan. Produced under license, all sales of this scarf provide royalties to support the De Morgan Collection.
About Fox & Chave:
Fox & Chave is an independent, luxury silk accessories brand, founded in 2001 by Jemima Haddock. As an ardent admirer of art, textile and design, Jemima has built Fox & Chave around three core pillars: supporting the arts, creating beautiful, stylish silks and never compromising on quality.
In partnership with major art institutions worldwide including the National Gallery, Tate and the V&A, this small British business designs beautiful, hand-finished silk scarves, ties and accessories inspired by timeless art and design.
All images licensed for the production of Fox & Chave silks support museums, galleries and artists through royalty revenue - and in an age of fast fashion, by contrast all Fox & Chave products are designed and made to be truly timeless and treasured forever.
With a loyal customer following, Fox & Chave continue to develop their collection, including the unique 'PoshminaTM', a wonderfully warm and stylish silk stole featuring a cashmere-soft, brushed silk reverse.
Testament to their quality and style, Fox & Chave products are worn by royalty and celebrity alike – national treasure Stephen Fry recently described the business as 'One of the country's most brilliant and imaginative purveyors of silk ties, scarves and accessories for men and women.'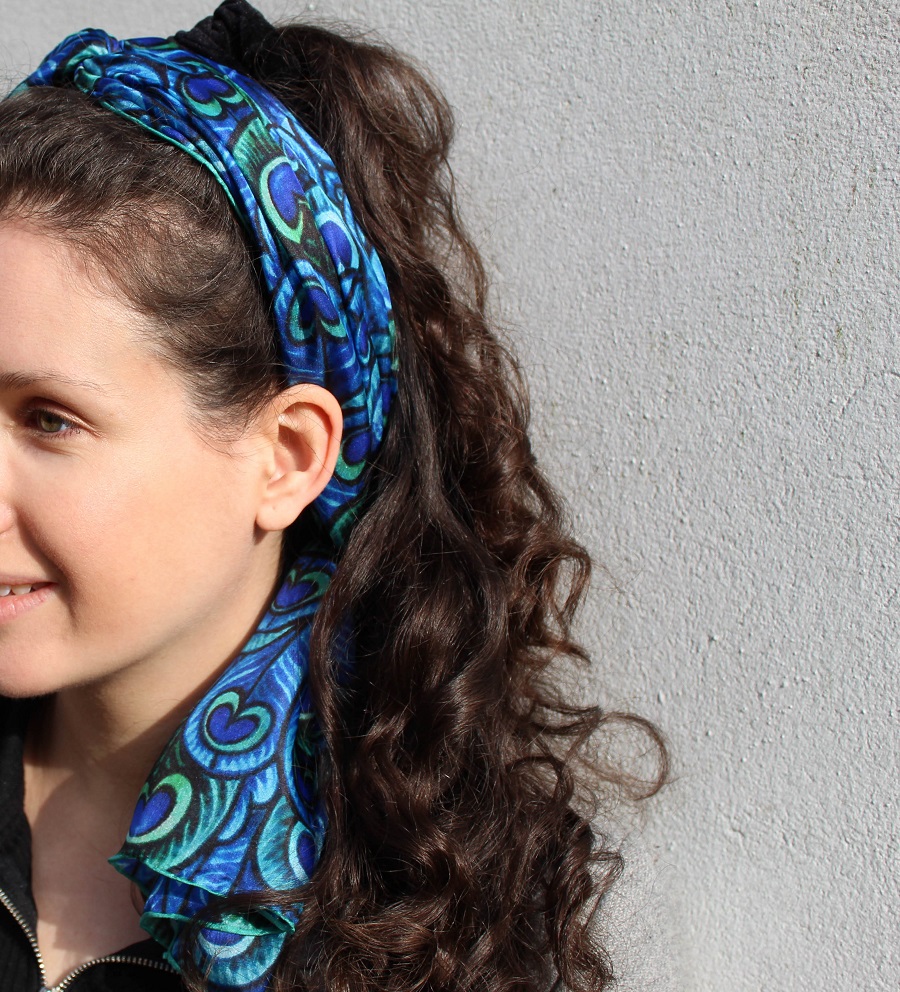 Start date:
Friday, 26 February, 2021 - 12:00

to

Monday, 15 March, 2021 - 11:59
Deadline:
For your chance to win simply enter your details below before 11:59am on Monday 15th March
Log In