Win a free week of GCSE/A-Level Study and Fun - worth £1380 - with Academic Summer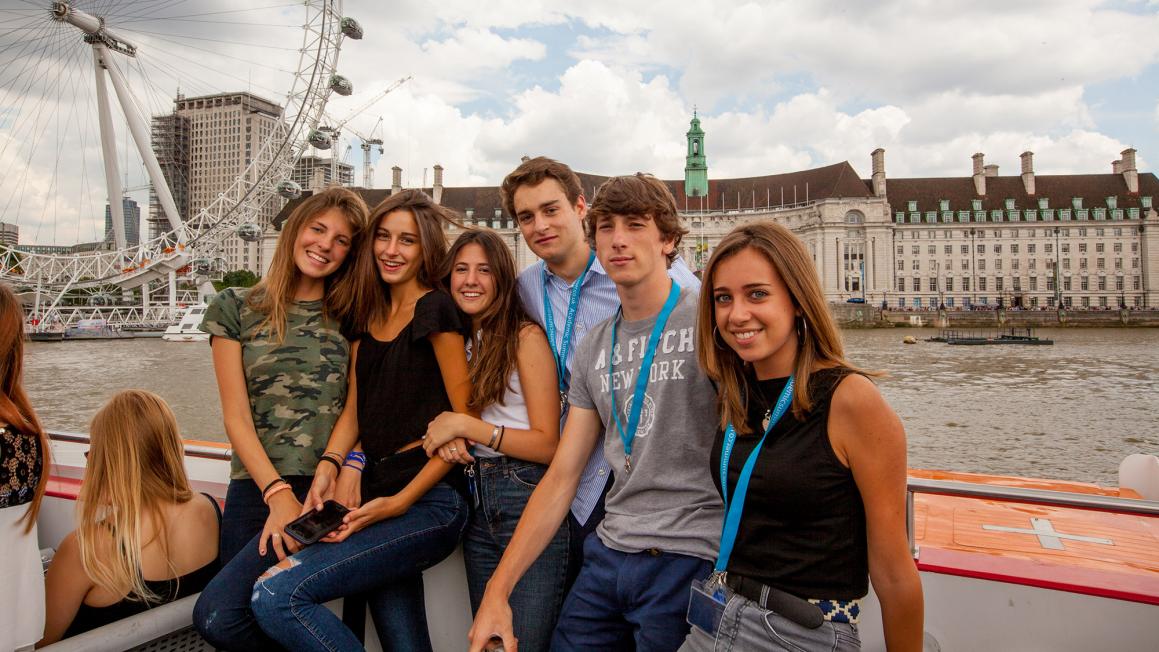 Summer tuition specialist Academic Summer is offering students aged 13-18 the chance to win a free week of high quality GCSE/ A-Level/International Baccalaureate (IB) preparation masterclasses at either its Westminster or Cambridge summer camps during August 2018. The prize - worth £1380 - will include 30 hours of tailored GSCE/A level/ IB tuition from qualified teachers. The lucky winner will have the chance to make friends with like-minded students from around the world and to take part in a daily programme of museum visits, theatre trips, sports including martial arts, dance and aerobics. In August, these include trips to the Houses of Parliament, climbing up the 02, shopping in Oxford Street, day trips to Oxford/ Canterbury/ Stratford Upon Avon/ Windsor as well as discos and river cruises. UK residents have the option of boarding or attending daily classes.
Academic Summer aims to reinvent old-fashioned crammers by offering tailored programmes that balance study, socialising and fun. There are over 25 subjects on offer including all the core GSCE/A-Level/IB curriculum subjects as well as value-added topics such as essay writing and presentation skills – for a full list of subjects click here. Specialist programmes: Oxbridge and Medical Studies are also available.
Class sizes are limited to 15 and lessons include lectures, assemblies and tutor time. Laboratories are available for scientists and art studios for art projects. The courses take place in July and August in Westminster, Cambridge, or near Bristol with UK students having the option to either board in comfortable accommodation or to commute from home.
For your chance to win a free week of GSCE/A-Level Study and Fun enter your details below before 11.59pm on Friday 11 May. Click here for further information about Academic Summer and its range of courses or visit http://www.academicsummer.co.uk.
Students must be aged 13-18 on 1 August 2018. Prize is for 7 nights' tuition and accommodation (or five days tuition-only for non-boarders) in August 2018 at either our Westminster or Cambridge locations.
Winner decided by The Lady's editorial team
Prize is non-refundable and non-exchangeable.
No cash alternative.
Start date:
Friday, 20 April, 2018 - 12:00

to

Friday, 11 May, 2018 - 11:59
Deadline:
For your chance to win simply enter your details below before 11:59am on Friday 11 May
Log In