Win one of 5 copies of Cold Feet Complete Series Seven on DVD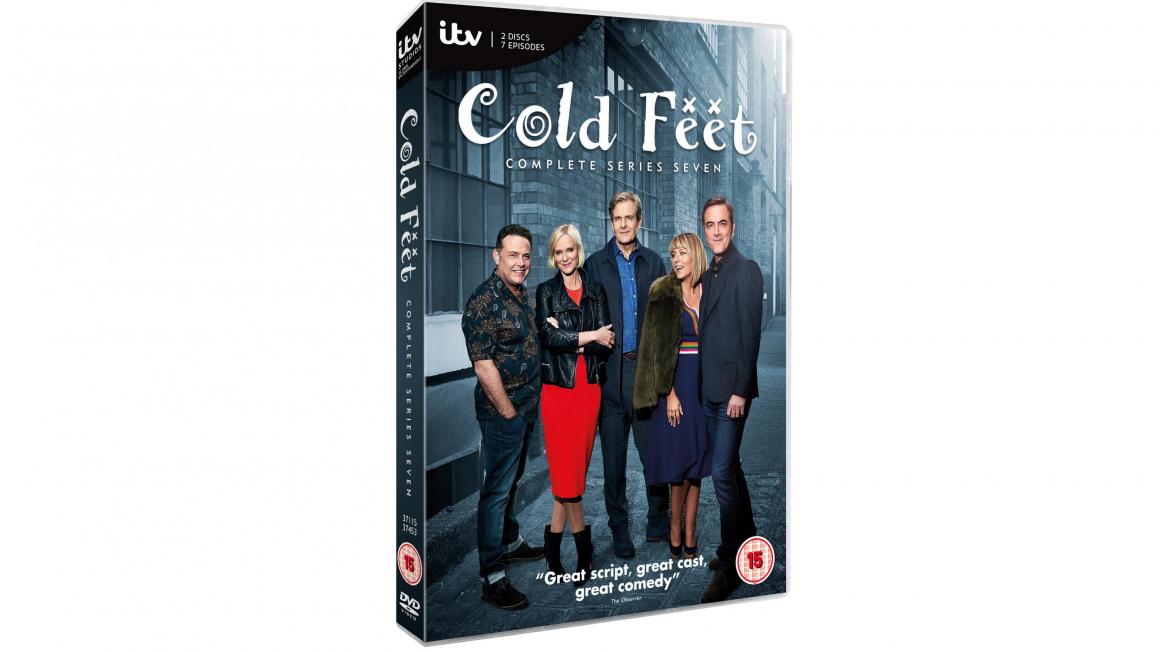 Series 6 saw an eagerly awaited return of this much-loved hit drama and now the gang are back! Adam, Pete, Jenny, Karen and David have returned all singing and dancing. Adam has won Tina's heart, the question is, can he keep it? Pete's come a long way since teetering on the edge and his new outlook on life has given Jenny the chance to embrace hers, but at what cost? On the surface Karen appears to have it all and the gang look on in envy as she hosts a lavish party to launch her new publishing house. It's a bittersweet moment for David who's reduced to going door-to-door selling insurance to unsuspecting pensioners. Surely there's a better way to make ends meet? Laced with comedy and tragedy, the big stories and daily minutiae of life are observed and tackled in a way that only Cold Feet can. Here is your chance to win this highly acclaimed series on DVD.
Prizes courtesy of ITV Studios Global Entertainment.
Cold Feet Series 7 available now from Amazon
Cold Feet Series 20th Anniversary Collector's edition available now from Amazon
Start date:
Friday, 24 November, 2017 - 12:00

to

Friday, 15 December, 2017 - 11:59
Deadline:
For your chance to win simply enter your details below before 11:59am on Friday 15 December
Log In