Win: a pair of tickets to a wreath making workshop at The Charterhouse
Give your home distinctive festive flair with a beautiful hand-made wreath using trimmings from The Charterhouse garden and a selection of ribbons and decorations.
You'll spend a lovely afternoon, with the guidance of our Head Gardener Kate Robinson, on this wreath making workshop course - we will take you through all the techniques of mossing, preparing foliage and decorating your own bespoke wreath.
The workshop is on 7th December 2019 | 1:00pm - 5:00pm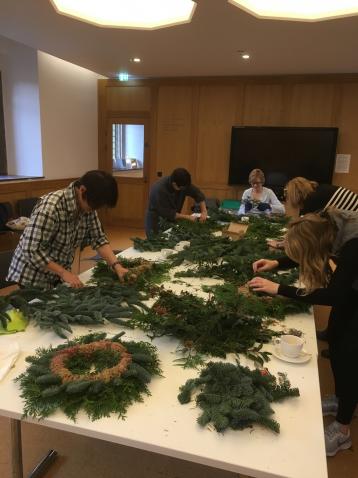 Ticket includes all materials and festive refreshments, (but do feel free to bring any favourite decorations to adorn your creation).
Two lucky readers will win a pair of tickets worth £55 each!
The Charterhouse, a seven acre historic site nestling between Barbican and Farringdon embraces an extraordinary seven centuries of history and has been a monastery, a grand Tudor mansion, a school and an almshouse, which it remains to this day. www.thecharterhouse.org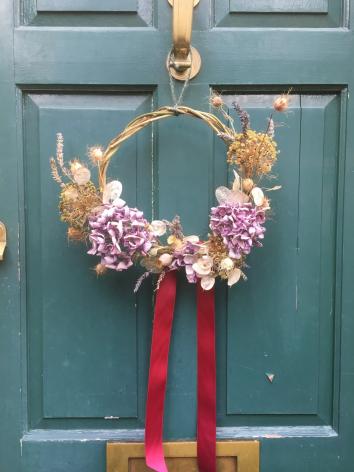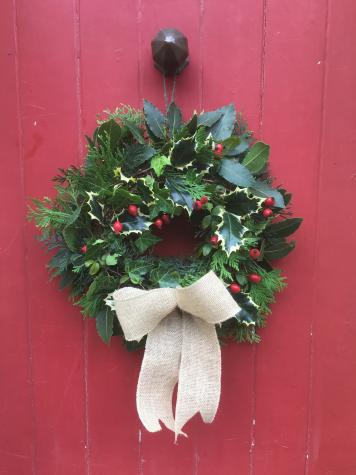 Start date:
Monday, 4 November, 2019 - 13:00

to

Monday, 25 November, 2019 - 11:59
Deadline:
For your chance to win simply enter your details below before 11:59am on Monday 25th November 2019
Log In