Win Poldark Series 4 on DVD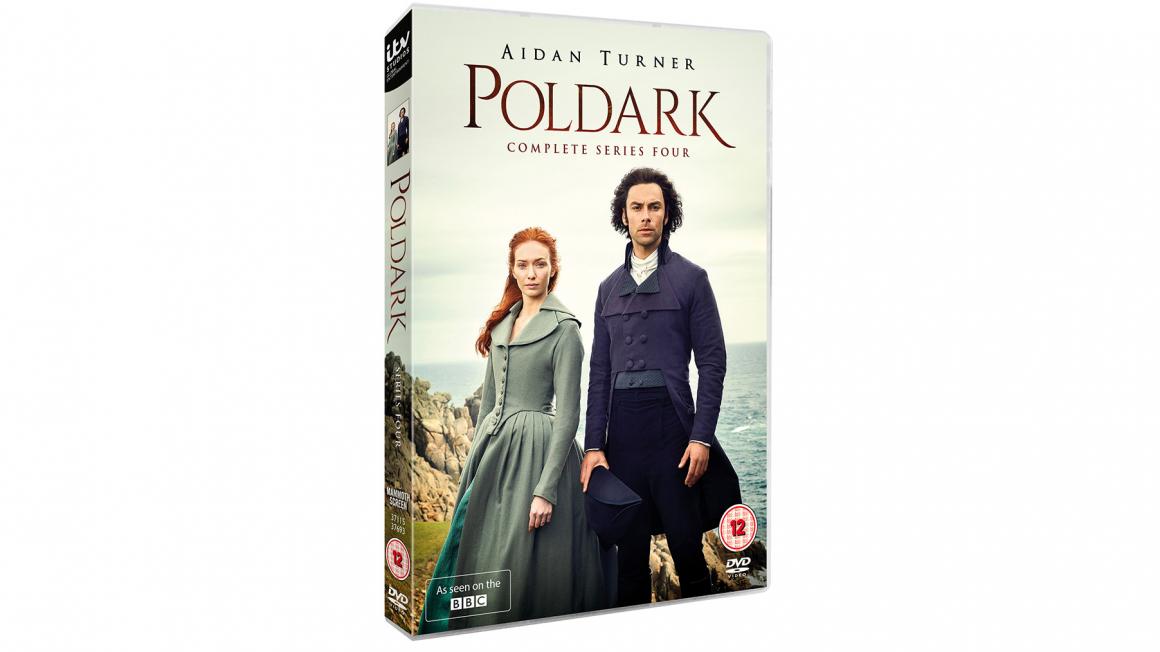 1796: To defend Cornwall and those he loves from an empowered George, Ross must learn to play the political game on a journey that takes him to the nation's capital and into new perils. While Demelza manages the Poldark's affairs at home, Elizabeth moves to further secure her marriage. Drake struggles in resigning Morwenna to life with Osborne and the Enyses are tested as never before. Prime Minister Pitt calls an election and uncertainty grips the country. While Ross watches Cornwall suffer under the power of Truro's MP, George Warleggan, Demelza's infidelity leaves her strained between her husband and a lovesick Hugh, who is set to rival George in the upcoming election. The Enyses contemplate having a child and Elizabeth seeks the same to secure her marriage. Meanwhile, Morwenna uses Osborne's affair with her sister Rowella to keep the reverend's advances at bay and Demelza seeks to reconcile rival local Lords Falmouth and Basset. Here is your chance to win the acclaimed series on DVD.
Prizes courtesy of ITV Studio Global Entertainment.
Available now to buy from Amazon
Start date:
Friday, 10 August, 2018 - 12:00

to

Friday, 31 August, 2018 - 11:59
Deadline:
For your chance to win simply enter your details below before 11:59am on Friday "Date"
Log In