WIN a real Christmas tree & decorations delivered to your door!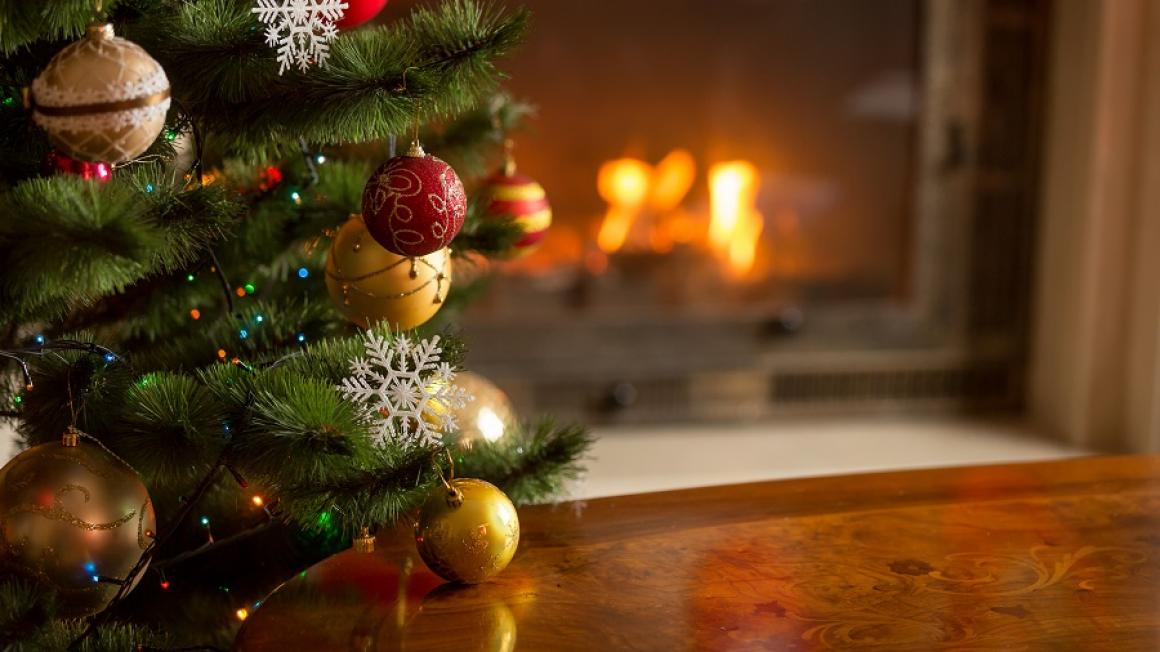 Win a real non-drop Christmas tree with decorations package delivered to your door!
The Lady has teamed up with Good Elf to give one reader the chance to win a superb Christmas Tree Package, delievered to your door; all you do is unpack and decorate the tree. This is the full Christmas tree package!
The Christmas tree package includes:
One fabulous non-drop Nordmann Fir Christmas tree
One fiddle-free-easy-fit water holding stand
One huge box of decorations in red, silver or gold themes
Enough lights for the tree of your choice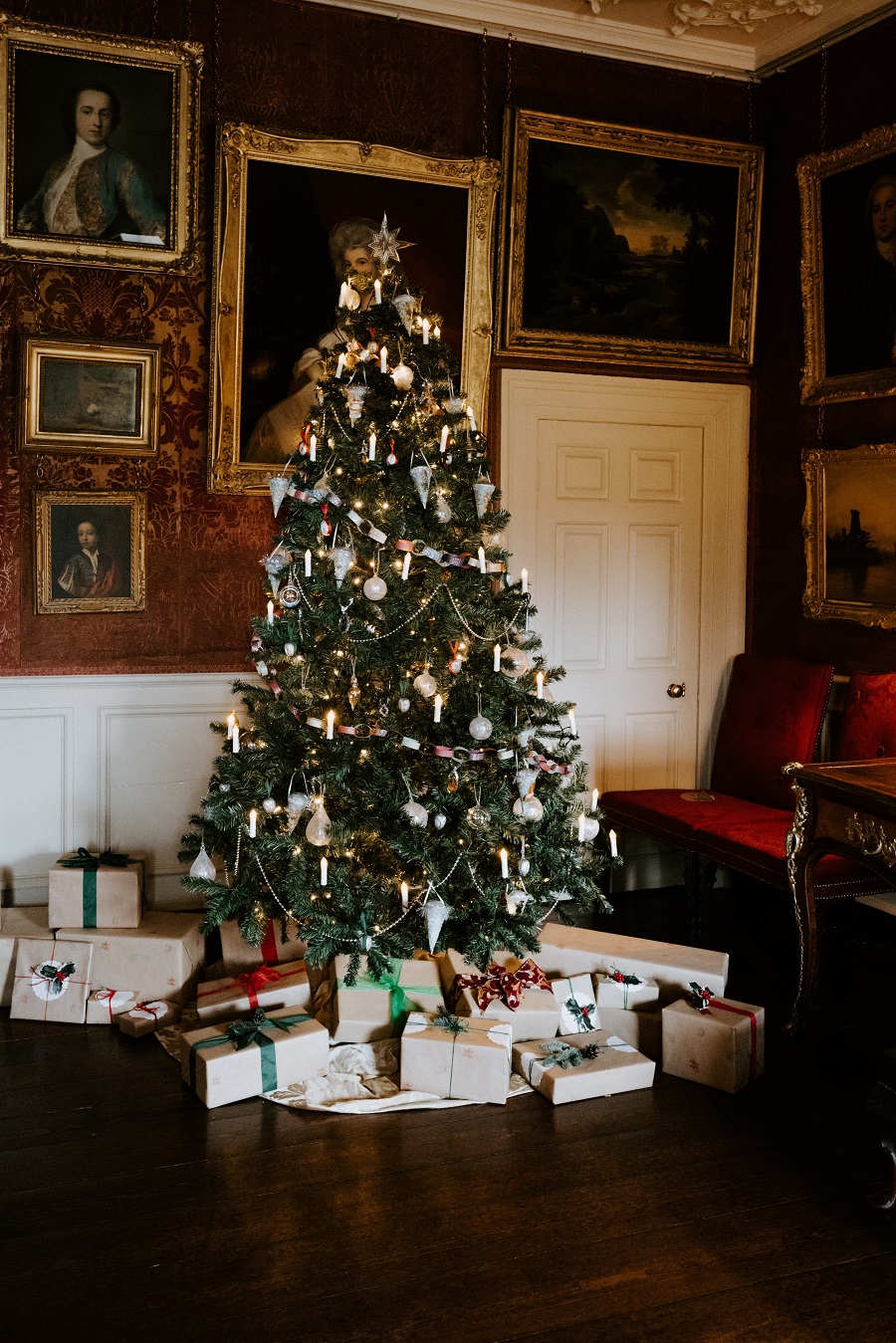 Good Elf is a London-based Christmas tree delivery service and installation service founded in 2010. Since then they have grown into the UK's leading online Christmas service. There clients include film and tv companies, celebrities and top London hotels.
For as little as £269 the Good Elf team deliver, install and decorate your tree in your choice of decoration theme. Or you can ask the Elf Creative Director to come up with a bespoke theme. Once Christmas is over they will come back, undress it and remove it all for recycling!
The brainchild of Chris Shorey, Good Elf recognises that getting a real tree from the shop back to the home or office is nothing short of a pain in the backside! So, to overcome this they are offering a cost-effective, nationwide delivery and installation service this Christmas.
Founder, Chris, commented, "I was sick and tired of scratching the paintwork on my car and finding pine needles in the seats for weeks after, and I'm sure this frustration is shared by many. That's why we decided to set up Good Elf and so far we've had a great response. Our aim is to make Christmas hassle free. We make Christmas painless happen for our customers".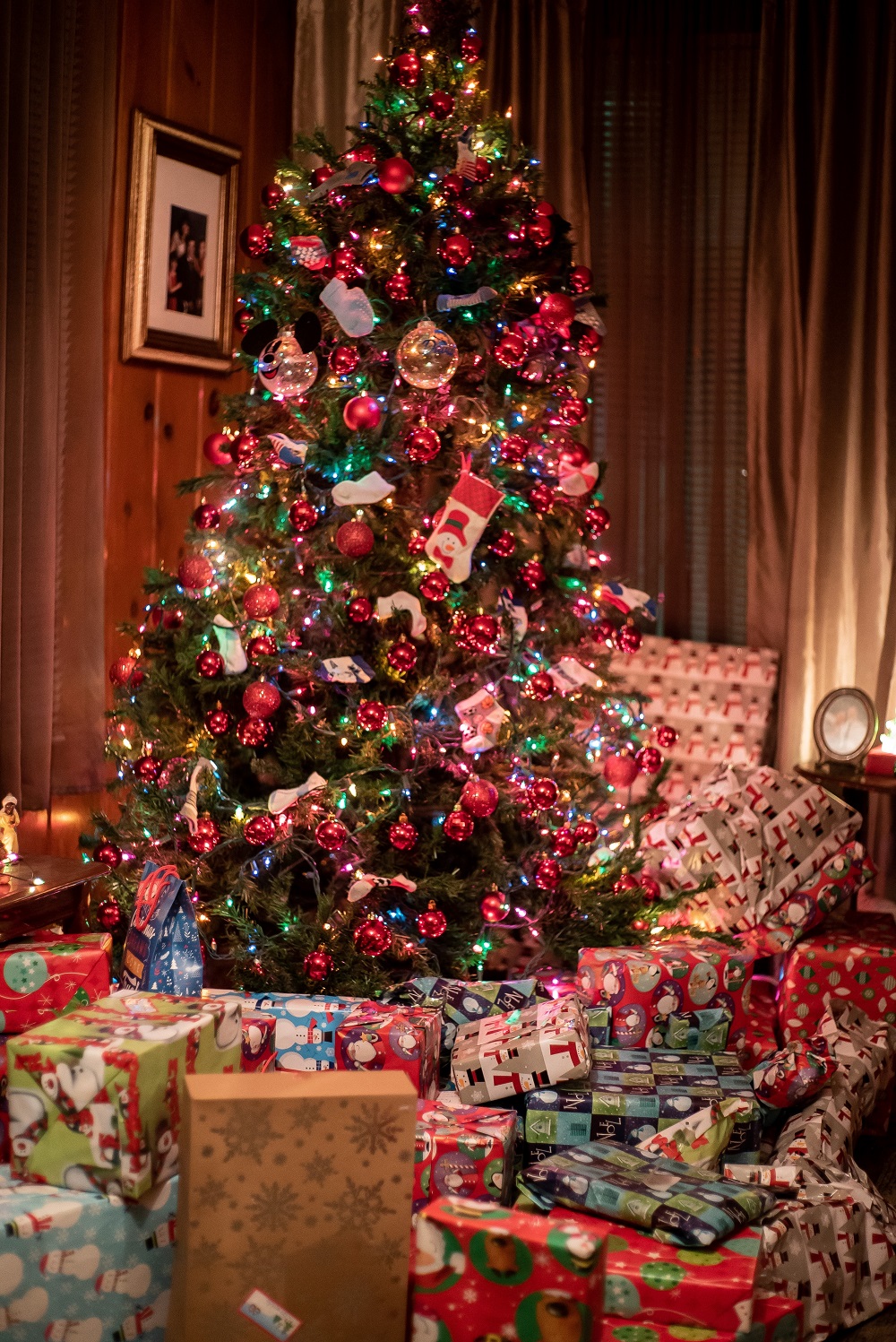 A sustainable Christmas
Did you know that getting a UK grown Christmas tree this year you are reducing your carbon footprint? Every tree that The Elf harvests we plant two in its place. The four million Christmas trees used in the UK each Christmas mean 1500 acres of trees growing and filtering around 80 million kg of CO2 every year!
From as little as £45, you can have a UK-grown Christmas tree delivered to your door. Choose from a traditional Norway Spruce, a Nordmann Fir or a package that comes complete with lights and stand and place your order at the click of a button.
Christmas doesn't get any more convenient than this, so visit http://www.goodelf.co.uk and place your order!
Start date:
Thursday, 12 November, 2020 - 12:00

to

Thursday, 3 December, 2020 - 11:59
Deadline:
For your chance to win simply enter your details below before 11:59am on Thursday 3rd December
Log In