WIN a signed copy of "The Essential Guide to Mindful Dressing"
The Essential Guide to Mindful Dressing by Jules Standish, is a holistic approach to looking younger and feeling more confident by weaving the physiological and neurological with the every-day impact that wearing colours can have. It reveals the secrets of how colours can help you radiate happiness and well-being, and how to be calm in a frantic world. The link between mindfulness and great personal style has now been brought to life in this easy to follow, insightful guide, full of practical tips and advice to enhance all areas of your life through your wardrobe.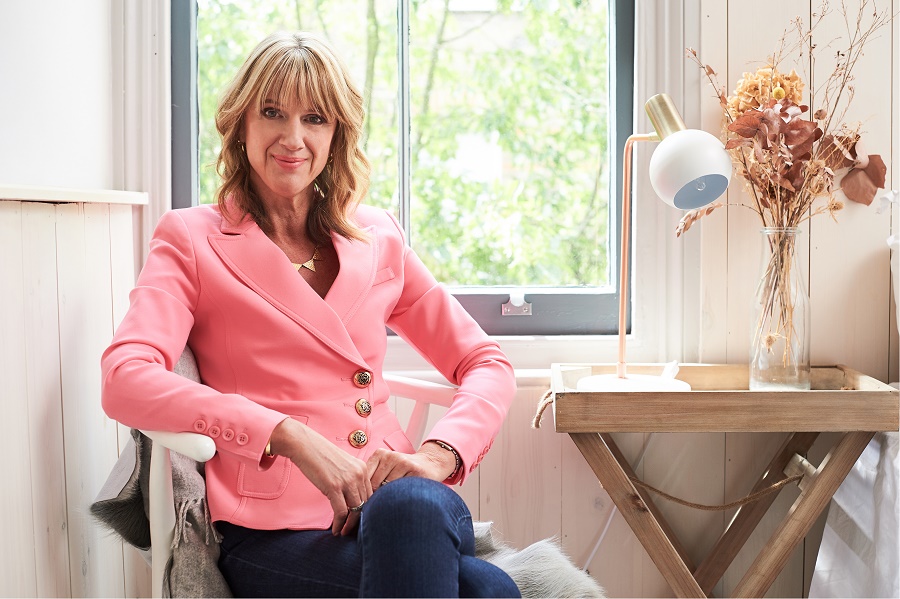 About the author
I am Jules, "The Colour Counsellor", Head of Colour at the London College of Style, and author of How NOT to Wear Black and The Essential Guide to Mindful Dressing. I have appeared on TV; ITV's Lorraine Kelly Breakfast Show, the ChrissyB Wellbeing chat show and the BBC South East 6 O'clock News commenting on image in politics in the run up to the 2015 election. I have spoken on live radio globally, including Radio 4's Today show. Often featured as the 'go-to' celebrity colour expert for the Sun Newspaper, the Daily Mail and the Telegraph, I have written many articles for the media and obtained a diploma in journalism.
Having worked with individuals, ranging from Housewives to Business leaders, Celebrities and TV presenters, I also run colour and style events for corporate companies, textile and fashion labels. My 'Hire or Fire' workshops at top UK schools help sixth form students discover how to present themselves for an interview, to nail their dream job.
Start date:
Thursday, 21 May, 2020 - 12:00

to

Thursday, 11 June, 2020 - 11:59
Deadline:
For your chance to win simply enter your details below before 11:59am on Thursday 11th June
Log In