WIN Two Merino Activewear Jumpers from Birdie London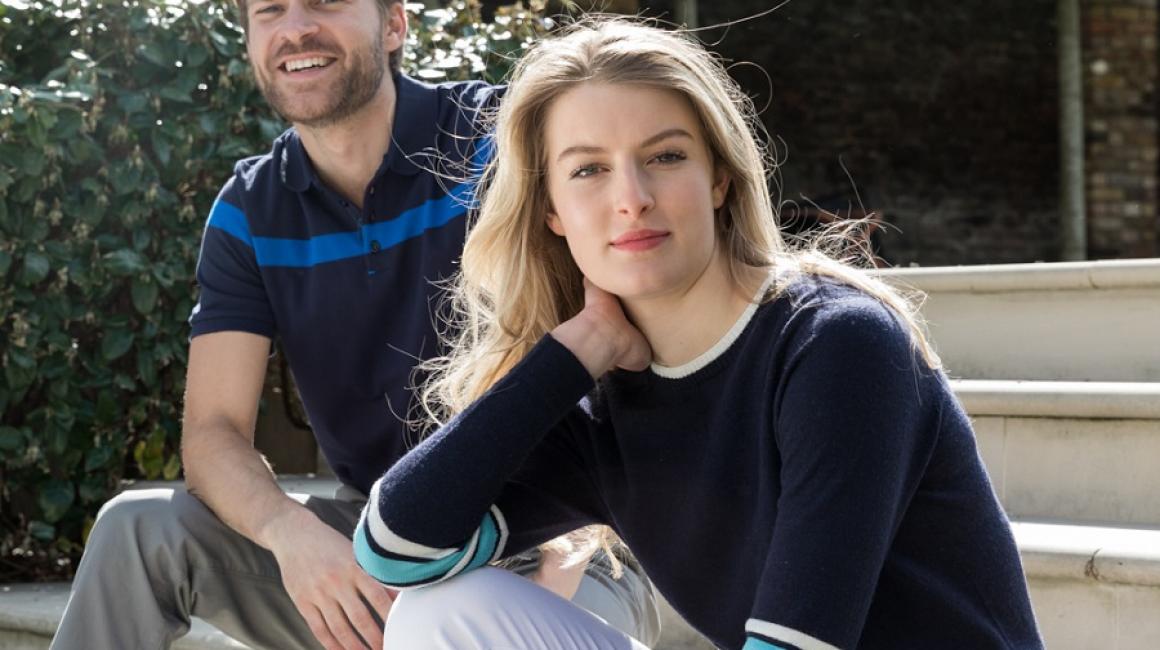 The Lady is delighted to be teaming up with Birdie London to give you the chance to win two 'his and hers' stylish Merino activewear jumpers.
In 2017 Birdie London founders embarked on a mission - to design and manufacture the perfect range of active and après sportswear. They wanted an outfit that would look great throughout the day. Coming from the world of design, they have an eye on fashion to ensure that designs and colours reflect catwalk trends, creating styles that can be worn both during and after exercise.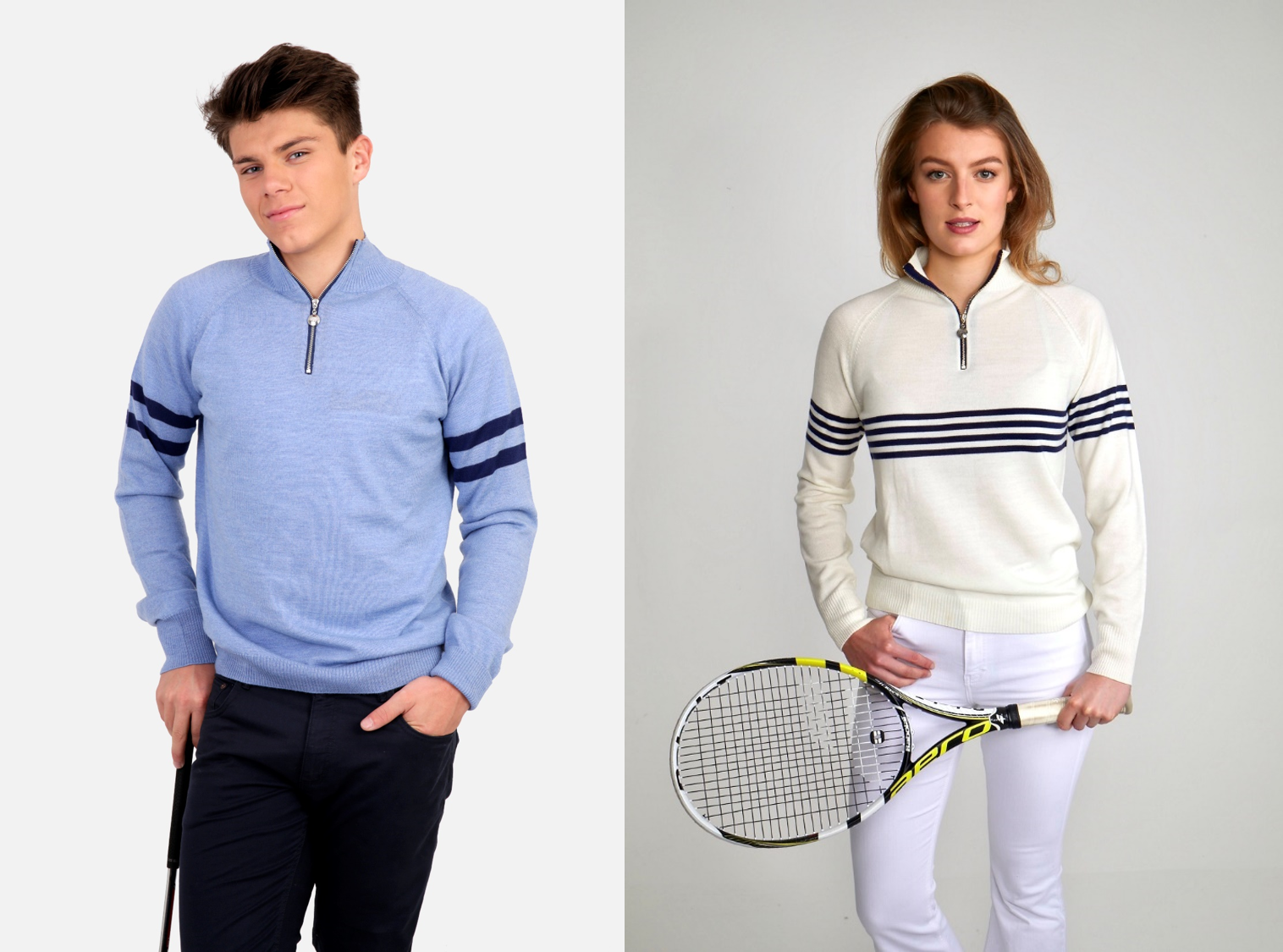 Customers have bought Birdie jumpers for a wide range of sports including golf, skiing, cycling, rock climbing and riding, with others wearing them as the perfect accompaniment to a pair of jeans or floaty skirt.
Discover more: https://birdie.london/
Start date:
Tuesday, 23 June, 2020 - 12:00

to

Tuesday, 14 July, 2020 - 11:59
Deadline:
For your chance to win simply enter your details below before 11:59am on Tuesday 14th July
Log In