WIN a two-night glamping stay in the New Forest!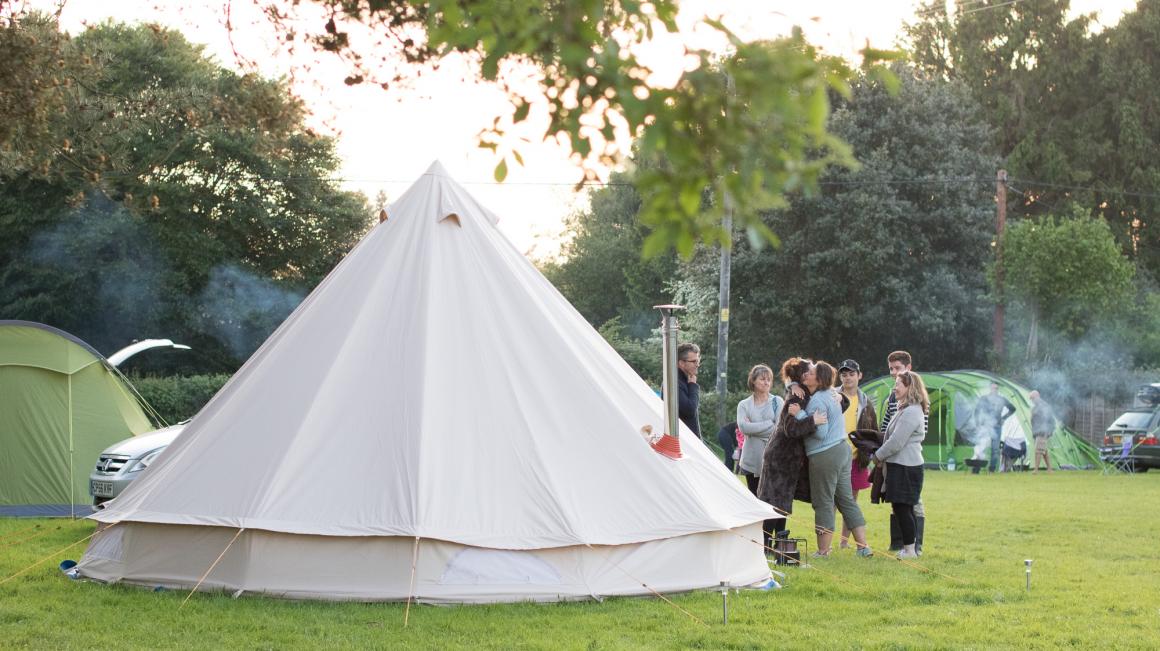 The Lady has teamed up with Harry's Campsite to give one lucky reader the chance of winning a two-night stay at either Harry's Meadow or The Old Airfield, in one of their standard fully furnished 5 metre bell tents sleeping up to four people. The winner will also receive a complimentary meal for two at one of Harry's artisan food trucks.
Founded in 2015 by the Sheriff-Holford family and run by British Milliner Vivien Sherriff and her son Jesse, Harry's Campsites was inspired by the tradition of camping that has flowed through their family for three generations. Located within the heart of the New Forest, Harry's Campsites spans three separate sites and offers three unique camping experiences. Harry's Campsites encourages its visitors to relax and regenerate, whilst taking in the beautiful surroundings this summer.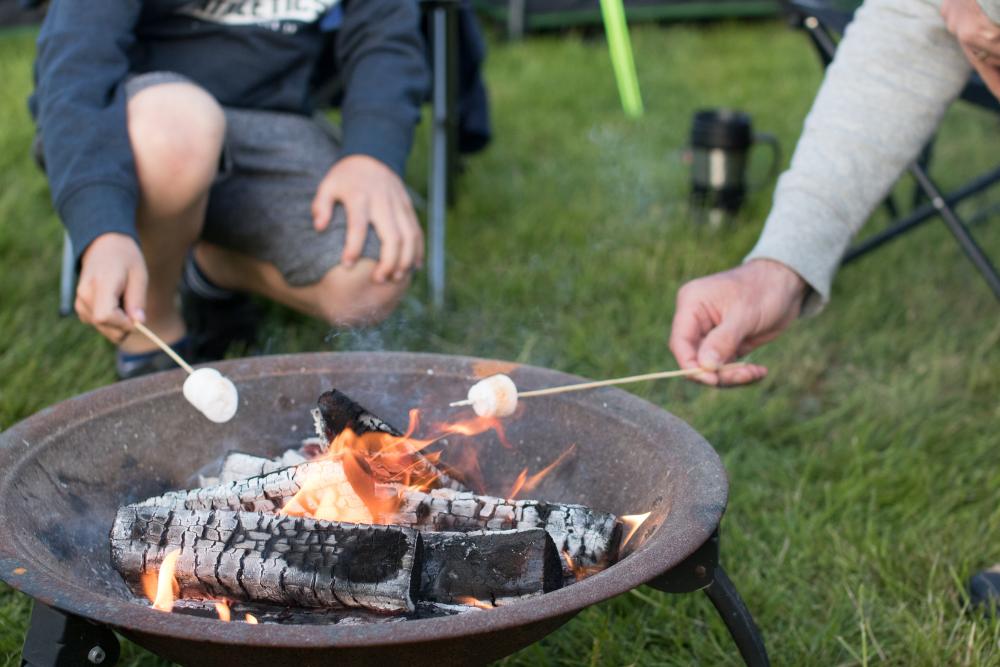 Harry's Field is a small campsite run by campers for campers, known for tranquil retreats in one of the most serene corners of the New Forest. Harry's Field has access to mile upon mile of uninterrupted walking and cycling trails. It's also a 10-minute amble away the stream at Ognens - one of The New Forest's most wonderful hidden gems and an idyllic place to spend a lazy summer's day. Harry's Field campsite also boasts a selection of fully furnished bell tents for those wanting something a little more luxury. Each of their luxury bell tents are uniquely finished with vintage bohemian furniture and comes complete with absolutely everything you will need to enjoy your stay, including a fully equipped cooking area and a fire pit to sit round as you star gaze late into the evening.
Harry's Meadow is located within a majestic avenue of ancient oak trees providing shade on those hazy mid-summer afternoons, while the spectacular views across the Avon Valley creates the perfect backdrop for the breath-taking sunsets for which the 50 acre meadow has become known. Harry's Meadow is also surrounded by some of the best natural swimming spots in The New Forest and situated one mile from a local award-winning country pub, The Horse & Groom.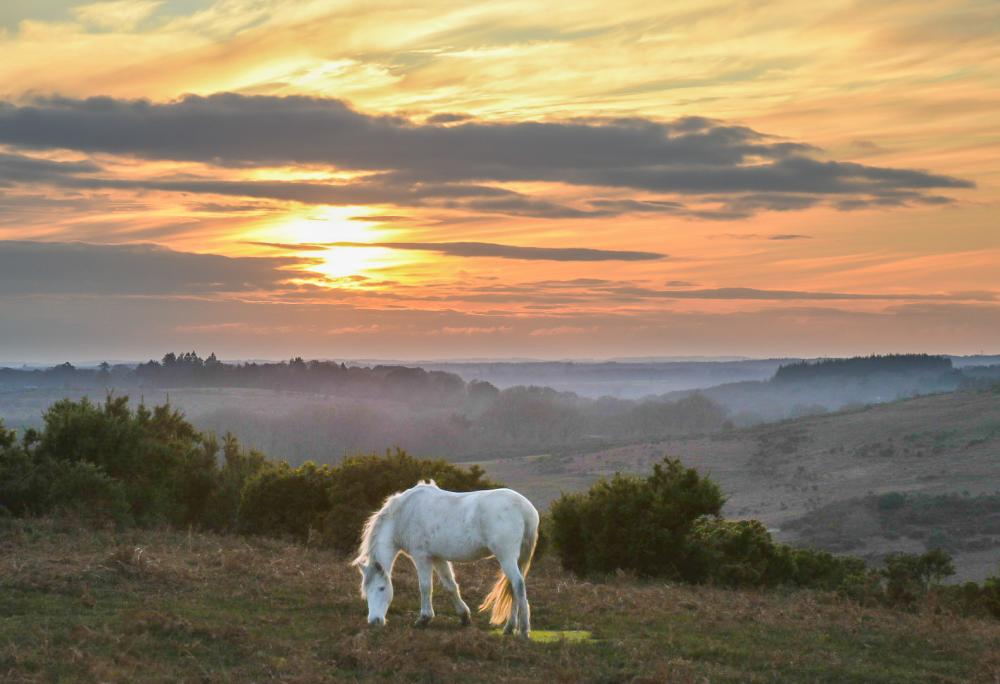 Harry's Campsites newest addition and third site is The Old Airfield, a 30-acre space coupled with history dating back to the 1940s. This old RAF base in the south eastern corner of the New Forest was so vital to the Second World War it used to operate under a code name. Today, the tarmac's been torn up and grass and shrubs have taken over but its main merits as an airfield turn out to be just as convenient as a campsite. It's incredibly flat so great for pitching a tent, it's spacious and open ideal for enjoying big blue skies and it's just three miles as the bomber flies from the south coast. Everything at The Old Airfield is temporary but it's also thoroughly thought through. There are piping hot gas-powered showers, eco-friendly loos and a number of artisan food trucks visit the campsite throughout the summer. Whilst campervans and motorhomes are welcome, the focus at this site is very much on back-to-basics family camping, with tents dominating the scene and more bicycles about the place than there are cars.
For more details or to book, please visit www.newforestcampsite.com or call 01872 276633, quoting The Lady.
*Prize must be booked within two weeks from date of notification and is valid Monday – Friday for July and August only, subject to availability.

Start date:
Monday, 7 June, 2021 - 09:00

to

Friday, 2 July, 2021 - 11:59
Deadline:
For your chance to win simply enter your details below before 11:59am on Friday 2nd July
Log In