WIN! A WHOLE NEW BODY SHAPE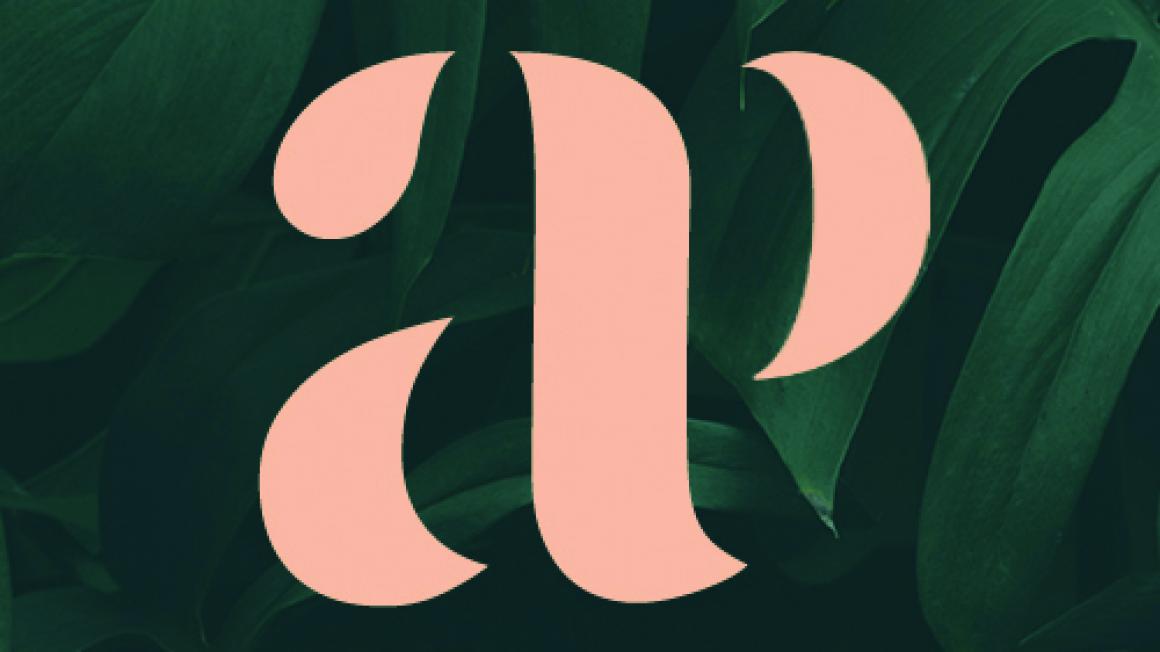 The Lady has teamed up with the Apples & Pears health programme and top Celebrity Stylist & Confidence Coach Kalee Hewlett to offer one lucky reader the chance to win a life-changing health and wellbeing experience.
High-profile trainer and nutritionist Rob Suchet explains a new approach to sustainable weightloss and health transformation:
'It's not about cutting calories, or endless cardio... hormones dictate your unique requirements.' If you've struggled to lose weight in the past by calorie counting, then this approach explains how one size certainly does not fit all. Apples & Pears is a unique, programme designed for women looking to transform their health.
BUT FIRST, ARE YOU AN APPLE OR A PEAR?
If you're storing more weight around your middle (Apple) then you'll need a completely different approach to nutrition and exercise to someone who's carrying more weight on their legs, bum and thighs (Pear). Internal chemistry, and specific hormones, determine where we store fat, and how easy it is to lose it.
APPLES & PEARS FOUNDER ROB SUCHET
Rob has been described as one of the country's best personal trainers. A unique background in functional medicine, and his former career in the Royal Marines sets him apart from the rest. With a client list including cast members from Game of Thrones, Bridgerton and Outlander, Rob is on a mission to help as many women as possible achieve lasting transformative change in their health and body shape.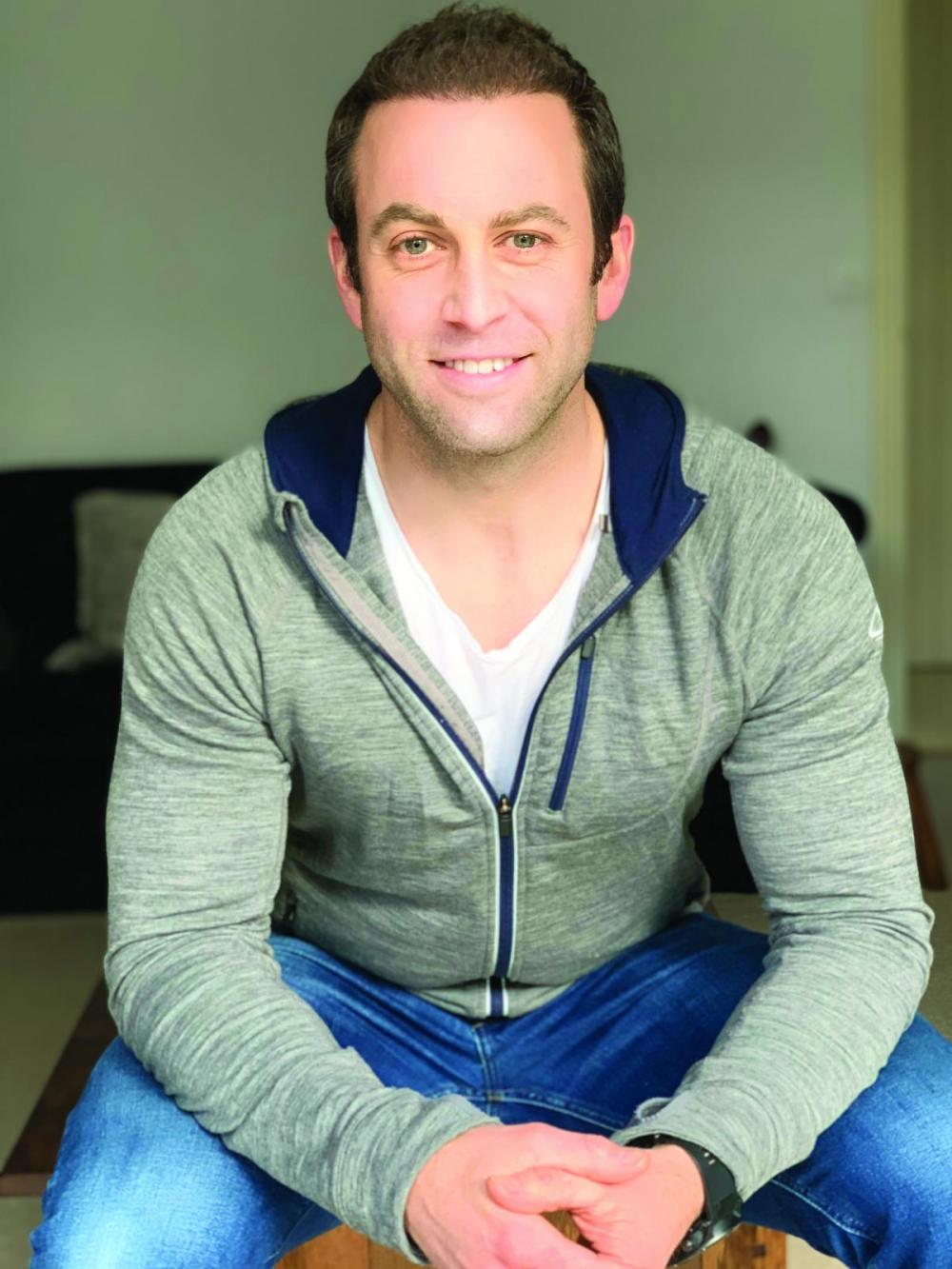 APPLES & PEARS PROGRAMME CONTENT – PRIZE PART ONE
• Comprehensive lifestyle analysis: current pressures, demands, timings, so we can create your 12-week roadmap that fits with your current life.
• Clinical health and nutrition assessment followed by custom action plan, to design a specific plan that addresses your body's unique nutritional requirements.
• Body Upgrading: a bespoke exercise programme, designed specifically for you and delivered to your phone or tablet to transform your fitness and accelerate your progress towards your goals.
• Mindset Mastery training, to understand and master your own internal dialogue, to empower you to overcome everyday temptations.
• Unlimited messaging as an open line to your coach for daily communication and accountability
• Weekly face-to-face calls to review the week, monitor progress and discuss upcoming challenges.
Apples & Pears is a 13-week programme. For more information please visit applesandpears.uk.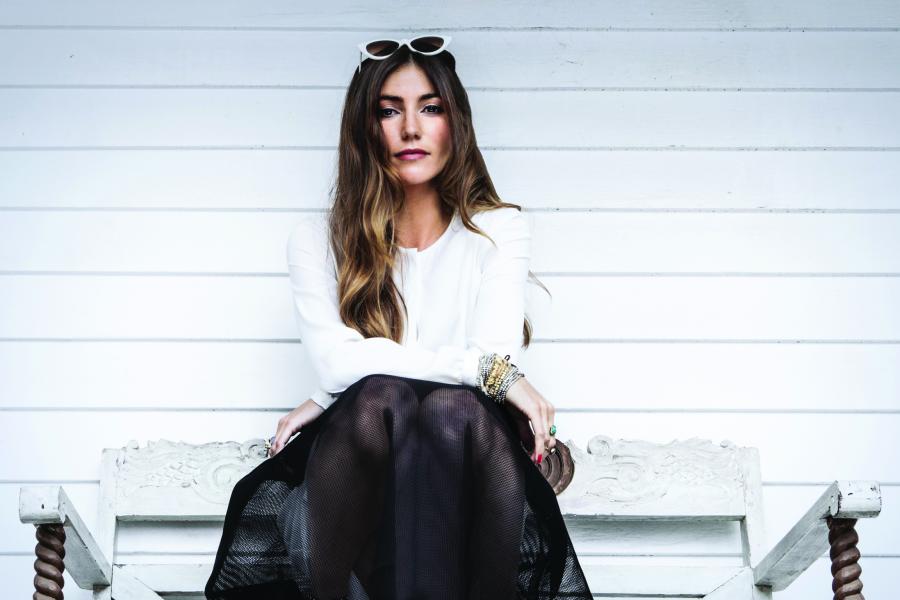 PRIZE PART TWO
Kalee Hewlett is an established Celebrity Stylist & Confidence Coach with almost two decades of experience in taking her clients through an immersive transformation to build courage and confidence. She uniquely works with her clients to transform their sense of self from the inside out by merging her expertise in image consulting with Neuro-Linguistic Programming.
She works with NLP to rewire the subconscious mind and eradicate limiting self beliefs at the core level, and she leverages the power of clothing to help her clients 'dress for success.' Her work is rooted in science and the understanding that 'identity is destiny', she uses her own methodology and Style To Success Strategy to create positive identity shifts leading to her clients achieving greater income, influence and impact. Bridging the gap between internal and external identity, her work is revolutionary in the world of self development and wellbeing. Her method has proven powerful with women looking to up-level in life and business.
Kalee will provide the winner of this promotion with the full virtual VIP makeover experience that includes:
• A style consultation where you will gain clarity on how to dress your new and refined body shape
• Style education about colours, fabrics and designs that best compliment your profile
• A personalised digital style-board of capsule wardrobe pieces picked specifically for you and your lifestyle
• Expert coaching on how to create a style that best reflects you and your personality
Kalee says: 'You will walk away looking and feeling confident from the inside out. I'm excited to share two decades of my style experience with you.'
For more information about Kalee Hewlett please visit kaleehewlett.com
Start date:
Friday, 2 April, 2021 - 07:00

to

Friday, 7 May, 2021 - 11:59
Deadline:
For your chance to win simply enter your details below before 11:59am on Friday 7th May
Log In