With Christmas a mere hop, skip and jump away, and the dawn of a new decade just around the corner, what better time to think about abandoning the kitchen and shopping for a refreshing winter walk? This time of year brings so much joy but it can be overwhelming too. Getting away from it all with a good stomp along the beach or a walk through your local woods can be balm for the mind as well as body, and leave us with a little more energy and positivity for the busy days ahead.
Having a decent winter wardrobe for those bracing fresh walks is crucial, at Lady HQ we never step outside the door in anything less than the best (well, okay, we admit it, doesn't everyone do the school run in - ehem - less than their best, on occasion?) So let's consider what we want to wear that is both fashionable and practical, for those outdoor pursuits before settling down for early evenings by the fire with a glass of red and Home Alone.
Perhaps you're thinking of being less extravagant this year, with the increasing awareness of mindful shopping and less waste, we all need to tighten our belts when it comes to spending thoughtlessly. However, there's a few things one should never compromise on, in terms of lasting quality.
We all want attire that lasts the distance, and keeps us warm in the bitter months. The Lady has put together our top picks for covering up, so you can enjoy that frosty beach or woodland walk with joy, warmth and comfort without compromising on style.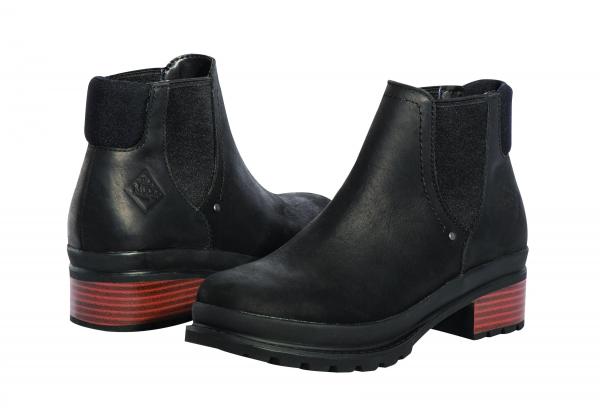 Muck boots – The Liberty Chelsea Ankle Boot, £120
This boot is our go-to favourite for winter 2019. Muck have been around for over 20 years and have a reputation for being the most hardwearing, durable and comfortable boot on the market. Known for their arctic enduring wellies, this brand have extended their range to include every girl's best friend – the Chelsea boot. The Liberty collection takes women's functional fashion to a new level, and these full-grain leather Chelsea boots are perfect for both outdoors and in, working with both day and night attire. Waterproof, with a neoprene heel for comfort, these are serious boots designed to last the distance, without compromising on style. This boot is top of our Christmas list!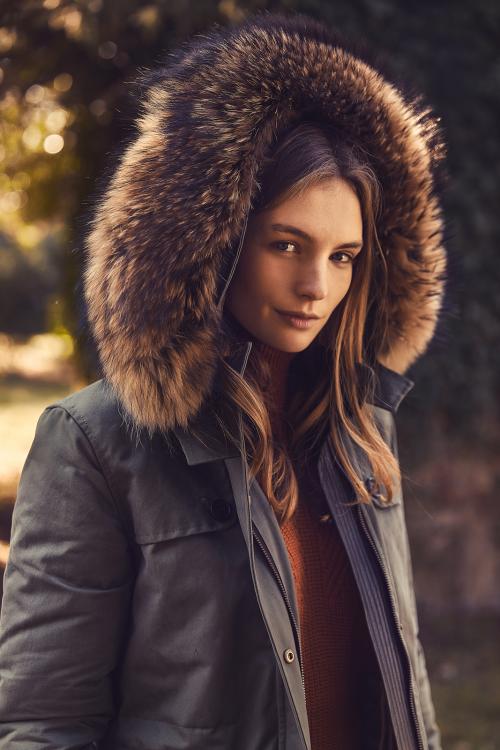 TROY LONDON know exactly how to wear it well for country or city and with The Duchess of Cambridge and a number of top models big fans, there's no need to question the quality. TROY have the perfect coat to pair with your choice of boots: we adore our classic TROY Parka which comes in four lovely colourways - Navy, Black, Military Green and Khaki and with its huge, fluffy hood fur you'll keep those winter chills away from your face. Slip on a Falmouth Deck Shirt, £59.95, by Whale of a Time Clothing, for instant relaxed on-trend comfort. The clever young entrepreneur behind the brand has defined a huge market for this fresh sustainable sea-sportswear clothing company.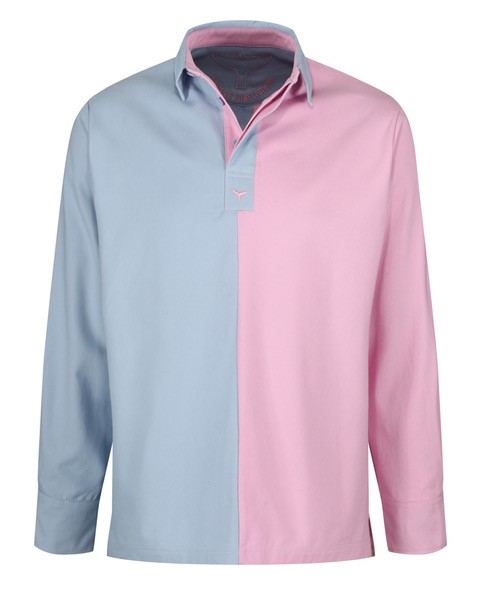 Other favourites include the classic and elegant Regina by our friends Fairfax & Favor - who, we are delighted to hear have recently opened a shop in Holt, Norfolk (handily, not far from The Lady's countryside residence!) £325 available at www.fairfaxandfavor.com pair with the gorgeous Chelsworth Fedora in Maroon, £124, by Hicks & Brown, www.hicksandbrown.com and you'll be walking with your head held high!