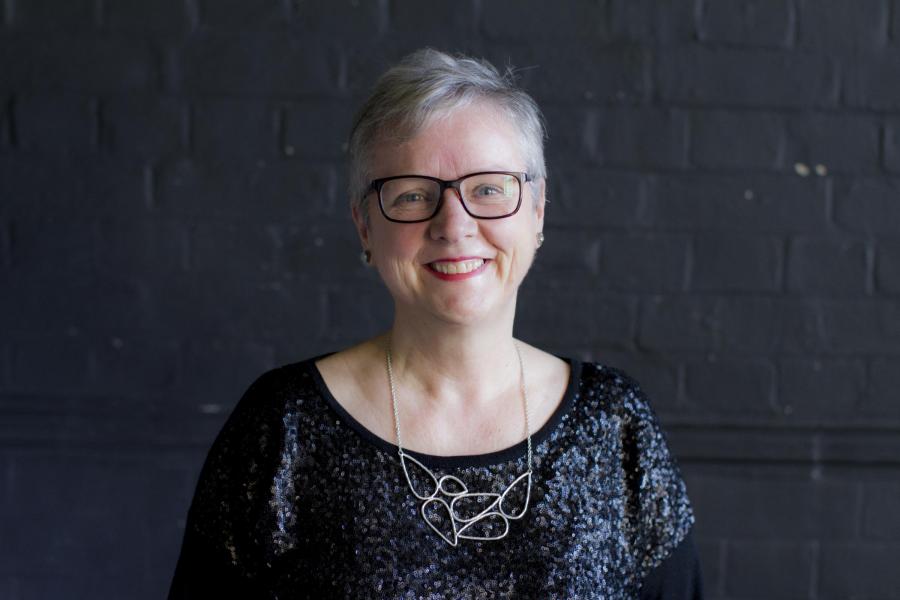 Women Over 50 Film Festival
The UK's only international film festival dedicated to celebrating women over 50 returns from 26-30 September 2020. This September, the Women Over 50 Film Festival (WOFFF) will move online to screen 58 international short films by and about older women. The festival aims to defy industry stereotypes and spotlight the experiences, voices and talents of women over 50. It is now in its 6th year, and for the first time, moves online due to coronavirus.
As well as enjoying short films from around the world, audiences can also join in online with 8 filmmaker Q&A sessions. The WOFFF annual lecture is delivered by Dr. Francesca Sobande of Cardiff University on the on-screen careers of older women of colour, featuring screen legends Viola Davis, Angela Bassett, Halle Berry, Pam Grier and Grace Jones. Included in the programme this year is Wings (dir. Jamie Weston). A World War II love story starring BAFTA-winning actor Miriam Margolyes which audiences can view with their Online Festival Pass now available to buy on the WOFFF website.
WOFFF's annual awards ceremony returns and will recognise films from the whole programme. Awards given will include jury winners for Best Animation, Best Experimental, Best Documentary, Best Drama, London Film School Best Student Film Award, Sheddunit Productions Best Short Script, as well as Emerald Life Audience Choice Award.
Director and founder of WOFFF, Nuala O'Sullivan said, "Although this year is not quite as expected, I'm extremely excited by the quality of the submissions we've received from all over the world and the programme we've put together. This year has seen our largest number of submissions to date – which emboldens me even further!
I believe that older women must be seen and heard, regardless of their age - even because of it. WOFFF moving online actually allows many more people to see these fantastic films with older women on both sides of the camera at their core. I'm looking forward to the public's reaction and to seeing which films capture hearts and minds in our ever-popular Emerald Life Audience Choice Award, which everyone can vote for online this year."
The festival programme of 58 short films, from 37 countries, includes submissions for the first time from filmmakers in Georgia, Serbia and Trinidad and Tobago.
WOFFF films are as varied as the filmmakers who make them. This year's programme boasts tales of love, work, family and COVID, as well as films about the menopause, a tree that falls in love with a man, FGM and a champion sardine packer. The festival line-up includes multi-awarding winning festival picks from experienced filmmakers, as well as films from first-time and student filmmakers.
Anna by Dekel Berenson, a BAFTA-shortlisted and Cannes Official Selection, is a drama of an older single mother, living in war-torn Eastern Ukraine, desperate for change and love. While, Granny: No Problem Like Maria is a three-minute documentary, by 20-year-old Jake Phillips (from Camden, London), which captures how his grandmother in Dominica survived Hurricane Maria in 2017.
Nuala added,"Another advantage of the festival's move online has been that many more filmmakers have been able to join us in our virtual Filmmaker Q&A sessions. Filmmakers from Tbilisi to Guatemala City have made this year's festival even more international than ever. I hope our audience joins us from far and wide too to watch these great films and to hear from our international filmmakers on their process and passions."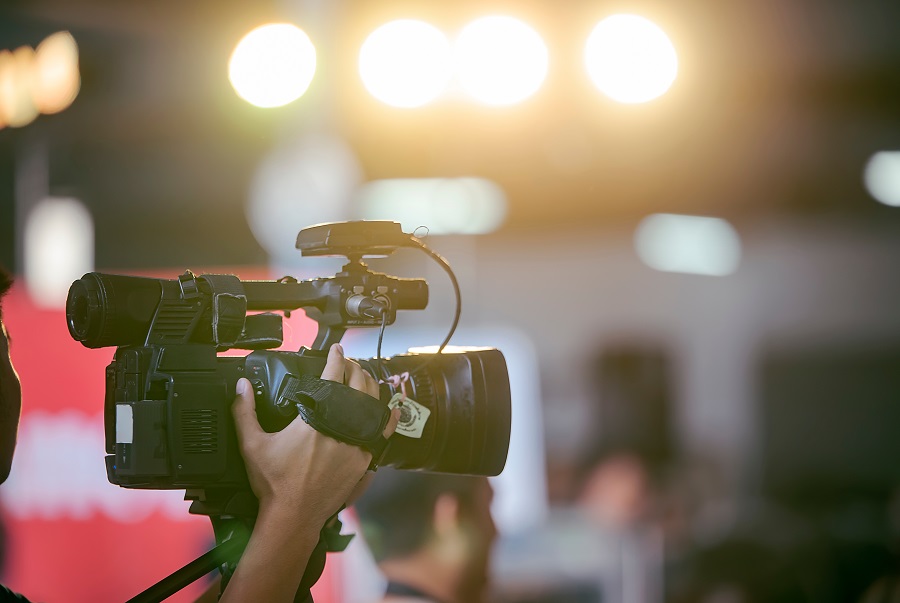 Are you or someone you know searching for the perfect carer or companion? Renowned for our powerful jobs board, The Lady can help source the ideal candidate, from carers and companions, to Nannies or Housekeepers. Contact our expert team today: Vanessa.smith@lady.co.uk