World Book Day Cocktails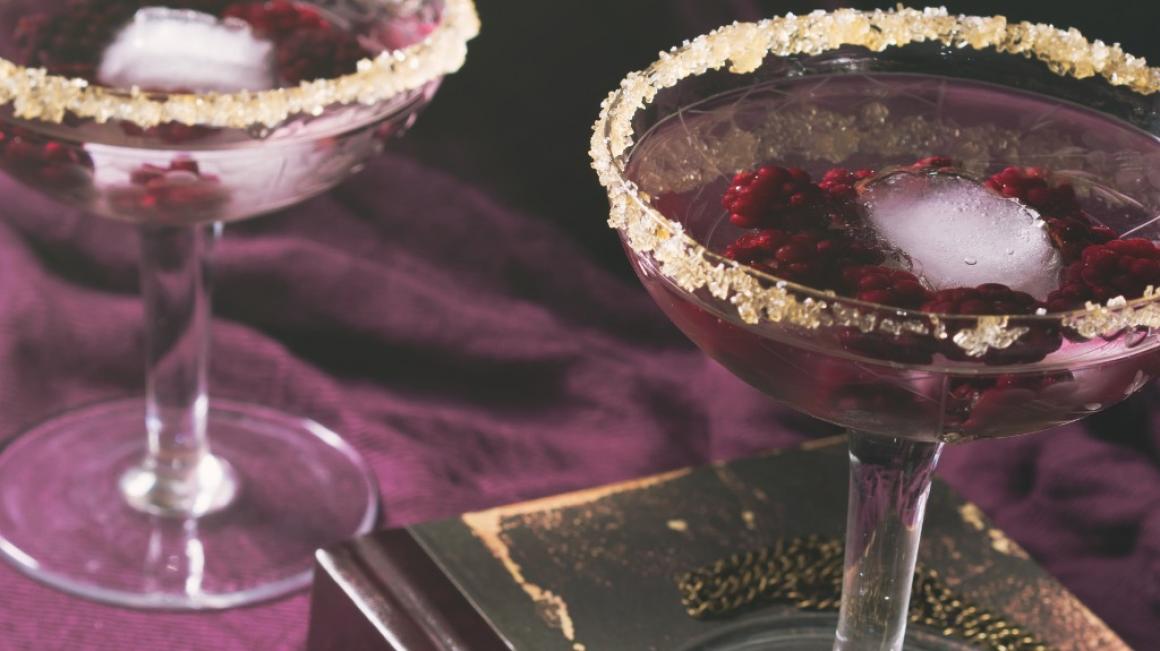 Today is 'World Book Day' the day in which we celebrate authors, illustrators and the abundant joys of reading. And what better way to honor this special day than visiting the finest hotspots to settle in with with a good book while sipping literature-inspired cocktails.
Here at The Lady we've curated our favourite London venues which are rich in history, well-known as literature hotspots and are perfect for your favourite tipple...
Simpson's In The Strand has hosted many literary heavyweights throughout its illustrious 190-year history, including the likes of Sir Arthur Conan Doyle, Charles Dickens and P G Wodehouse. The restaurant even crops up in their fiction, Sherlock Holmes and Dr Watson dine in the Grand Divan in The Dying Detective and The Illustrious Client.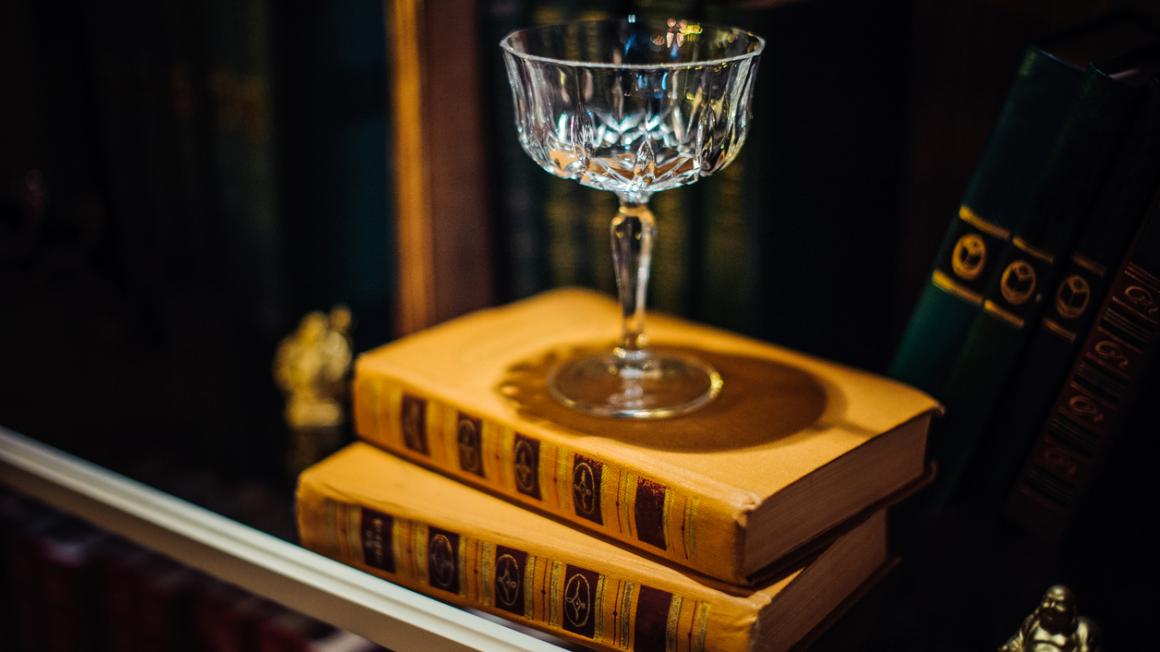 The Knight's Bar at Simpson's in the Strand specialises in quintessentially British cocktails and the 'Boozy Bill Of Fare' features the Dickensian 'Artful Dodger' (£14.50) a herbal tonic of Simpson's London Dry Gin, Bramble Liqueur, Rosemary Syrup, Lemon Juice, Absinthe, Orange Bitters, Egg White & Soda Water.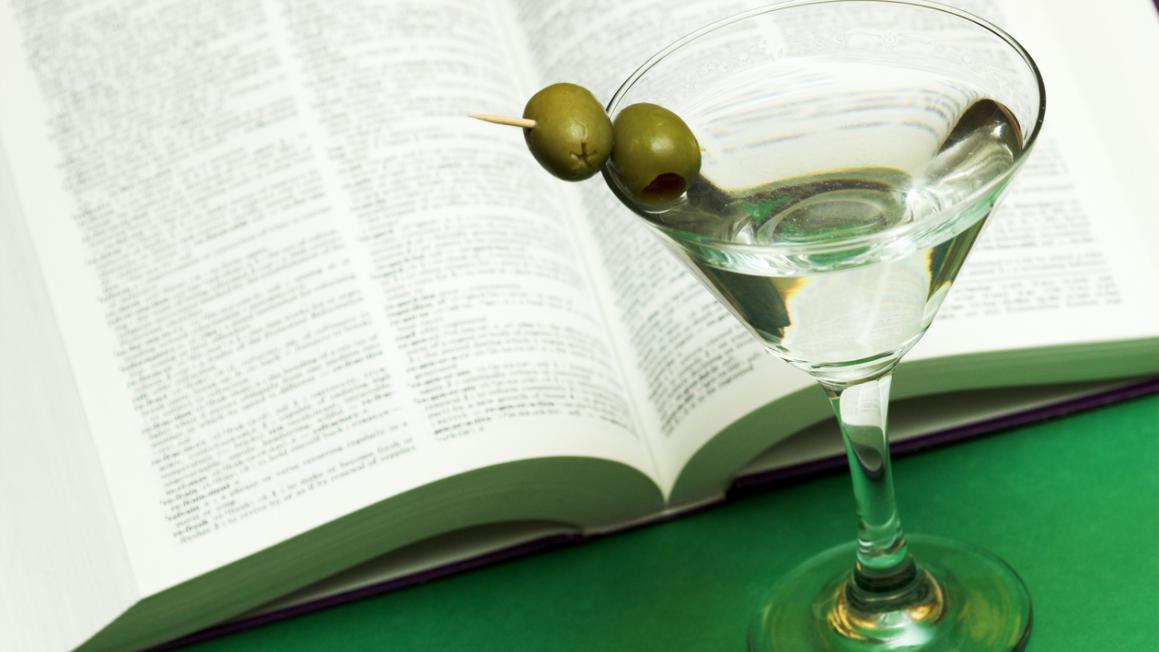 The bar's non-alcoholic concoctions also pay homage to the stalwarts of iconic characters of Literary London including Mary Poppins and Paddington Bear (both £8.50). The latter is named after everyone's favourite polite, duffle-coat clad bear and is a citrusy concoction of Apple Juice, Lemon Juice, Sugar Syrup and would be incomplete without a touch his favourite sandwich filling, marmalade
The Savoy's Beaufort Bar, known for its theatrical drinks and dramatic décor, created a series of cocktails inspired by some of the world's most well-loved books. 'Cocktail of the Moment' launched in October with a drink inspired by the magical Harry Potter series and subsequently a limited edition cocktail to celebrate 80 years since the publication of JRR Tolkien's The Hobbit. The 'Elementary' (£20) now celebrates Baker Street's most noteworthy inhabitant - Sir Arthur Conan Doyle's Sherlock Holmes. Served in one of the Beaufort Bar's vintage coupe glasses, this cocktail is a Manhattan-style drink with ingredients such as orange Curaçao, absinthe and poppy liqueur, that nod to both Holmes's cases and his vices.