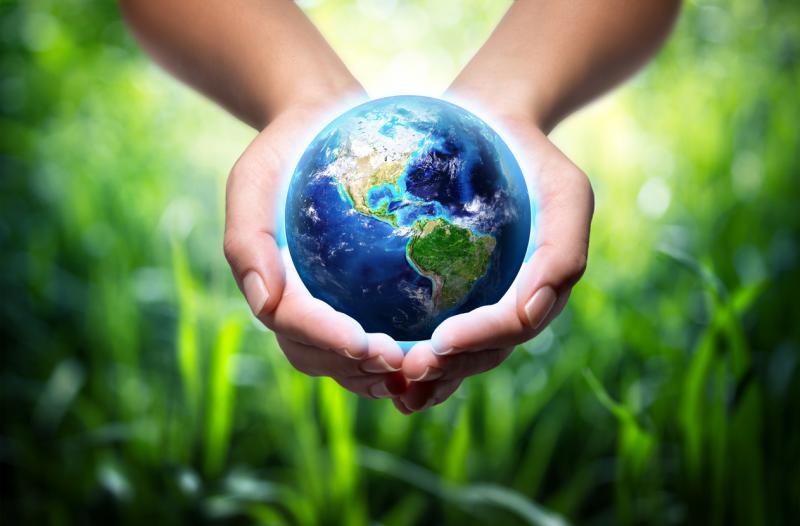 A new, europe's first, zero waste Return. Refill. Repeat. program has launched online and is set to roll out to major UK high street stores by July 2019. The program from sustainable beauty company, Beauty Kitchen is based on 'cradle-to-cradle' principles and is the first time a beauty company has offered a zero-waste solution, at zero cost to the consumer, on such a large scale.
Beauty pollution is a big problem. So big, in fact, the global industry currently creates 120 billion units of packaging every year. When you also take in to account that 99% of beauty packaging is thrown out after just one use, that's a startling amount of unwanted plastic that ends up in landfill or cluttering our oceans and destroying our eco-systems.
Jo Chidley is first and foremost a pioneer of sustainability, introducing every element into her revolutionary beauty brand, Beauty Kitchen. She started Beauty Kitchen in 2014, to introduce desirable, affordable, and natural beauty products into the UK market. Her whole ethos is that Beauty Kitchen makes 100% difference, with products that are effective, natural and sustainable.
Jo believes passionately that brands should be aspiring to adopt this approach when considering their impact on the environment and its eco-systems. The program is something that Jo and her co-founder Stuart started discussing as a concept 10 years ago, and since then have spent huge amounts of time researching the best way to convert that initial concept in to a working reality.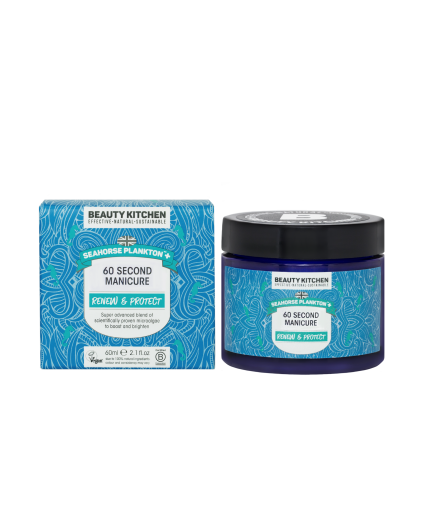 Jo Chidley's top tips...
Organic' is not always what it seems
There has been speculation on whether organic products are actually organic with issues surrounding the certification process. "It is inconsistent when it comes to beauty and often the food certification process has been used, rather than creating something that compliments beauty. Also, often small farmers in far off lands don't have the cash to use fertilisers, so are using organic principles, yet can't afford to get the certification," explains Jo.
Sustainable harvesting is not always 'organic'
When you organically grow a plant or not, it needs to be harvested (which is essentially killing it) and then it needs to be replanted the next year. Using the sun, soil and water is the most natural (and organic) way of creating ingredients used in the likes of beauty products, yet this is not always the most sustainable way.
'From an ingredient's perspective, sustainability is about efficient use of resources, however it is also about being carbon positive, or carbon neutral, which means that when you are creating or growing an ingredient or product, it will have a positive carbon impact, rather than a negative carbon impact on the planet. For me, sustainability is where the natural and scientific worlds come together,' explains Jo Chidley.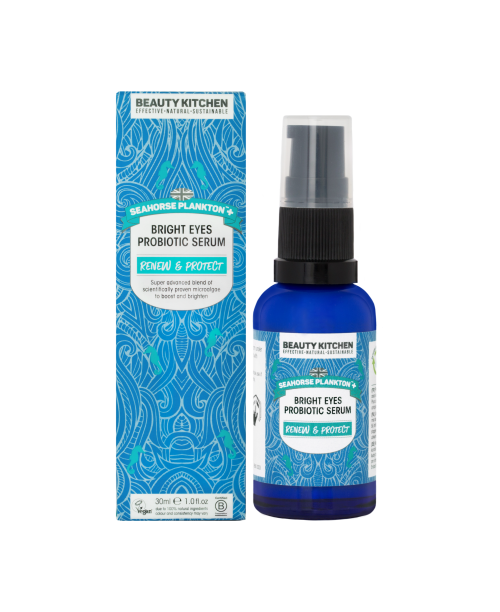 Why is it important for Beauty Kitchen to protect the environment and do business sustainably?
I started Beauty Kitchen because I thought it was the best way for me to make a positive impact on the earth – we exist to make a difference and we are a B Corporation (i.e. one using
business as a force for good). I believe that if you put people and the planet at the centre of your business decisions, the commercials will be just fine!
What sets Beauty Kitchen apart from other natural beauty brands – what are its USPs and specific benefits?
We are very different to other natural brands in that we have a sprinkle of fun in everything we do plus we are all about total sustainability not just natural formulations.
Whilst our efficacy is unrivalled, we think beauty does not need to be so serious to work well! Beauty should be fun and effective first but also sustainable with no smoke and mirrors (well, maybe mirrors!)
For more information please follow this link https://epea-hamburg.com/cradle-to-cradle/.