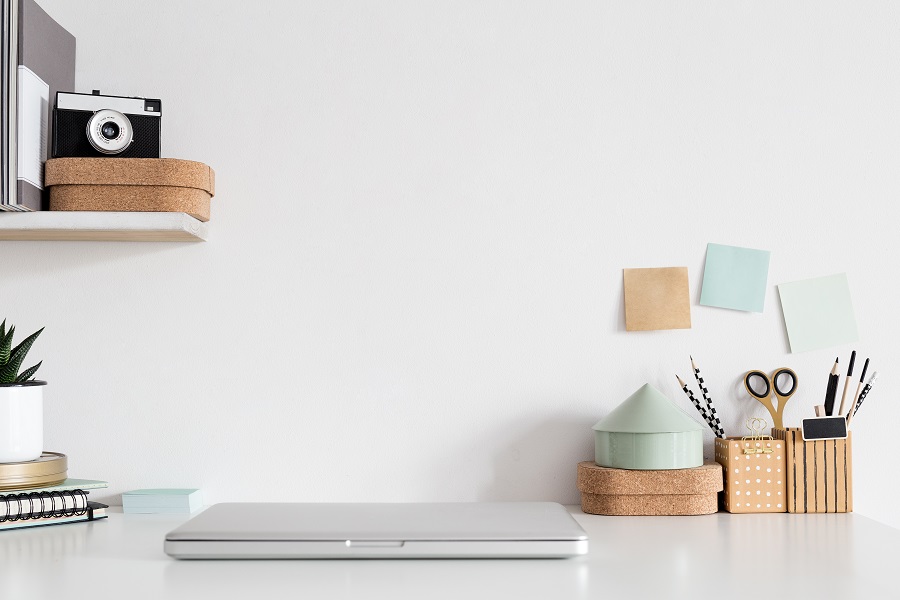 Millennial parents are the most likely to consider homeschooling in the future
Young parents are the most likely to continue homeschooling their children despite schools reopening, new research has revealed. A study conducted by home education provider, Oxford Home Schooling, found that over a third (36%) of parents aged between 25 and 34 are considering home education as a permanent option, which is more than any other age group. Across all categories, 30% of the nation's parents say they might keep their children out of school. This is partly because, despite the challenges, many families enjoyed the homeschooling experience. More than two in five (43%) parents said that they had liked teaching their children.
Dads were found to have enjoyed homeschooling more than mums, with almost half (48%) of male parents reflecting on the experience positively, compared to 38% of women. Around the country, Londoners savored the experience the most, with 55% of parents in the capital saying they enjoyed homeschooling. Belfast was a close second, at 54%. In contrast, just 15% of parents in Edinburgh said they liked teaching their children - the lowest rate of any city in the UK.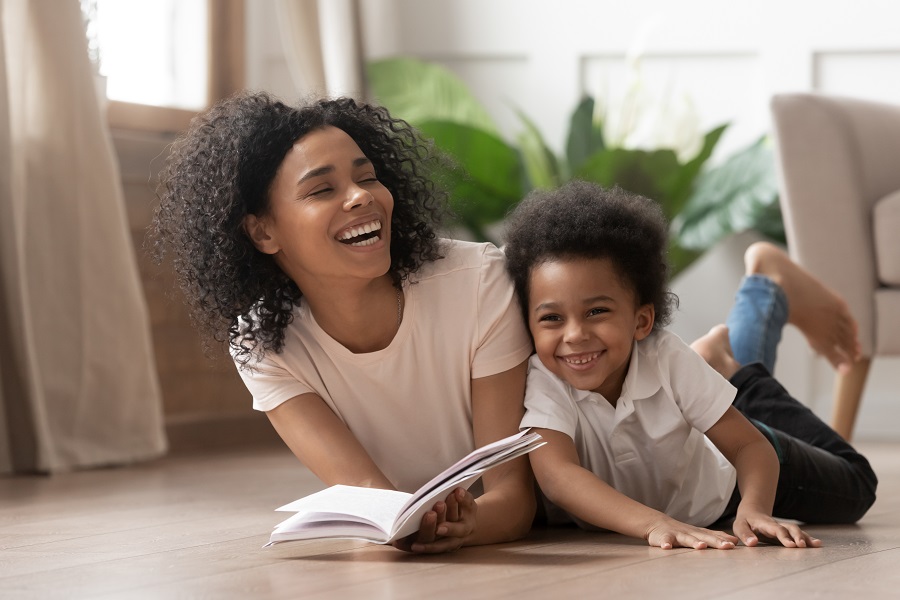 The 10 UK cities which enjoyed lockdown homeschooling the most are:
1) London - 55%
2) Belfast - 54%
3) Bristol - 47%
4) Southampton - 47%
5) Norwich - 46%
6) Manchester - 39%
7) Nottingham - 38%
8) Birmingham - 38%
9) Leeds - 36%
10) Glasgow - 35%
Another possible reason why so many parents are considering home education is that a staggering 80% felt unsupported by schools during lockdown. Young parents were the most unsatisfied with the level of assistance they received, with 85% of those aged between 25 and 34 feeling isolated. These factors have all contributed to a surge in interest in the services of home education providers. Between May and July this summer, Oxford Home Schooling enrolled 59% more students on courses than it did in the previous year. The largest increase was seen amongst parents of children aged 16 to 18. The provider has seen a 152% rise in enrolments for A-level courses.
Greg Smith, Head of Operations at Oxford Home Schooling, said: "We have never had this many calls. Many parents have simply enjoyed the homeschooling experience and want to carry on, but there is also a significant number who are nervous about sending their children back to school."Our research found that a fifth of parents don't feel comfortable about the idea of schools reopening as it opens up a whole set of risks for their family."
For more data about the rise of homeschooling in the UK and to see which areas are experiencing the most growth, visit: https://www.oxfordhomeschooling.co.uk/blog/the-growth-of-home-schooling-in-the-uk/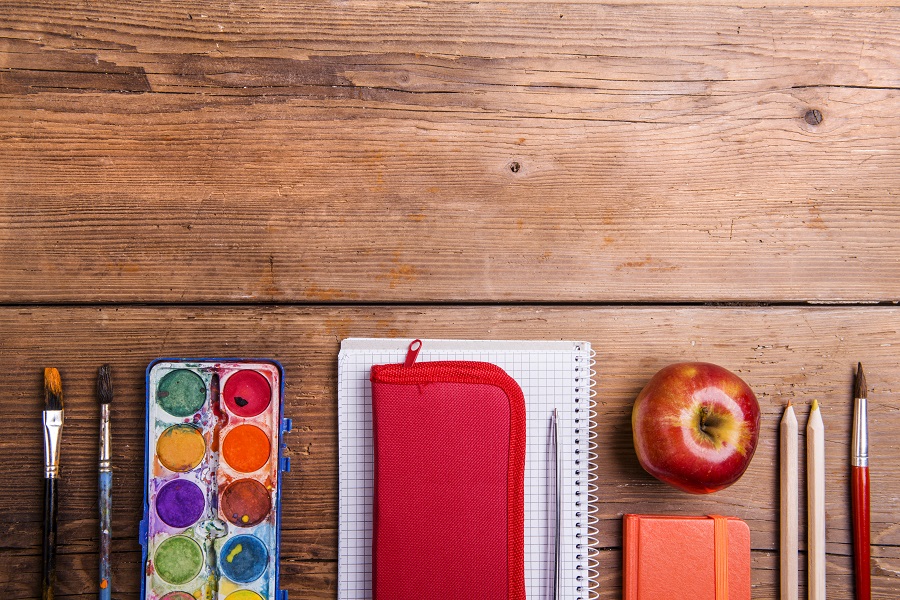 The Lady helps families find the perfect nanny through its expert services. If you, or someone you know is searching for an experienced Nanny, contact our specialist recruitment team today on theladyrecruits@lady.co.uk