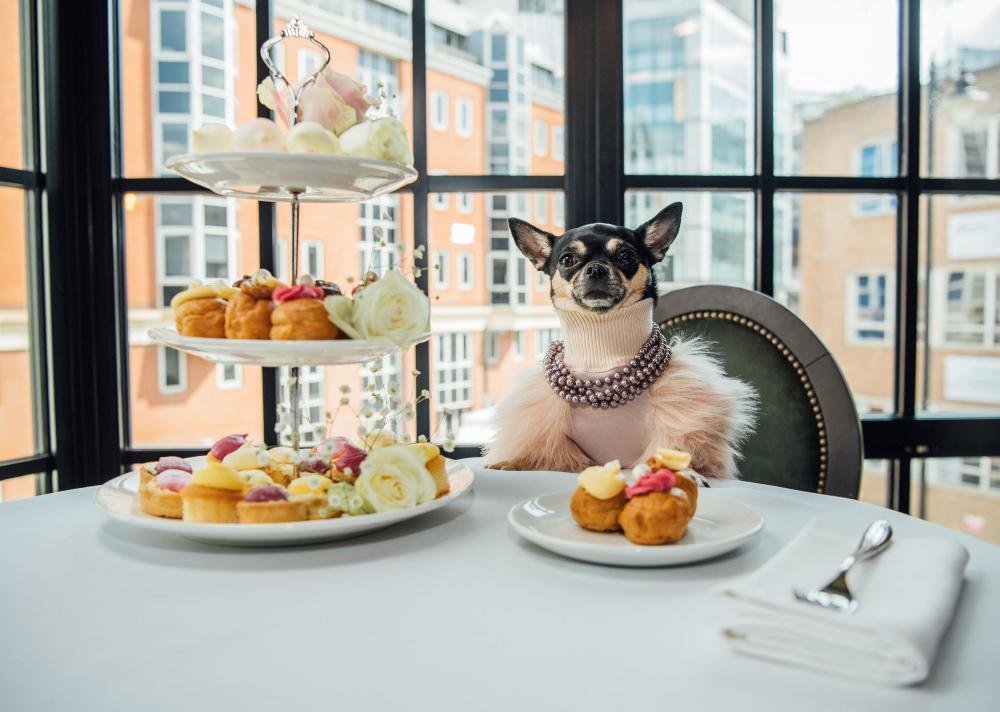 Paws up … who has ever dreamt about travelling the world with their beloved pooch? If so, prepare to go barking mad with excitement, as Hotels.com® has announced they are looking for their first ever Canine Critic to review the world's best pet-friendly hotels…So, if you have a doggie diva that is thirsty for some hotel pampering, then this will be their dream gig.
Your pooch will be responsible for spreading the 'bark' and picking the best pet-friendly hotels around the world. The winning pup will enjoy 10 nights in dog-friendly hotels anywhere their paws take them.
Doggie influencer and the 'kween' of sass, Dolly Pawton stars in the recruitment video, reviewing, The Curtain Hotel, London. She is leading the charge showing everyone how it's done…doggie style. Check out the video here.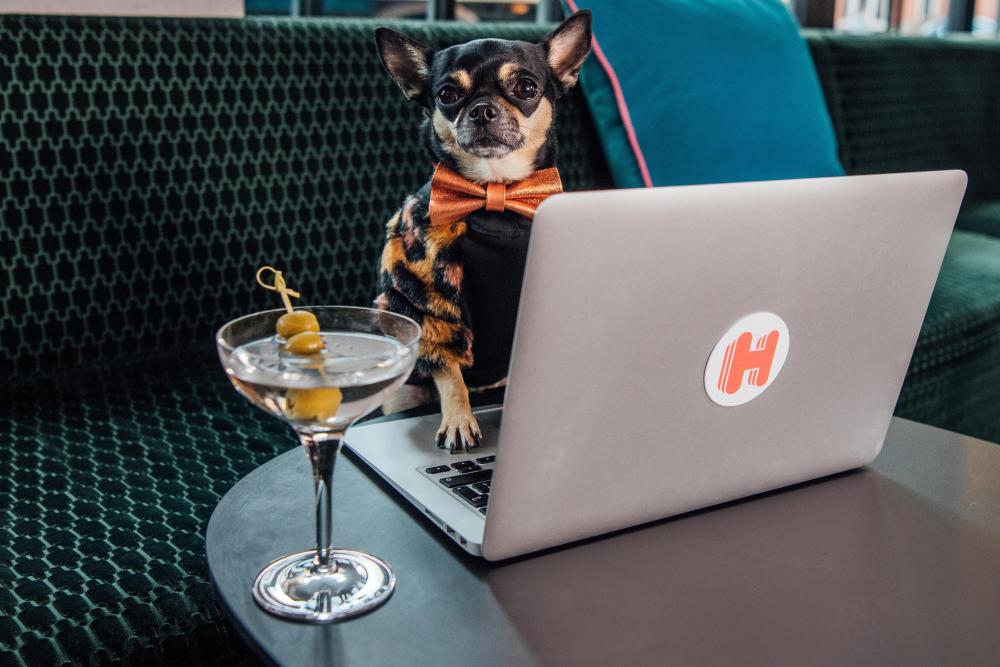 How to apply:
The opportunity is open globally* from Monday 12th August 2019 to Sunday 25th August 2019. Jet-setting hounds (and their humans) can apply via the Hotels.com's Instagram channel: https://www.instagram.com/hotelsdotcom/.
To enter, you simply need to:
Follow @hotelsdotcom on Instagram
Upload a picture or video of your pooch, tagging @hotelsdotcom
Include the hashtag #CanineCritic
Dolly Pawton commented: "I'm the type of girl that loves the finer things in life, whether that is a martini by the pool or some eye candy that will bring me breakfast in bed – and I still expect all these things when I travel. Don't come at me if there are no fluffy robes in my hotel room or treats on my pillow #Diva. That's why I am so excited to launch the Hotels.com Canine Critic search – us kweens gotta have each other's backs so we know exactly where the pedigree spots are for our travels…and our humans too I suppose."
Travelling with a doggo is on the rise, as Hotels.com reveals reviews of pet-friendly hotels has increased by a massive 62%** over the past two years and the leading travel brand now offers almost 100,000 pet friendly properties on its site. To celebrate this surge in demand, Hotels.com has also launched a new category in its annual Loved by Guests awards: Best for Pets. To mark the launch, Hotels.com will have the most authentic reviews 'paw'ssible, by using pets themselves to get that all important 'paw of approval'.
Liz Oakman, Senior Director and General Manager EMEA, from Hotels.com Brand said: "We love our pets more than we love our other half at times, so it's no surprise that we've seen a huge increase in travellers wanting to take their furry plus one on holiday with them. At Hotels.com, we want to make sure you find the paw-fect place to check into, so we're excited to add a Best for Pets category to our Loved by Guests awards – but it doesn't stop there. Our hunt for a Canine Critic is our way of ensuring our pet friendly hotels really are up to 'scratch' with a four-legged expert's 'paw of approval."
Hotels.com recommends checking out some of these winning hotels in the Loved by Guests Best for Pets category:
United Kingdom – The Curtain
Rated 9.2 out of 10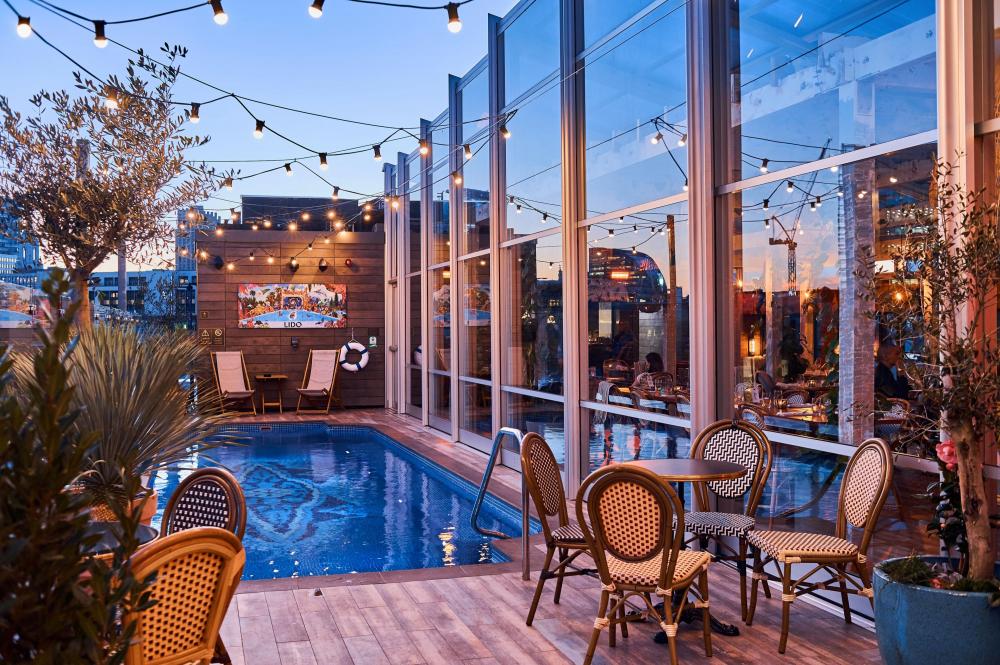 Live that pampered pooch lifestyle at The Curtain in Shoreditch, London, which is complete with a rooftop pool, private members club, top notch restaurant and stunning bar. The unique selling point of this hotel however, is one of their very special classes…dog yoga! You and your pet can get those gym mats out and stretch your way into relaxation.
Room prices start from £242
United Kingdom - Sherbrooke Castle Hotel
Rated 9.6 out of 10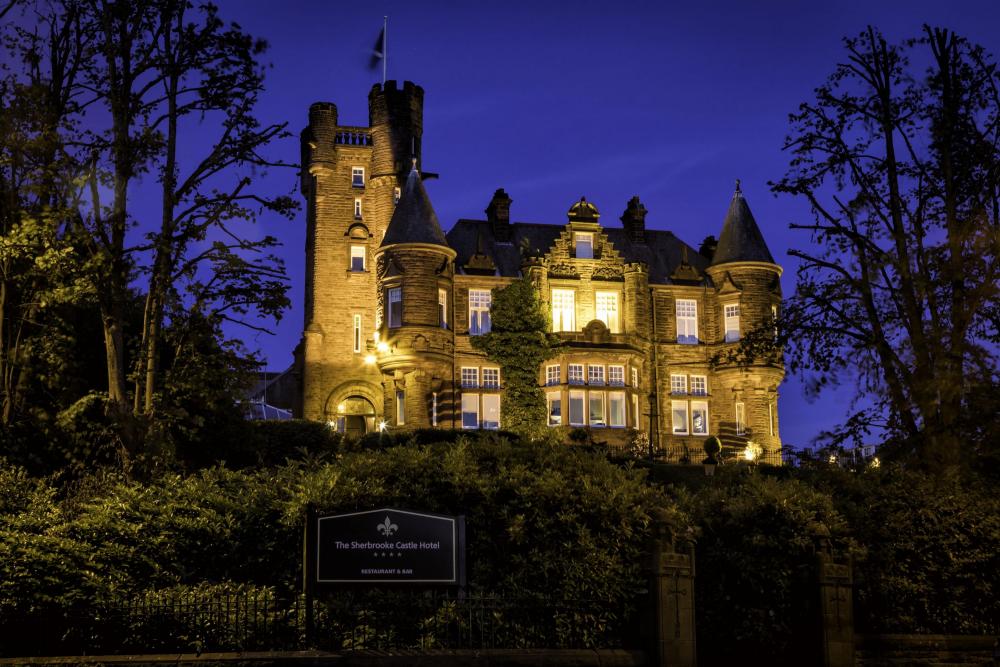 Do you and your hound want to live like kings or queens for the night? Hotels.com has the pawfect hotel tucked away in the English countryside boasting 18 exclusive rooms, garden, restaurant and terrace. With stunning grounds you and your dog can long walks around the castle. It also has an exceptional 9.6 rating out of 10, you'd be barking mad not to check in! Room prices start from £117.
Greece - Dream Island Hotel
Rated 9.4 out of 10
Sit, down, roll over and apply the sunscreen! This family hotel with an outdoor pool, near the Archaeological museum is all your dreams come true. With 20 guestrooms, a bar, garden and library, you'll be able to nestle yourself on the sun bed to soak up those rays. You can even try a bit of doggie paddle in the pool.
Room prices start from £159
Croatia - Cornaro Hotel
Rated 9.4 out of 10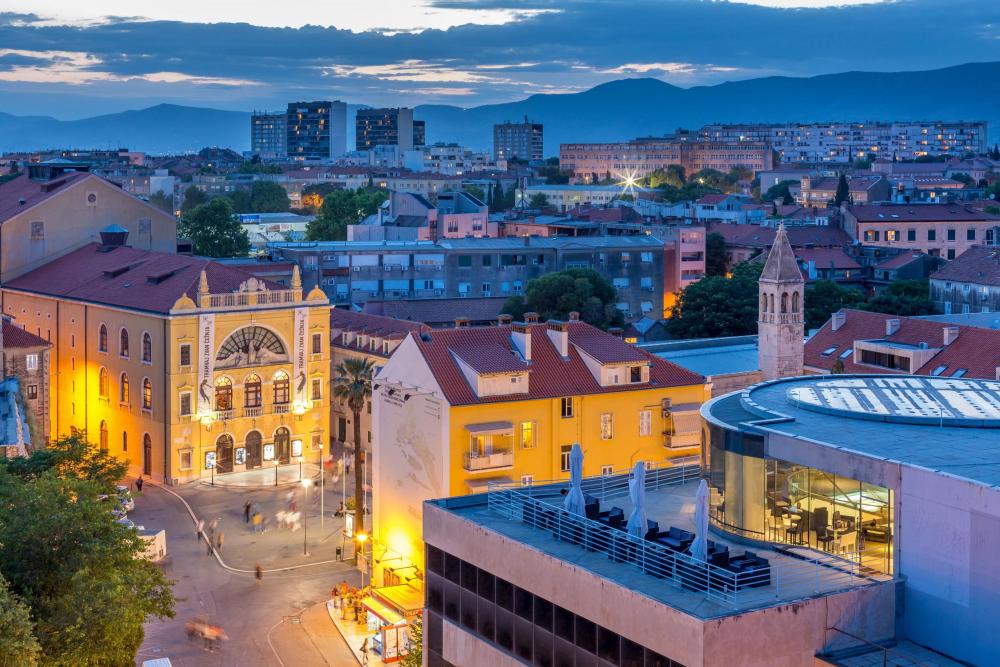 Get ready to dip your paws into fresh, crisp water when you holiday in Split, Croatia. With jaw-dropping views and mouth-watering food, this hotel will be all you and your canine need. They even have bowls, bed and toys for your furry friend. With 147 guestrooms, 2 restaurants and a rooftop terrace your stay at Cornaro Hotel will be unfurgettable.
Room prices start from £268.