The Lady shops online
From special presents, to home buys, this feature will give you the inspiration you need to find the perfect gift this Mother's Day with exclusive discount opportunities.
All Things English
Mother's Day is coming! All English Things for traditional luxury English Gifts. With the most special day for your mother just around the corner, get ahead by discovering our range of beautiful luxury Mother's Day gifts Made in England, of course!
Visit us at: www.AllEnglishThings.com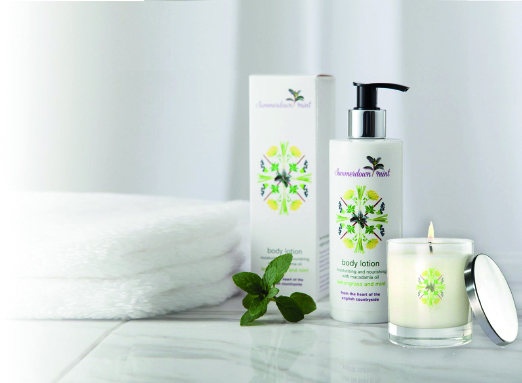 Victoria Goss
Beautiful, pure cotton nightdresses, dressing gowns and pyjamas for discerning women. Gift wrapping is available if required. Order online using code LADY10 at checkout for a 10% discount. Visit our website - www.victoriagoss.co.uk
Tel. 01263 860891

King's Fine Food
King's Fine Food is the largest importer of caviar into the United Kingdom, supplying many top Michelin restaurants and retail outlets as well as offering a home delivery service. We are a family run business who guarantees a first-class product and competitive prices. Ring Laura or Holly anytime to discuss your caviar mand other fine food requirements.
Email: orders@kingsfinefood.co.uk
www.kingsfinefood.co.uk • 020 8894 1111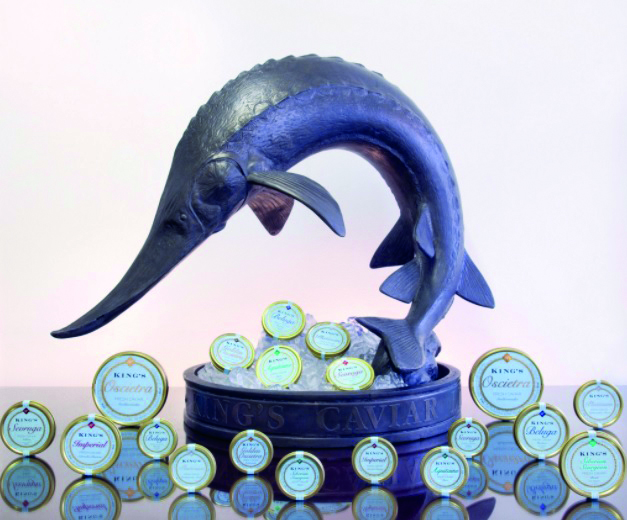 Martha Hill Essential Skin Care
Save up to 50% with these Exclusive Discounts plus Free Delivery. We have teamed up with herbal skin care specialist Martha Hill with up to 50% discount on their Essential skin Care range.
75mls Essential Cream Cleanser (with Organic Rosewater & Cucumber)
The creamy texture will swiftly remove all traces of make up and daily grime leaving skin smooth and supple. Only £5 (save 40% - rrp £8.50)
75mls Essential Gel Toner (with Organic Rosewater & Cucumber)
This cooling, rose-scented, pre-moisturising treatment refreshes and brightens your skin. Only £5 (save 40% - rrp £8.50)
75mls Essential Day Cream (with Organic Rosewater & Avocado)
This light, balanced moisturiser is easily absorbed and softens, smoothes and conditions skin for a naturally healthy-looking glow. Only £5 (save 40% - rrp £8.50)
75mls Essential Night Cream (with Organic Rosewater & Avocado)
Enriched with penetrating, skin nourishing oils, this luxurious cream will help to re-hydrate and gently nourish as you sleep. Only £6 (save 40% - rrp £9.90)
Essential Skin Care Set
All four products beautifully fragranced with pure Organic Rosewater and combining the finest natural and herbal ingredients to help reveal a fresh, brighter looking complexion. Includes 75mls each of Cream Cleanser, Gel Toner, Day Cream and Overnight Cream. Only £17 (save 50% - rrp £35.40)
*T&C's
- Postal applications for the Special Offer products must include either cheque or postal order made payable to 'Beauty Naturals' or payment by Card.
- Coupon applications should be sent direct to: - Martha Hill / Lady Offer, 11 Kingsmead, Kings Cliffe, Peterborough PE8 6YH
- Phone orders or queries can be taken on 01780 470 802 (Mon to Fri 8am to 6pm) or order online at www.beautynaturals.com/lady
- Closing date to be decided