Make-up artist and beauty expert Armand Beasley can help you find the best solutions for your knottiest problems...
Q: "I am African-Caribbean and would love to know your thoughts on what the best products are for black hair." -Serena, London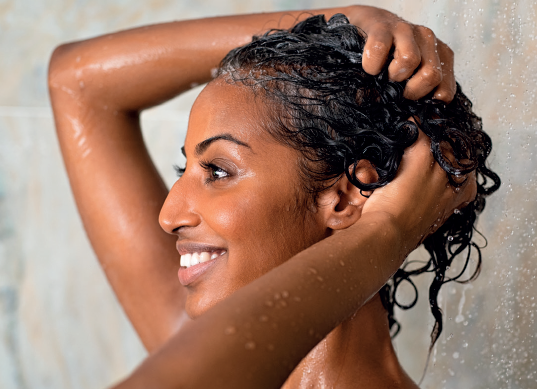 A: asked my lovely pal Michelle Sultan, a celebrity hairstylist who counts Alesha Dixon, Alison Hammond and Jennifer Hudson among her clients, what she would recommend. 'Wash your hair weekly, preferably using Imbue products, which I helped to create,' she says.
'It's a vegan haircare range that is specially formulated to deal with curls and kinks. Try a deep conditioning treatment such as Imbue Curl Inspiring Conditioning Leave-In Spray (£6.39, imbuecurls.co.uk). Also, steam caps are great for a pamper!'
Q: "I love wild swimming but need a good body product for afterwards, as my skin gets quite dry." - Sue, Fowey, Cornwall
A: That sounds amazing! I can barely do the doggy paddle! Investing in a good exfoliator is important, especially if you have dry skin, as it helps to eliminate dead skin cells and allows better penetration of your moisturiser.
Rhug Estate Wild Beauty Exfoliating Body Scrub (£35, rhugwildbeauty.com) is a gentle exfoliator that includes organic and foraged ingredients from the Rhug Estate in Wales.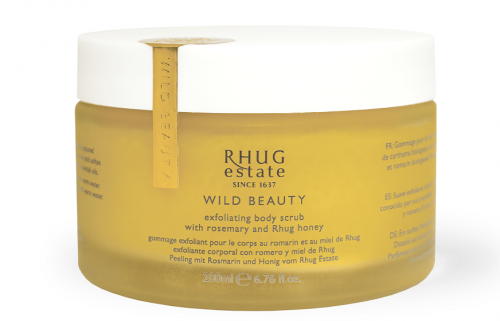 Organic sugar contains glycolic acid, which helps to slough off the dead skin, while honey and beeswax produced on the estate pamper the skin. While we are on the subject of the humble bee, Buzzbalm Beauty Pro Body Glow (£29.99, probodyglow.co.uk) is a 100 per cent natural nourishing body balm. I co-created it and am extremely proud of the effect it gives.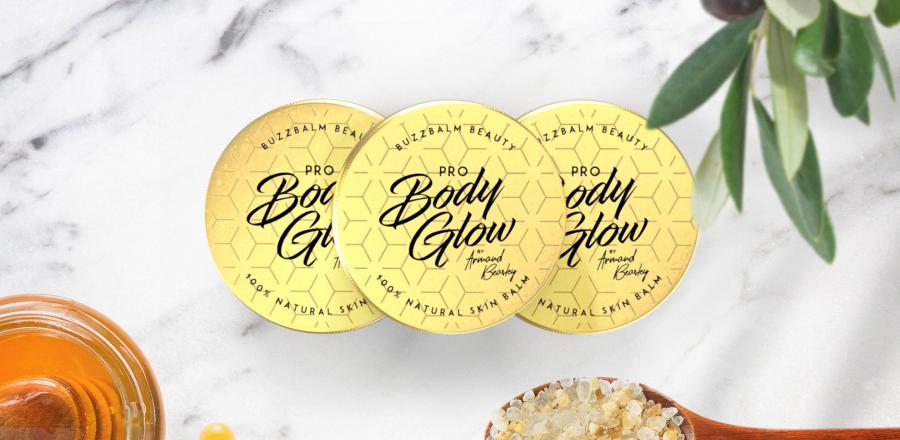 Do you have any burning questions for our wonderful make-up artist and beauty expert Armand? Whether you have major hair woes, need serious skincare solutions or are simply after a little friendly fashion advice, email web@lady.co.uk and your question may be answered in our next issue!