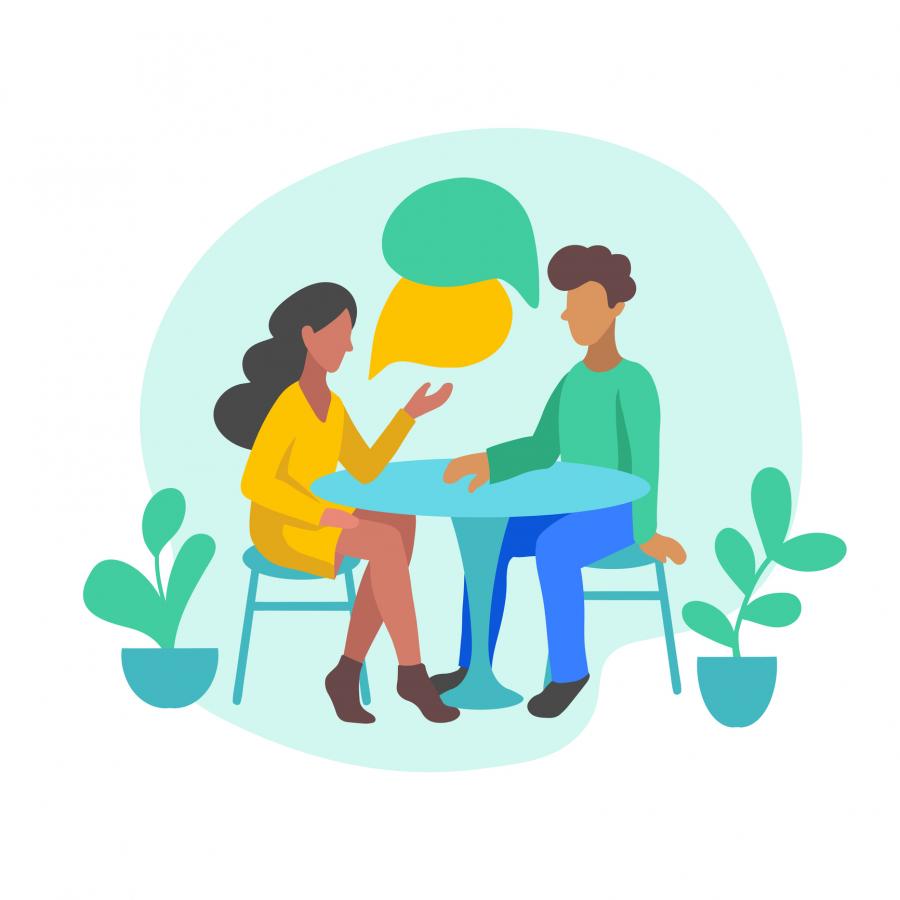 This month, The Lady will be partnering with YouGov Direct – an exciting new platform from YouGov, the global public opinion and data company.
We know that local publications like ours, rely on our community to survive. By partnering with YouGov Direct, we're working to ensure that this magazine doesn't just survive, but that it thrives.
YouGov Direct allows you to take control of your personal data, manage how it is shared online, and be fairly rewarded for sharing it. It's entirely transparent, anonymous and it puts you in complete control.
By signing up to YouGov Direct, you can share whatever personal data you're comfortable with it – whether it's your age or gender, or your favourite hobbies and film genres!
When a brand or organisation wishes to use this data, you can then give your consent and in turn, you'll be targeted with relevant content and advertising. You'll also be fairly rewarded for the data you choose to share, meaning you can be paid for sharing this data.
We know that we can't publish this wonderful magazine without you, and by working with YouGov Direct we'll be able to understand more about our readers and provide as much relevant content as possible. This partnership between The Lady Magazine and YouGov Direct is designed to benefit everyone involved, by completely rebalancing the data exchange between the publisher (us) and the reader (you).
The Lady Magazine is committed to supporting local groups, charities, businesses, and individuals – and importantly, your personal data too.
How to get involved:
Visit direct.yougov.com/Lady to register your profile.