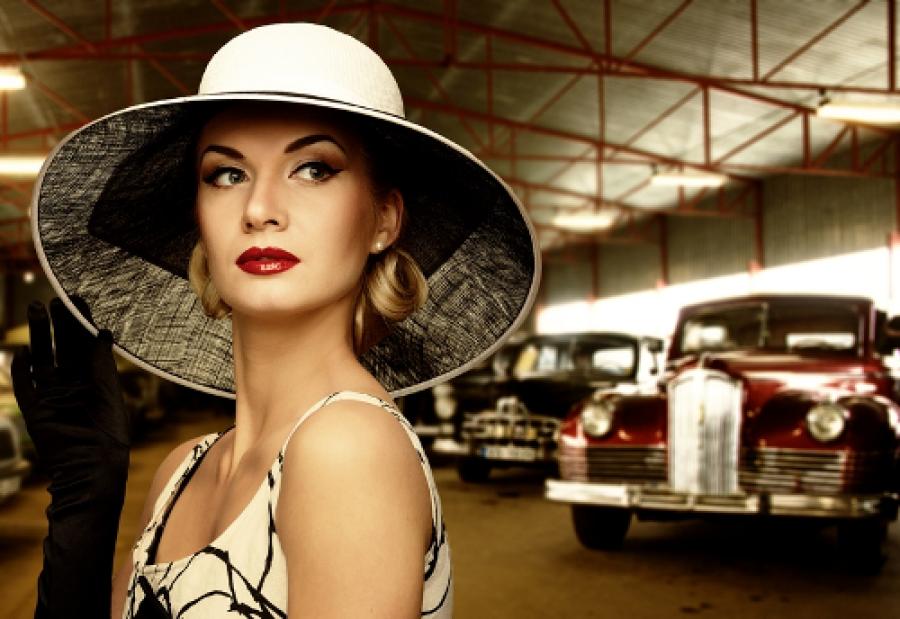 A special offer for The Lady Readers includes a free gift membership for a friend
Sussex Mum, Steph Savill, decided to shake up the macho motor industry when her student daughter had a bad garage experience at her first outing. After discovering that few of her female friends were impressed with their motoring choices either, Steph was convinced she could do a better job for mums and daughters in future. She swotted up on quality garage, car sales and training standards to identify the businesses that had clearly invested in being better and more female friendly than others. This benchmark became the foundation of her new FOXY Lady Drivers Club business and website to test whether a dedicated online motoring club for women could have female appeal and influence the motor industry.
Fifteen years later, Steph is known as the FOXY Lady of motoring and has won impressive industry awards. The Club remains the only one of its kind to be reserved for women drivers, run on a not for profit basis and funded by a network of FOXY Lady Approved garages, car dealers and tyre centres that meet her female friendly criteria.
Steph explains "The businesses I choose to work with have had to promise to 'never overcharge, patronise or sell women services they don't need'. Most of them employ women too which is a bonus in this industry. Sadly not all automotive businesses are willing to sign this promise because some still pay staff commission to meet sales targets rather than customer satisfaction standards."

How The Club works
UK women drivers buy a lifetime online subscription of FOXY Lady Drivers Club for themselves and/or as a gift for a girlfriend. An exclusive range of benefits mean that Club members can not only trust vetted businesses to look after them, but also rely on expert advice, a second opinion or friendly support when it's needed. VIP Club services always put women's best motoring interests first and the monthly e-newsletter includes the latest news, offers and female feedback; reminding members that they may have a better shopping choice, when armed with insider information and facts.

The main club membership benefits include:
Vetted money-saving offers
Preferential rates for car insurance
Monthly e-newsletter including the latest special offers
Member only new car buying schemes
Expert legal, claims and anxiety support services
A female friendly motoring support helpdesk
_______________________________________
LADY READER OFFER
The Lady readers who join FOXY Lady Drivers Club receive a VIP Membership Pack with Members' Booklet, safety leaflets, car sticker, FOXY pen and copy of the Official Highway Code. They will also receive a FREE 2020 gift membership voucher for a friend to join FOXY Lady Drivers Club for free.
Simply visit www.foxyladydrivers.com/join, complete the application form and enter THELADY in the Promotion Code box.
After payment, your Membership Pack will be posted to you within 7 days, containing full details of Club services and a complimentary online 2020 gift membership voucher for a friend to claim and activate by email. Your monthly e-newsletters will commence in January 2020.
For more information visit The Club website at www.foxyladydrivers.com or contact info@foxyladydrivers.com.