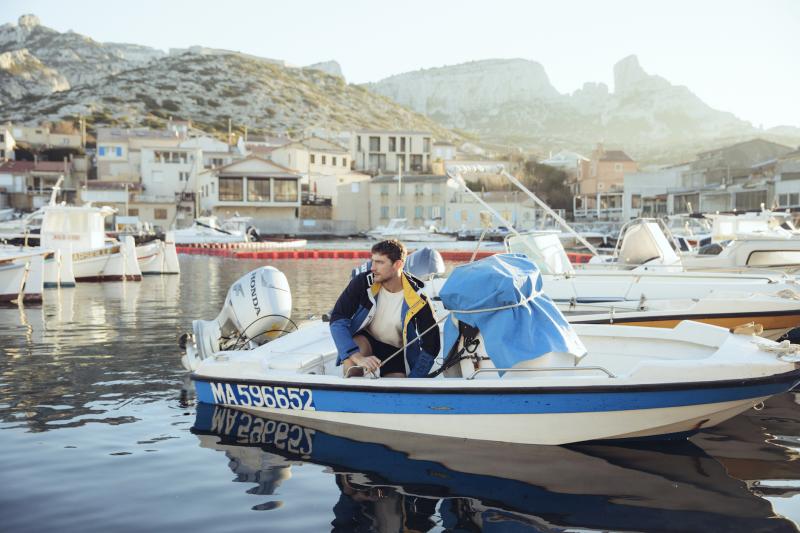 AIGLE ANNOUNCED AS OFFICIAL BOOT PARTNER FOR THE BOAT RACE 2019 AND JAMES CRACKNELL RETURNS
The Boat Race, a major London event between the UK's two greatest universities – Oxford and Cambridge, is thesecond largest spectator event in British sport.Partnering with master rubber craftsman, Aigle, as the Official Boot Partner, who have exclusively produced boots for The Boat Race squads in their respective colours – Oxford dark blue and Cambridge light blue – iscovered by the BBC and has a peak live audience of 5,548,200 throughout the day. This calendar staple has been 190 years of Oxford and Cambridge duelling on the Thames and, with close results to date, this year promises to be no exception!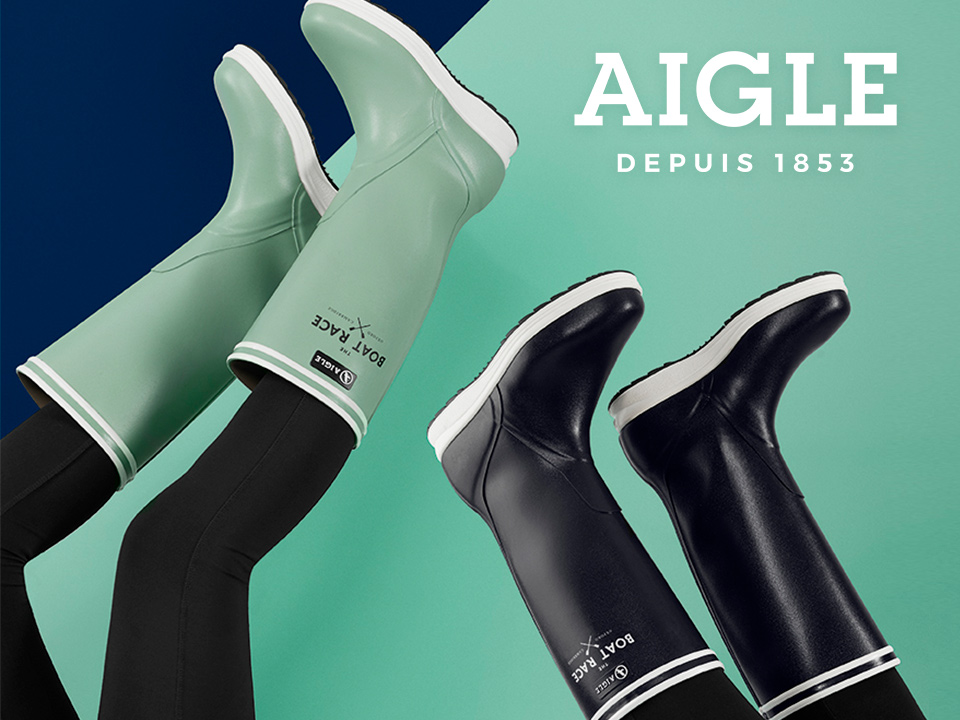 Contested over 4.25 miles of tidal Thames between Putney and Chiswick Bridges and spanning 185 years of bitter rivalry, the Race has become synonymous with British tradition and excellence. Usually taking place in the Easter break, is regularly attended by thousands of spectators and watched by millions more at home. To date, Cambridge lead both the men's and the women's head-to-head records, by 83 races to 80 and 43 to 30 respectively.
The Race has established itself as the epitome of amateur sport, raced by scholar athletes who combine academic rigour with elite physical prowess. There is no greater occasion! It is a Race of excellence, run by the brightest and the best. This year sees two-time Olympic Champion, James Cracknell, as one of Cambridge's best. James won gold in the coxless fours at both the 2000 and 2004 Olympic Games.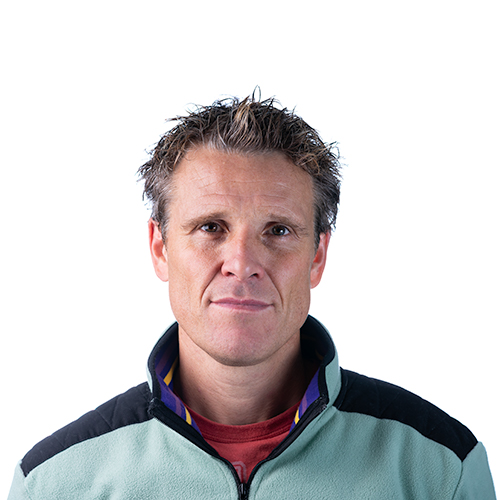 Despite retiring from elite rowing in 2006, at 46 years old, James will become the event's oldest ever rower. However, this does not seem to faze the professional athlete, who says it will be his "proudest moment in rowing" when he competes on Sunday's Race. in the summer of 2010 Cracknell suffered a serious head injury after being knocked off his bike by a truck in the US while attempting to cycle, row, run and swim from Los Angeles to New York within 16 days. The accident caused serious injuries that left him hospitalised for three months, needing to learn how to walk and talk again.
James qualifies because he is studying a Master of Philosophy degree in human evolution at Cambridge University and will compete alongside rowers up to 25 years his junior.
The previous oldest Boat Race competitor was Andy Probert, who was 38 when he coxed the Cambridge boat in 1992 and Mike Wherley was 36 when he rowed for Oxford in 2008.
This year, The Boat Race will take place on Sunday 7th April with the Women's Race starting at 2:13pm, followed by the Men's Race an hour later at 3:10pm, where Cracknell will be pulling on his Aigle boots to head down to the riverbank and make history as Cambridge's oldest ever rower! Who will be the best on the day? All bets are off…