Dementia is the leading cause of death in the UK, with one in three of today's children predicted to develop the condition in their lifetime.
Symptoms of dementia usually include gradual loss of memory and communication skills, and a decline in the ability to think and reason clearly. Sadly, dementia ultimately takes everything away from someone, until they need round-the-clock care.
Although many people believe dementia is an inevitable part of getting older, it isn't. Dementia is caused by complex brain diseases, with Alzheimer's being the most common; other diseases that cause dementia include vascular dementia, dementia with Lewy bodies and frontotemporal dementia.
There are treatments that can help with the symptoms for a short amount of time, but they do not slow the progression of the diseases that cause dementia, and there is currently no cure.
We believe that, through pioneering research, we will live in a world where people are free from the fear, harm and heartbreak of dementia.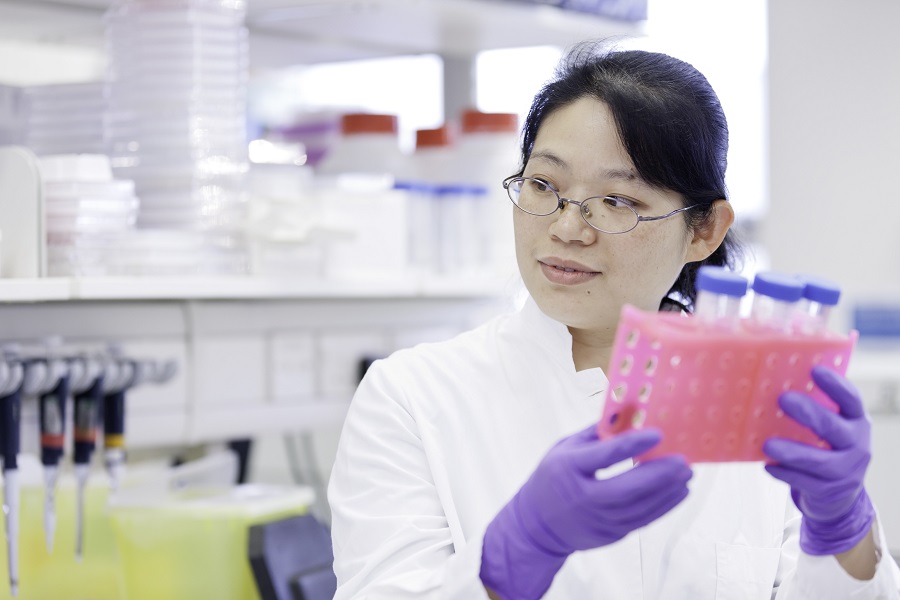 A third of Alzheimer's Research UK's research is funded by gifts in Wills
Gifts in Wills are crucial to ensure we achieve this vision. They fund one in three of our life-changing research projects, driving us closer to breakthroughs in preventing, treating and ultimately curing dementia. A gift in your Will is a gift to the future, accelerating tomorrow's vital breakthroughs to protect our children, grandchildren and future generations from the heartbreak of dementia.
In recent years, thanks to generous supporters who left a gift in their Will, our researchers have highlighted the dangers of anti-psychotic drugs for people with dementia, discovered new genes linked to frontotemporal dementia, and found that drugs targeting the immune system could hold promise for those with Alzheimer's.
Planning for the future couldn't be simpler
At Alzheimer's Research UK, we know that getting out to visit a solicitor's office can seem difficult or a little daunting. That's why we've teamed up with The Goodwill Partnership, who offer a home-visit Will writing service for a reduced cost of £98+VAT. Through this service, a trained counsellor will visit you at home at a time that suits you – daytime, evenings and weekends – to take your Will instructions. They will pass your instructions on to a panel of solicitors who will write your Will. For more information about this service, or to make an appointment, please visit www.thegoodwillpartnership.co.uk/aruk or call 0844 669 6148.
We also have a list of regional Law Society accredited solicitors available on our website, all of whom have experience of working with people affected by dementia. We always suggest using a qualified and Law Society accredited solicitor to make or update your Will, or to seek advice surrounding other considerations, such as Powers of Attorney or planning for care.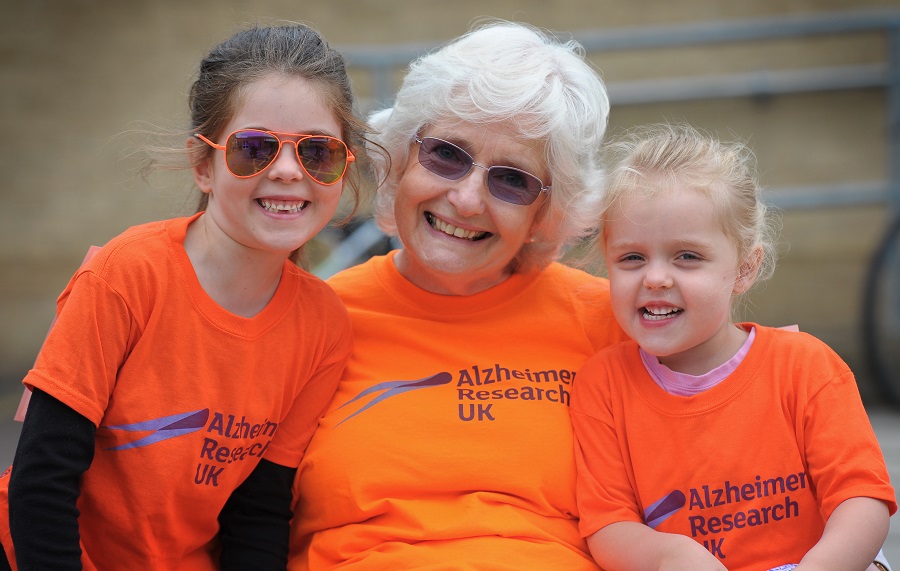 Contact our Gifts in Wills team
With your help, we can accelerate future research progress and work towards our mission of bringing about the first life-changing dementia treatment.
If you would like to learn more about the work of Alzheimer's Research UK, or to request our free guide to making or amending your Will, please don't hesitate to contact us using the details below.
Email: giftsinwills@alzheimersresearchuk.org
Telephone: 01223 896606