By Lucy Boulton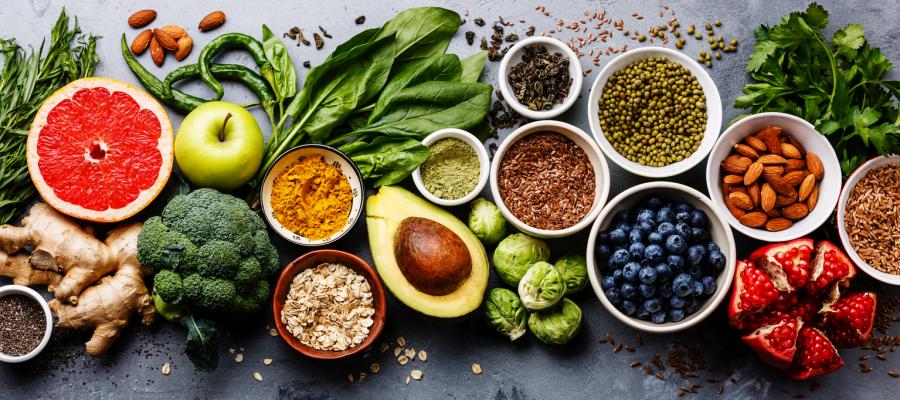 With January over, you might think that the recent trends for healthy eating and wellbeing would be slowing down but fortunately that's not the case.
This has without a doubt, become a lifestyle choice for many people now and it is a lot easier to gently introduce healthier options into your daily routine rather than opting for fad trends and meal replacement shakes. It enables you to stick at it too, as it becomes just as normal as having that morning cup of tea or coffee.
The surge in alternative ways to ensure you get the right nutrients and vitamins has also increased dramatically, and I for one, cannot get enough of reading up on the latest options that will seamlessly fit into my busy lifestyle and enable me to get what I need quickly and most importantly as pure to the source as can be.
Amongst my recent discoveries is Nourished, the world's first truly customisable and personalised 3D printed nutritional product.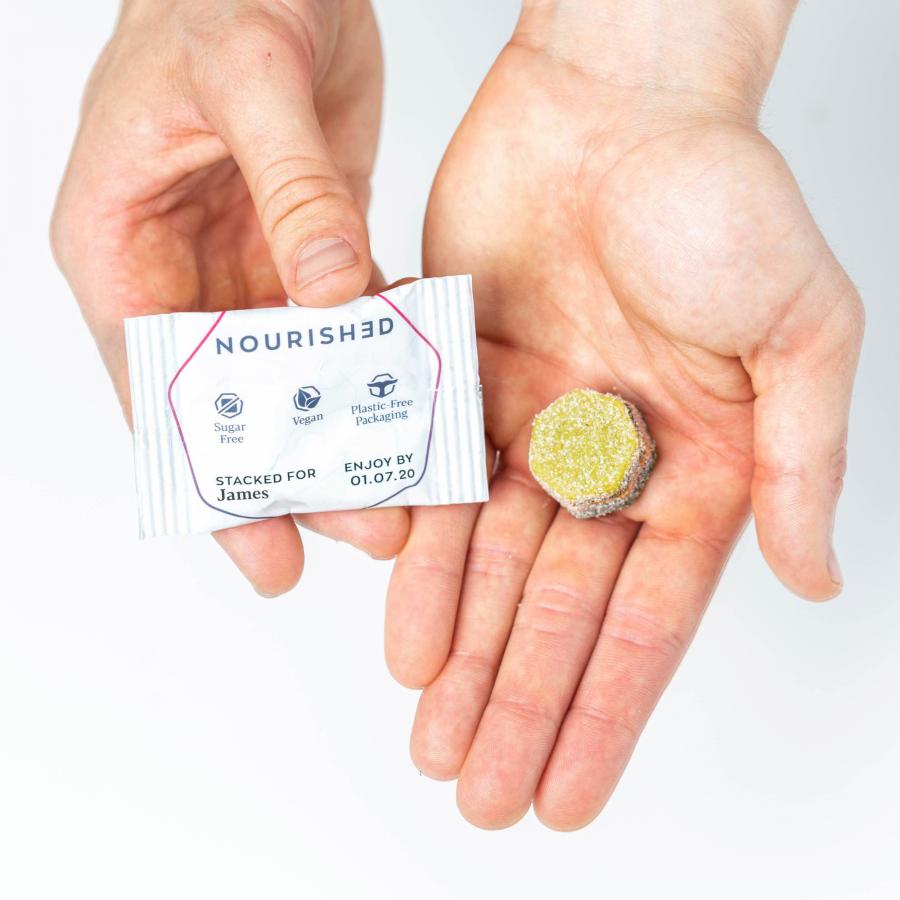 Nourished uses a revolutionary new 3D printing method and patented vegan encapsulation formula to combine seven active ingredients - out of a choice of twenty-eight - to create a personalised chewable vitamin stack tailored specifically to an individual's nutritional needs.
I completed an easy, quick online questionnaire and received my made to order, tailor blended stacks a few days later.
Keeping on top of my sustainable values, the plastic-free, home compostable packaging ensured the product kept in line with my lifestyle, and I instantly loved the chewable format that Nourished comes in, making it a great alternative for anyone who struggles to take traditional pills.
With 98% of the active ingredients being from UK based wholefood sources and 100% vegan, it's a complete game changer to the old school way of taking various different vitamins.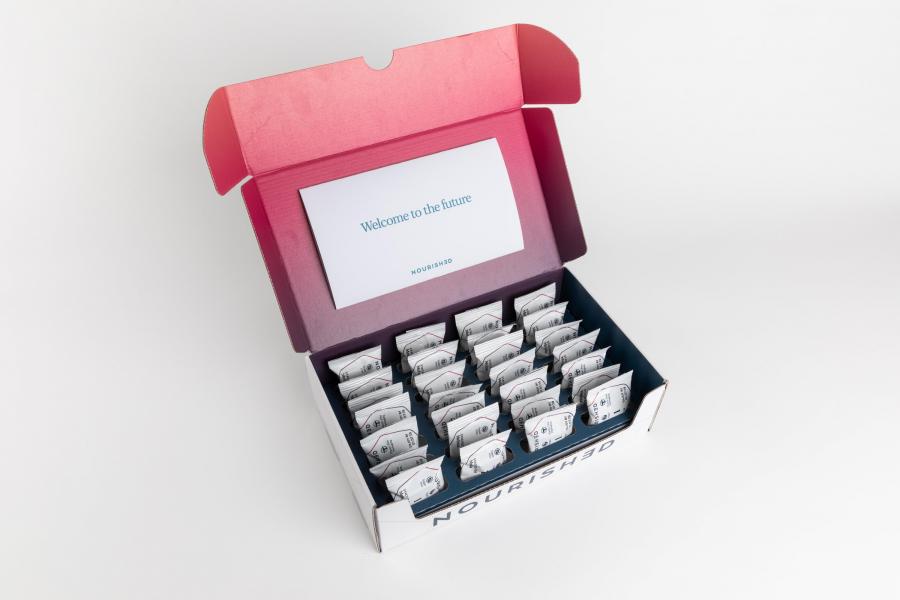 Now, as someone that includes more than the daily guidelines for greens in their morning smoothie bowl, I dose up quite well on as many plant based vitamins and living water nutrients as possible, yet it still feels good to incorporate a supplement to top up.
With the average person leading a fast paced lifestyle, it can be hard to know or even care where you get your vitamins and nutrients from, so streamlining this with minimal effort is now an easier option.
I like to take vitamins straight after eating fruits, as they act as a carrier and ensure optimal absorption into the system.
For further information on how you can receive your own personalised stack of Nourished to compliment your lifestyle, visit www.get-nourished.com and take the questionnaire today.
Former Career Nanny and now Childcare specialist recruiter at The Lady, Lucy Boulton has over 12 years' experience with children of all ages. With a passion for exceptional childcare and giving advice, Lucy is delighted to be offering regular blogs alongside helping families find the perfect nanny through the services provided by The Lady.
If you or someone you know is searching for an experienced Nanny, contact Lucy today on lucy.boulton@lady.co.uk