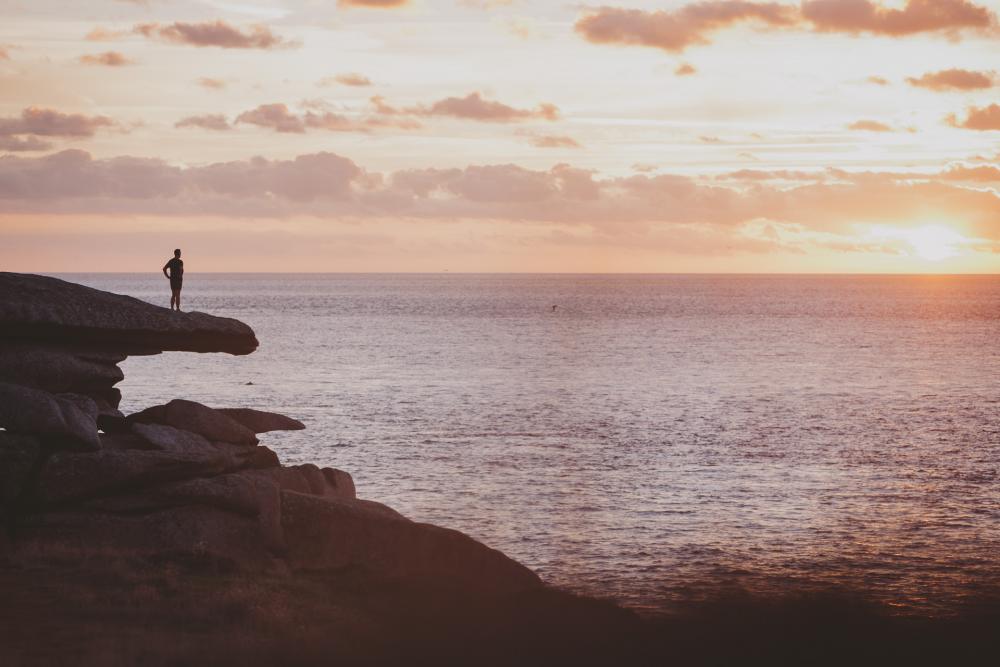 During the quieter periods in off-peak seasons, the Isles of Scilly put huge emphasis on the 'healthy outdoors'. From the bi-annual Walk Scilly event which circumnavigates the 5 inhabited islands (and 4 of the smaller uninhabited islets) to wild sea swimming and kayaking to yoga and hiking, generally being at once with nature is celebrated for its fully recharging benefits.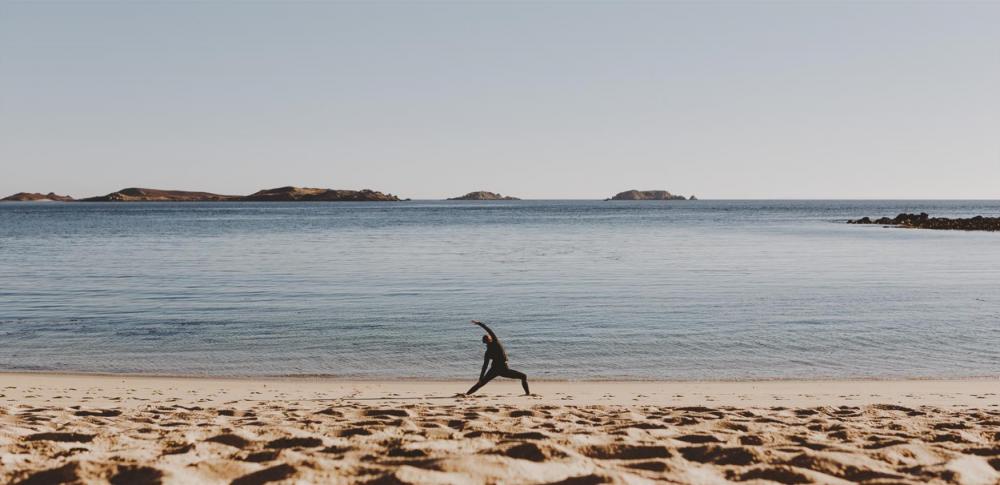 On the 24th- 28th October is the Reboot and Revitalise retreat run by Nick and Bryony Lishman at Adventure Scilly
The retreat offers guests beach meditation, sunset and sunrise yoga, wild swimming, walking/ running on the coastal trails, picnics, cosy evenings around the firepit - and generally advocates from dawn til dusk, the relaxed, outdoorsy vibe the Isles of Scilly are known and loved for.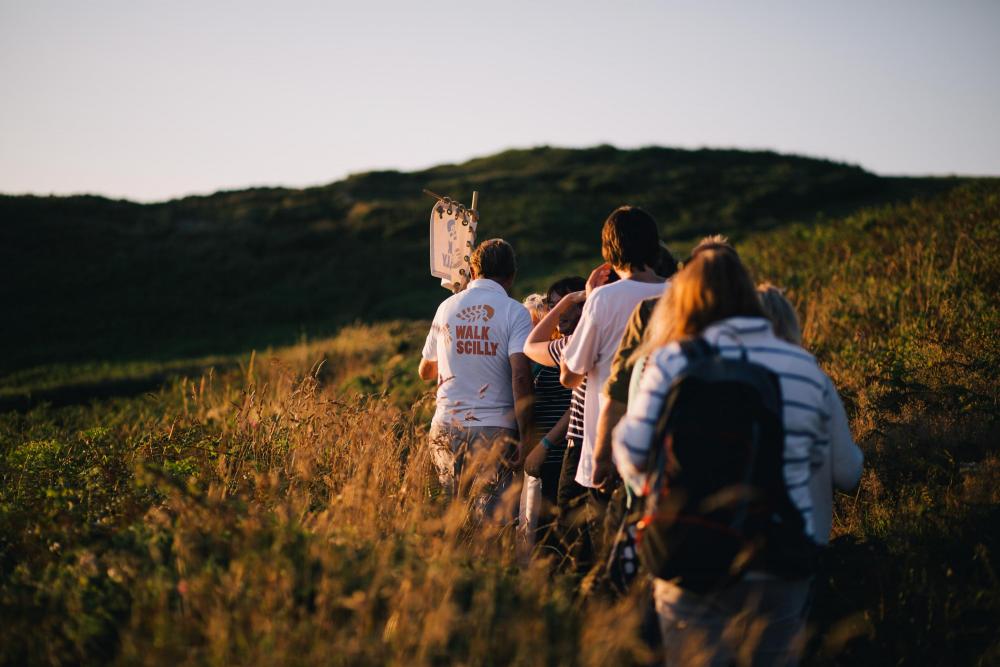 Husband and wife team Nick and Bryony own Adventure Scilly which additionally manages the twice-yearly Swim Scilly challenge and Bryony is the Yoga instructor so in terms of holistic, back-to-nature restorative breaks- together they have the islands pretty well covered! Mincarlo Guesthouse, where the retreats take place and are based, is right on the water's edge, everyone at their lovely guesthouse pads around barefoot and their garden is full of blooming agapanthus, succulents, sea pinks, flowering scabbiosa, palm trees – it really is as idyllic as it sounds!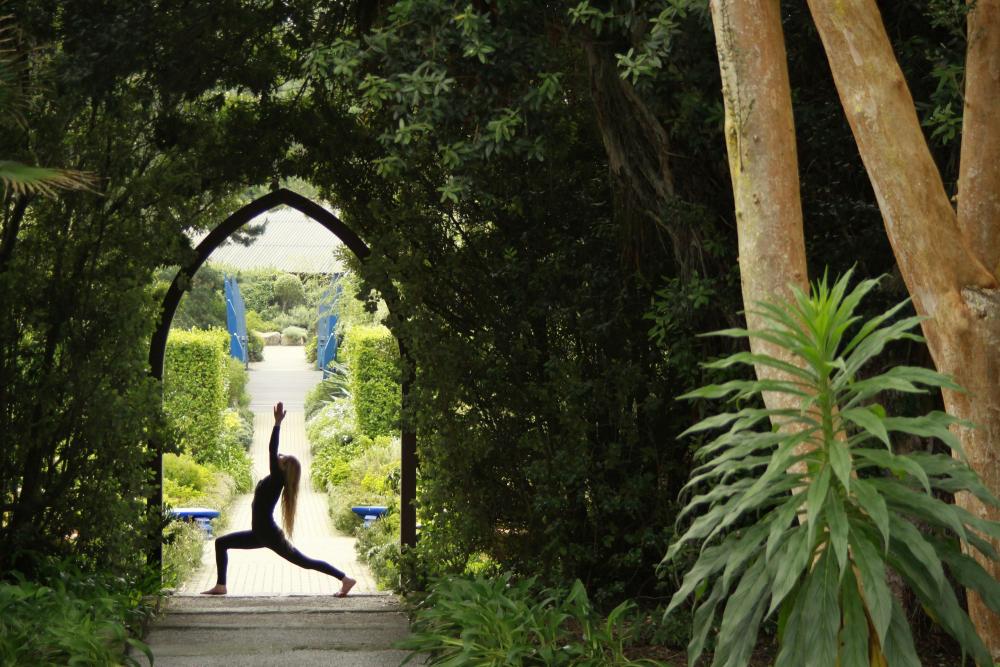 Across the water, Tresco island also offers Rejuvenate body and soul. Led by Yoga instructor Lucy Aldridge who practices Iyengar Yoga, there are two retreats a year (the next in May) involving 6 yoga sessions, full access to the spa and pools, a choice of 60 minute Aromatherapy Massage or a 60 minute ila Kundalini Massage, complimentary bike hire and complimentary tickets to Abbey Gardens.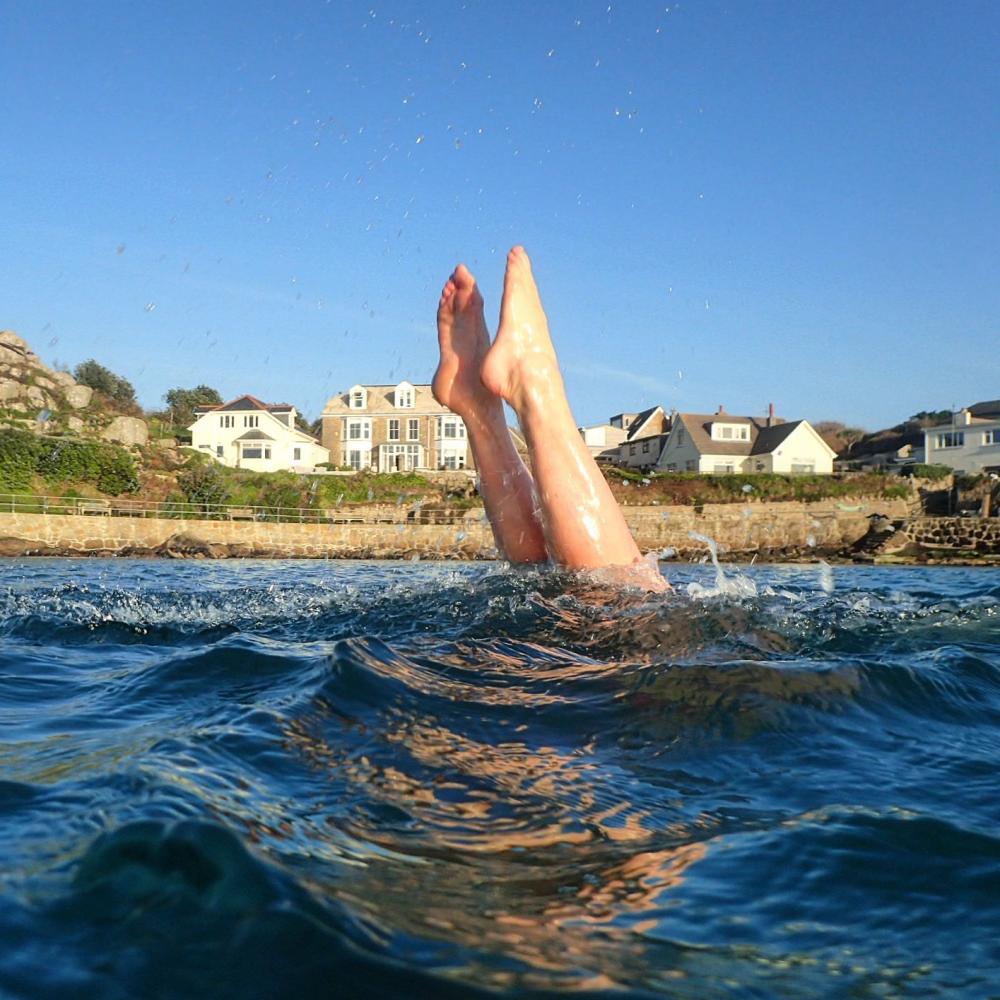 Benefits of wild swimming / sea swimming, by Bryony Lishman
it's such a mindful activity - you are utterly, uncompromisingly immersed in the present moment
has a strong impact on all the senses - sight, sound, smell, touch and even taste!
decreases stress and has anti-inflammatory effects
the effects linger for a long while afterwards (often referred to as the afterglow), you feel so completely alive
why we do it
Also, our proximity to the sea here makes it almost a no-brainer - if the thought / spark to take a dip is there, then it's always worth the effort. We always say (and truly believe) that you never regret a swim in the sea! Living on a small island we are surrounded by the sea and its many faces / characteristics. There is always somewhere sheltered enough to swim safely, but sometimes just walking or sitting by the sea and breathing in the salt air is enough to satisfy / quench the reinvigorating properties. It's easy to see why the Victorians used it as a medication. Whether your preference is for an occasional or daily dip, or a full front crawl workout, incorporating sea swimming into your life is a wonderful thing!
how we incorporate it into the Reboot
You do not need to be a strong or seasoned swimmer to take part in the Reboot & Revitalise Retreat. We use dips in the sea as a way of getting ourselves & our retreat guests literally fully immersed in the raw nature & beauty of Scilly - it feels so refreshing, deeply cleansing and reinvigorating to a degree that nothing else quite reaches. The combination of quiet spaces, sea views (our accommodation at Mincarlo is situated right above the beach and harbour with views far out to the West), healthy food, coastal walks, fun runs, quick dips and restorative yoga make for a wonderful, uplifting and grounding experience.