Recipes: Festive tipples
Coffee Stout Cocktail
Ingredients:
3 ounces (approx. 90ml) Sparkling Ice Cloudy Lemon
1 ounce (approx. 30ml) vodka
6 ounces (approx. 180ml) coffee stout
Lemon twist
Method:
In an ice filled glass combine Cloudy Lemon Sparkling Ice and vodka, stir to combine. Float with coffee stout and garnish with a lemon twist.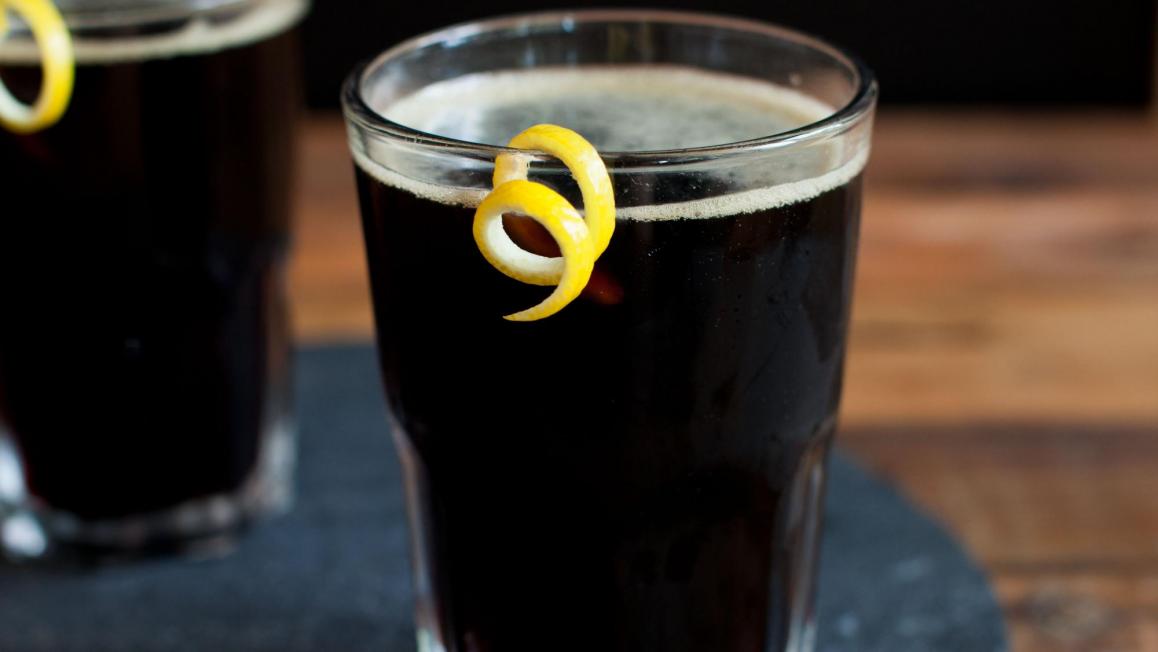 Champagne Popsicle
Ingredients:
Sparkling Ice, your favorite flavor
1 bottle Champagne
Popsicles, your favorite variety
Method:
In a wine glass, pour equal parts Sparkling Ice and Champagne. Place a popsicle in upside down and serve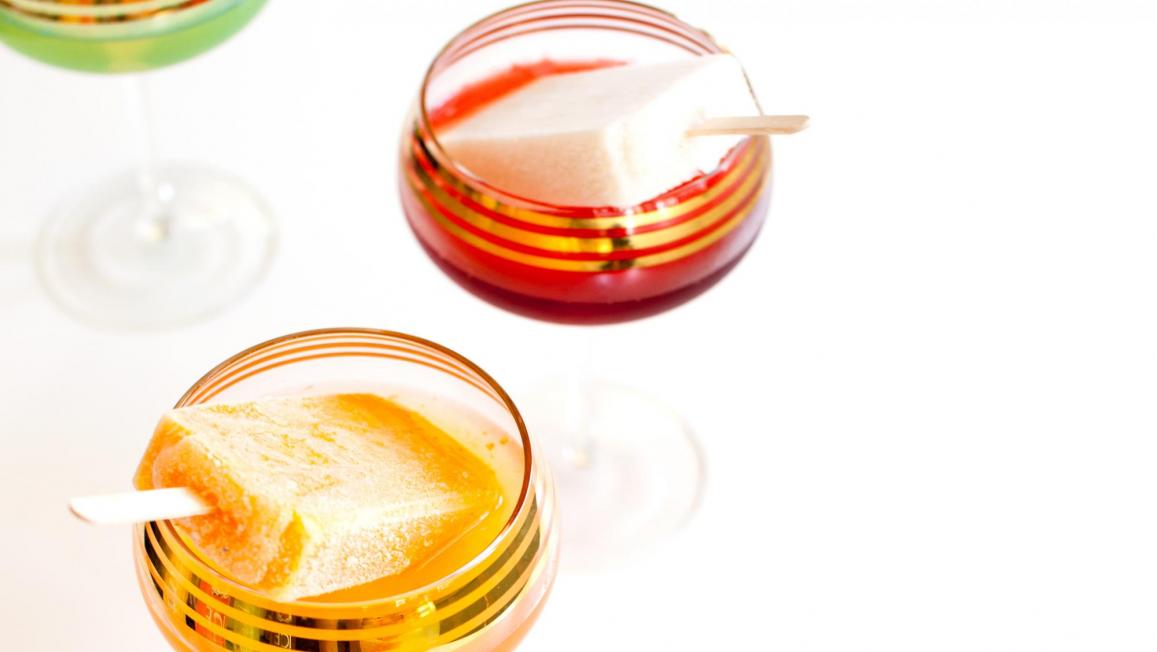 Holiday Train
Ingredients:
1 Part Grand Marnier
1 Part Sparkling Ice Peach Nectarine
Blood Orange Juice
Blood Orange Slice
Method:
Juice of one blood orange, minus a slice for garnish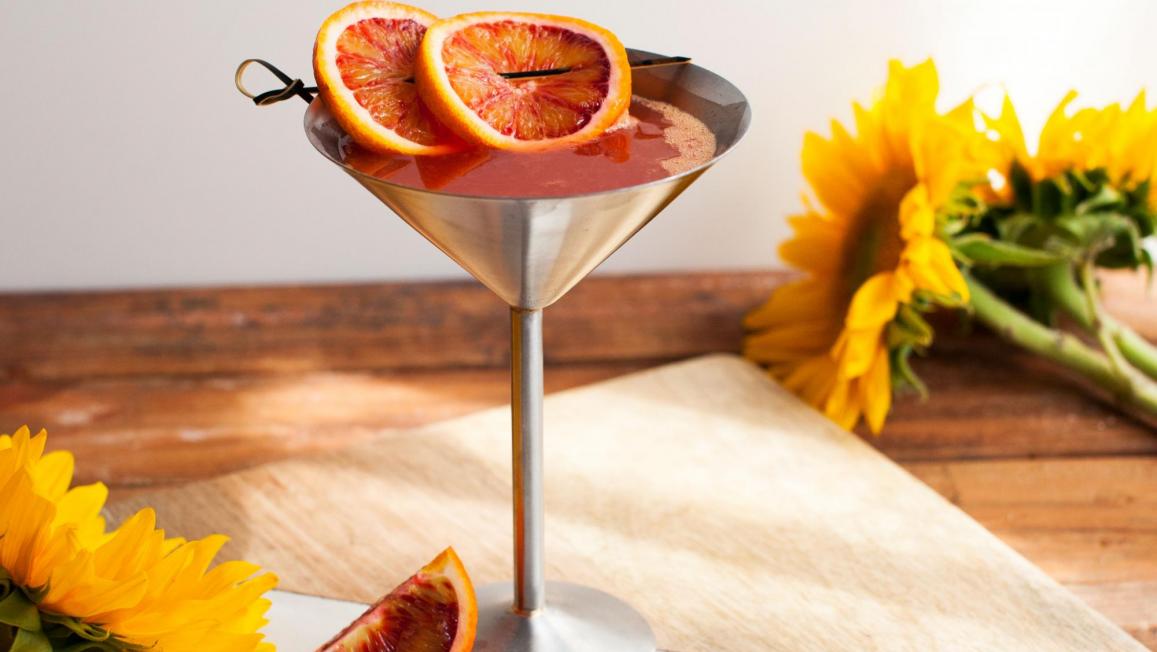 Sparkling in the Rain
Ingredients:
1.5 oz (approx. 45ml) gin
0.25 oz (approx. 7.5ml) lime juice
3 oz (approx. 90ml) Sparkling Ice Lemonade Cloudy Lemon
Method:
Stir all ingredients over ice in a rocks glass and serve.