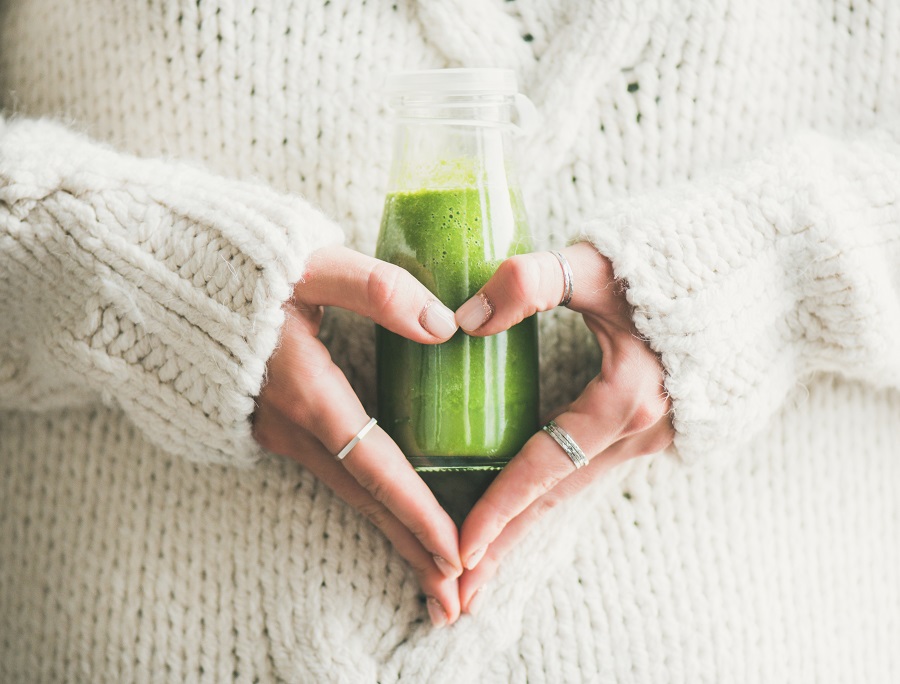 By Lucy Boulton
I've spent a long time over the past couple of years trying to perfect the ultimate smoothie bowl. Inspired by various juice and smoothie bars in the UK and USA, I always found that when it came to making my own there was just something not quite right. Consistency is key and mine was letting me down each morning.
After discovering my all-time favourite bowl bar last summer and watching carefully as the smoothie artists did their thing, I finally realised what I needed to do to create that perfect smoothie bowl full of colour, nutrients and flavour to have every single morning.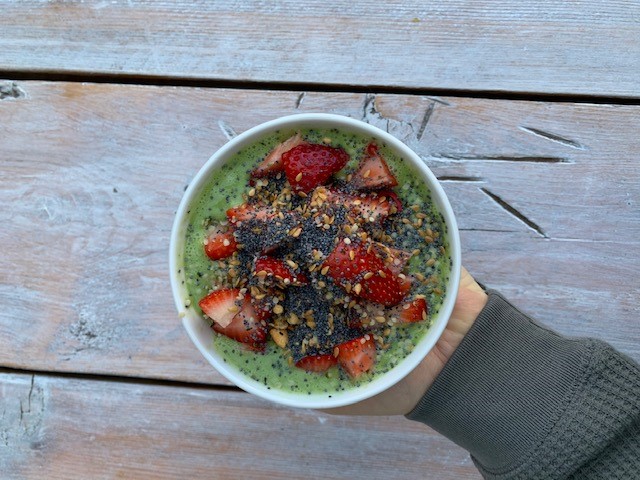 So here it is:
1 Frozen banana
½ cup of frozen mango or pineapple
2 portions of frozen spinach
1 cup of plant based milk (I love Innocents Almond milk as it's so pure and has nothing added)
1tsp Spirulina (this adds iron and various other minerals we need more of every day)
...and blend! This makes roughly two small servings.
Then, I use the same variation of super food toppings and fresh fruit each day depending on how I'm feeling.
It goes something like this:
Chopped strawberries or raspberries
Chia seeds
Hemp seeds
Poppy seeds
Gluten free Granola
Goji berries
If I'm feeling extra, I sometimes add a drizzle of honey.
So there it is! Simple, honest, breakfast. Whizzed up in no time to have at home or at the office when it's safe to do so.
Former Career Nanny and now Childcare and Wellbeing specialist at The Lady, Lucy Boulton has over 12 years experience with children of all ages, is a certified yoga teacher and loves promoting a plant based lifestyle brought about from her nutrition studies in the USA. Lucy is delighted to be offering regular features alongside helping families find the perfect nanny through the services provided by The Lady.
If you or someone you know is searching for an experienced Nanny, contact Lucy today on lucy.boulton@lady.co.uk