WIN a blissful getaway at York's finest hotel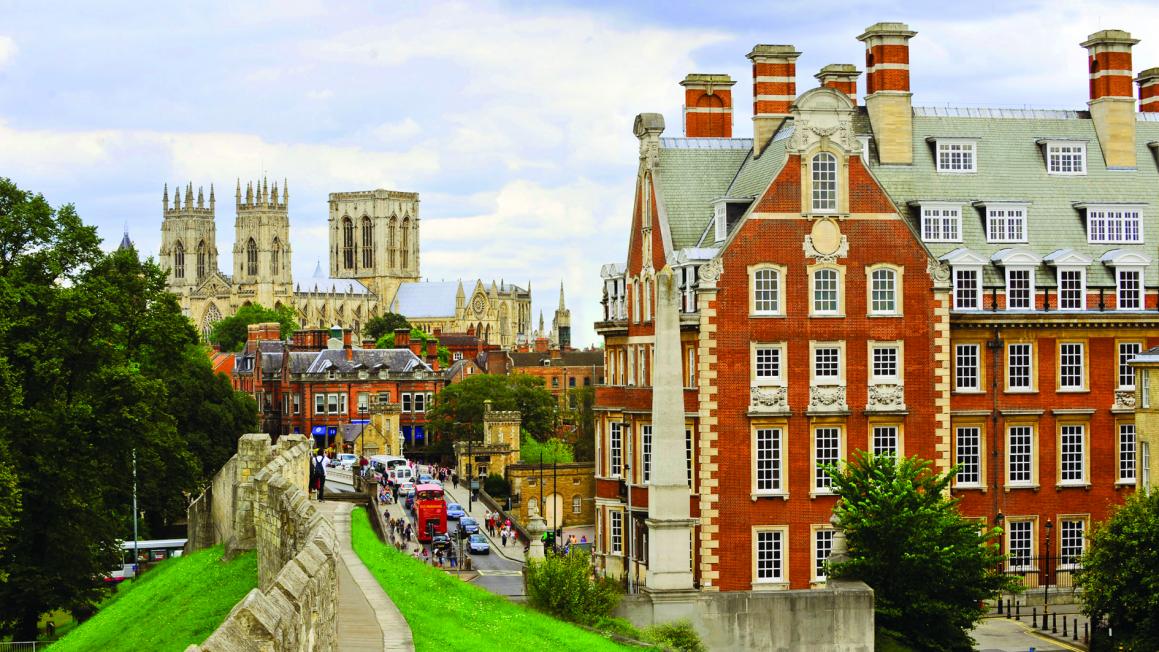 Pamper yourself with a staycation at York's most luxurious hotel
Unwind with a blissful getaway at York's 5* hotel. Enjoy an afternoon tea followed by time in The Grand's atmospheric spa and relax in true style.
York's only five-star hotel, The Grand prides itself on exceptional service and rich heritage. Before you step into the building the hotel's Edwardian architecture and cheerful doormen provide you with the warmest of welcomes. A three-minute walk from York Minster, The Grand is situated in the heart of York and the City Walls.
Ideal for couples, families, friends and business travellers, a variety of stylish and spacious rooms provide an atmospheric element to any stay. The hotel underwent an extensive refurbishment and expansion in 2018, increasing its bedroom capacity from 107 rooms to 207, still preserving its history and grandeur.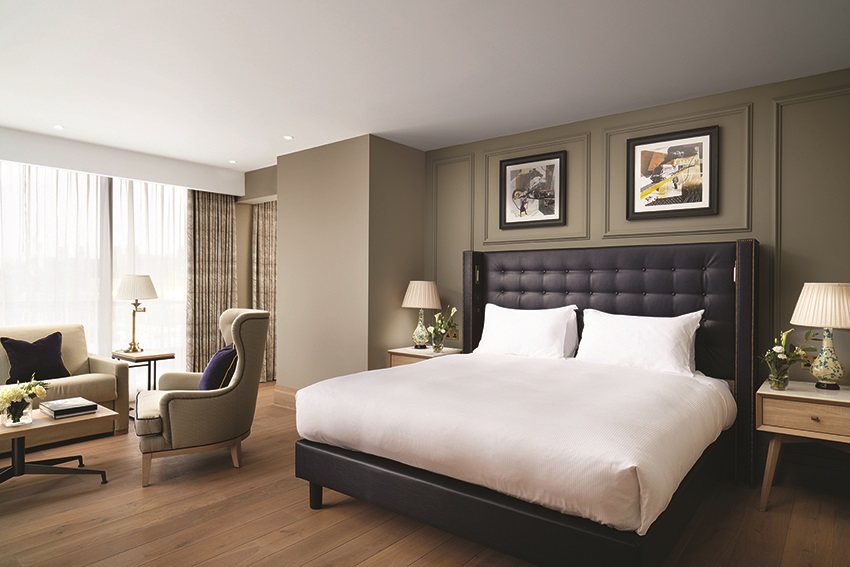 Built in 1906, the hotel was once a 'Palace of Business' for one of the most powerful railway companies in Edwardian England. There are many historic details to be discovered if you can peel your eyes away from the sweeping stone staircases and acres of marble. A beautiful wedding venue, a place to learn new skills at The Cookery School and the perfect place to staycation with spa and dining experiences available, The Grand offers a comfortable place to retreat and make lasting memories. The Cookery School at The Grand is designed for everyone from novices to aspiring chefs. Not only are the cookery classes ideal for learning a little extra about fine cuisine, but they serve as a unique and memorable experience to enjoy with friends and family.
Escape to historic York and let The Grand's dedicated concierge team assist with your every need from luggage services to highlighting and booking some of the city's must-see hidden gems. Immerse yourself in the city and unlock its true beauty with private sightseeing tours organised by the team – and with a wide selection of cocktails, spirits, whiskeys, ales, quality wines and Champagnes, you can retire to the 1906 for the perfect night cap.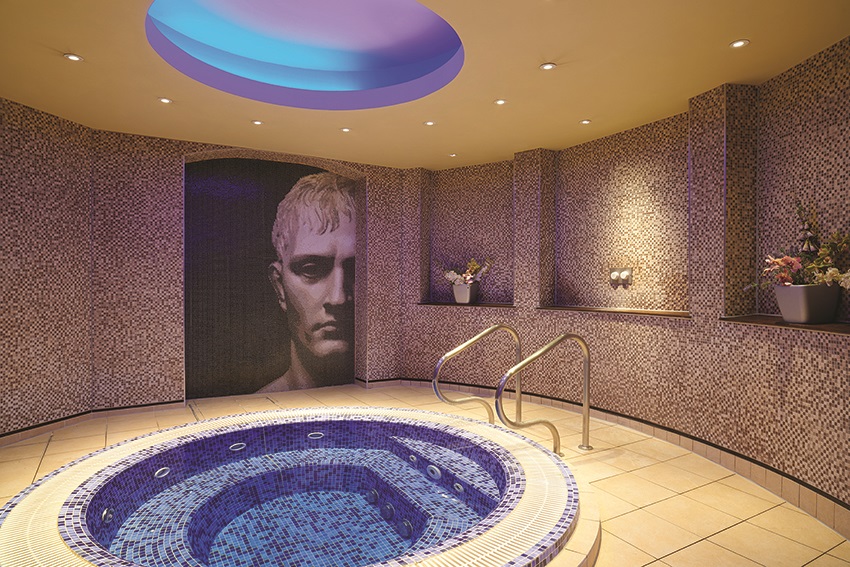 Dine at The Rise Restaurant and choose from fresh seasonal dishes across lunch and dinner. Enjoy a Yorkshire Afternoon Tea in the restaurant or dine alfresco on The Terrace. Afternoon Tea presents an elaborate tower of treats, savoury and sweet and optional Champagne, Prosecco, and G&T upgrades.
The award-winning hotel provides the perfect backdrop for both relaxation and exploration. The Grand's Spa is a secluded and serene getaway in the hotel's former vaults. The skilled therapists offer an array of treatments and packages to provide a complete restful stay. Enjoy a relaxing swim and the Nordic dry sauna, as well an abundance of other facilities such as a Spa whirlpool and Relaxation Lounge.
Built on both history and heritage; The Grand is the perfect place to visit to indulge in life's finer things. Guests are guaranteed an exceptional experience filled with elegance and relaxation. Make up for lost time with your family and create unforgettable memories at York's finest hotel.
Visit The Grand's website to find out more about staycation packages at York's finest hotel, thegrandyork.co.uk.
Start date:
Wednesday, 1 September, 2021 - 12:00

to

Friday, 1 October, 2021 - 11:59
Deadline:
For your chance to win simply enter your details below before 11:59am on Friday 1st October
Log In