WIN! A luxury bundle from The London Delicatessen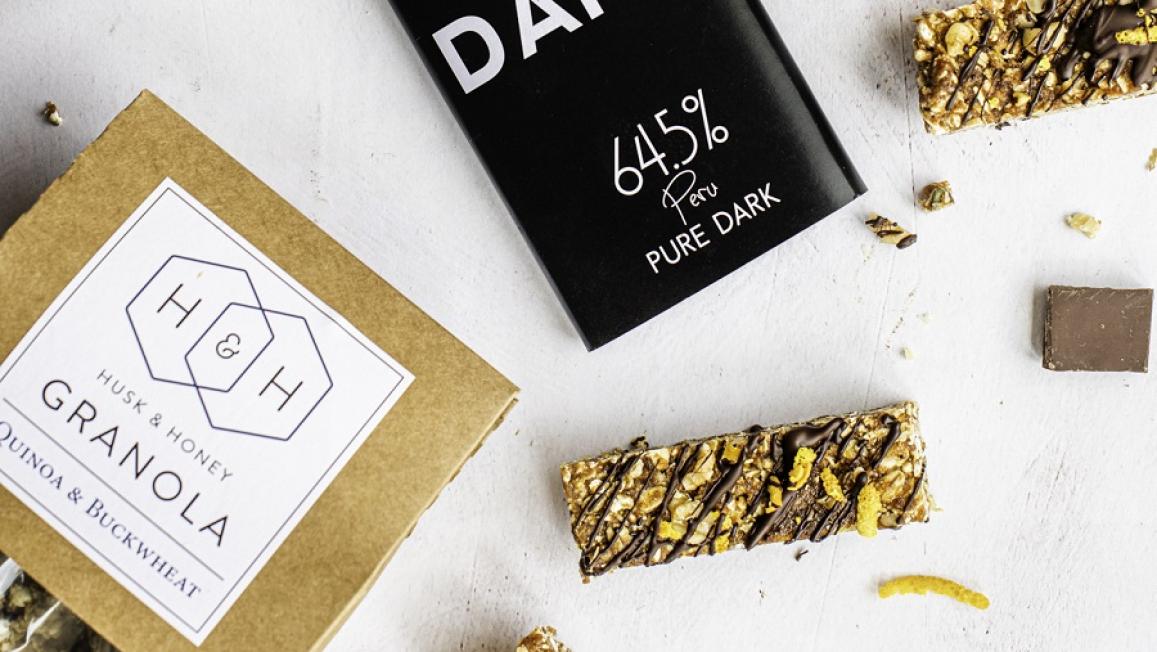 WIN! One of five £50 bundles from The London Delicatessen containing a mix of chocolate, coffee, pasta- and lots more!
The London Delicatessen is a beautiful new online grocery shop selling hundreds of stunning, award-winning artisan food brands.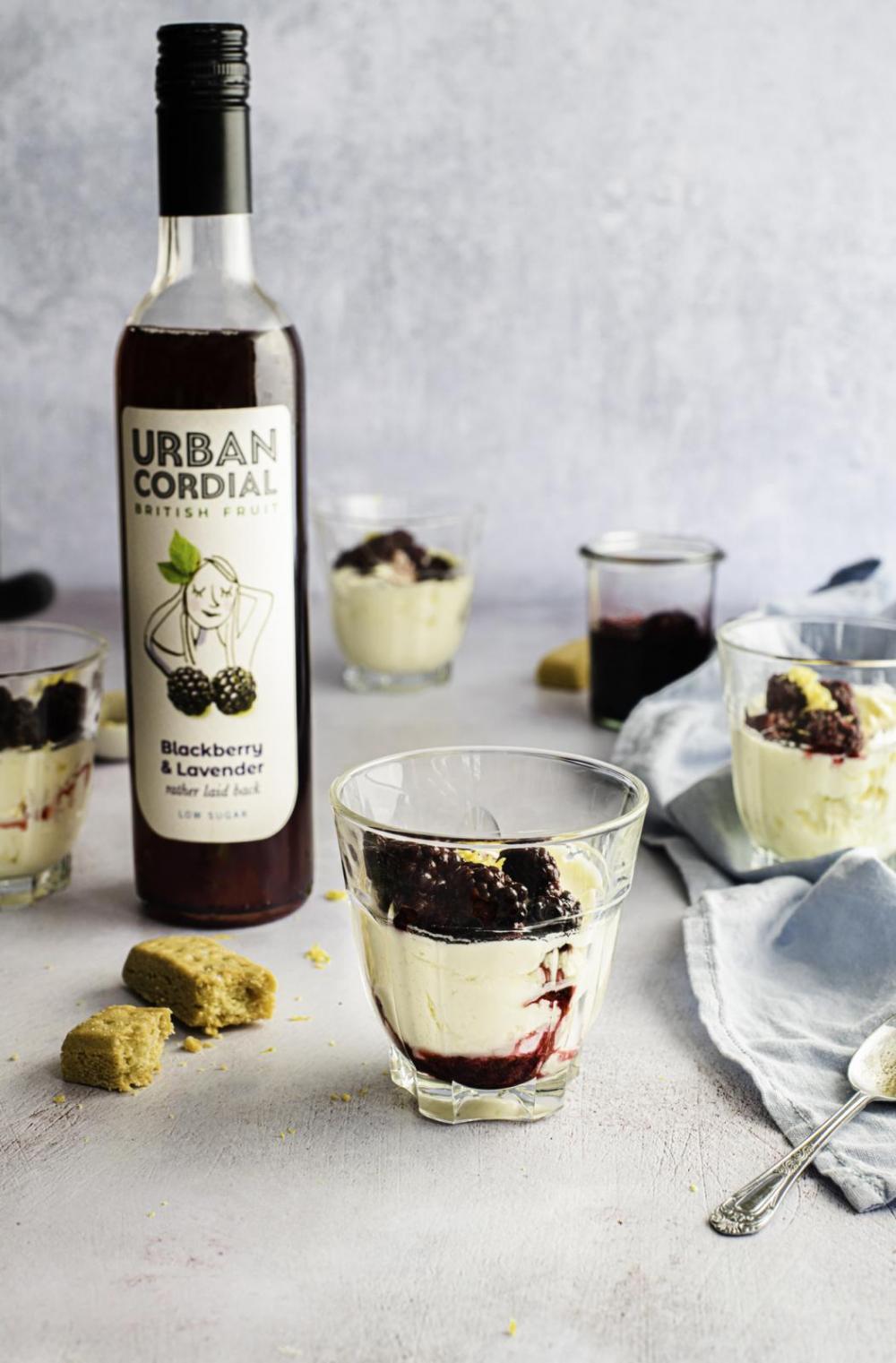 The new site proudly boasts some of London and the UK's most exciting new and challenger brands, many of which are Great Taste Award winners. You'll find tea from Two Spoons, made in small batches and brought to you from two ex-Tetley employees keen to get back to quality tea; there's Yorkshire Pasta, which founder Elise Friedman believes is the best dried pasta she has ever tasted; and there's Urban Cordial, made in London using supermarkets' unwanted fruit straight from the Kentish countryside.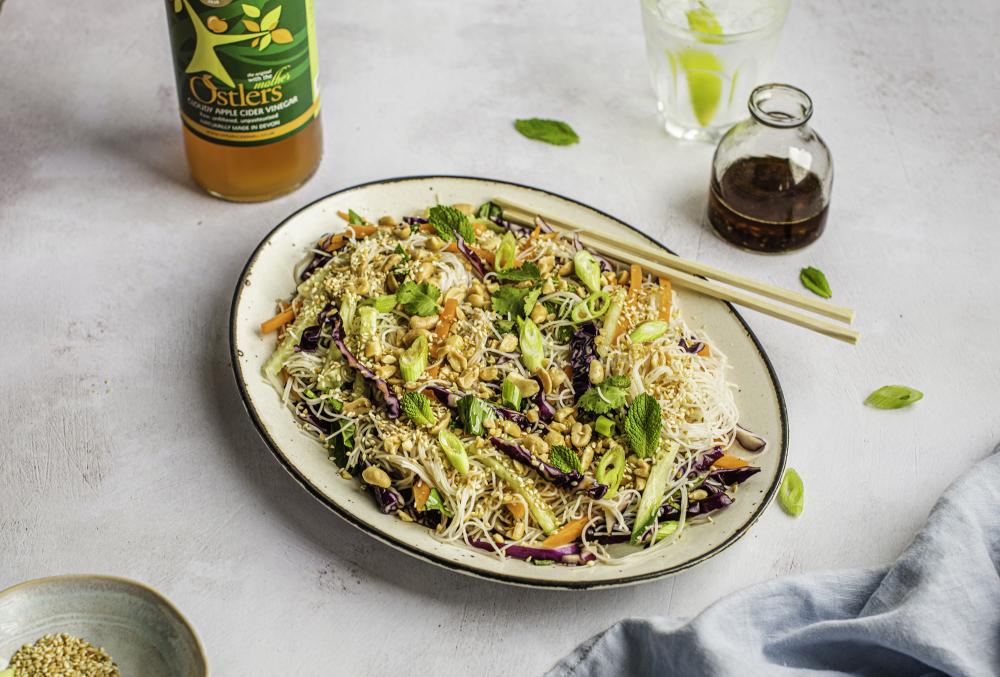 To enter, simply fill in the form below. Make sure you visit the website www.londondelicatessen.com - and feel free to give them a follow over on Instagram @londondelicatessen too.
Start date:
Wednesday, 9 June, 2021 - 12:00

to

Sunday, 15 August, 2021 - 11:59
Deadline:
For your chance to win simply enter your details below before 11:59am on Friday 6th August
Log In