A Day out with Dad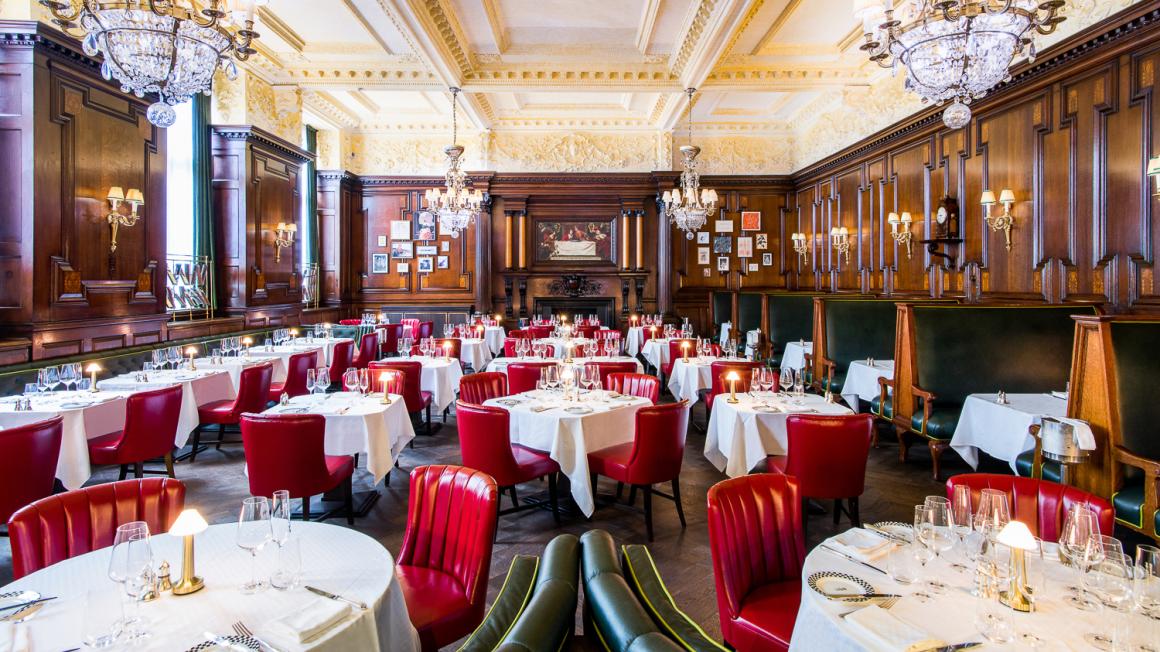 Simpson's in the Strand
Landmark London restaurant, Simpson's in the Strand, is steeped in countless stories; it has providing a backdrop to many literary and political suppers, with guests from the likes of Arthur Conan Doyle, Dickens and Winston Churchill. For 190 the restaurant has perennially been thought of fondly as an impressive location for celebration suppers and treasured family gatherings - it has all the gravitas necessary for a Father's Day lunch or dinner.
The Bill of Fare showcases the finest seasonal ingredients including summer delicacies such Dorset crab salad and South Coast Dover sole, alongside overlooked ingredients such as smoked Lincolnshire eel, as well as a traditional roast, served from the magnificent silver domed trolley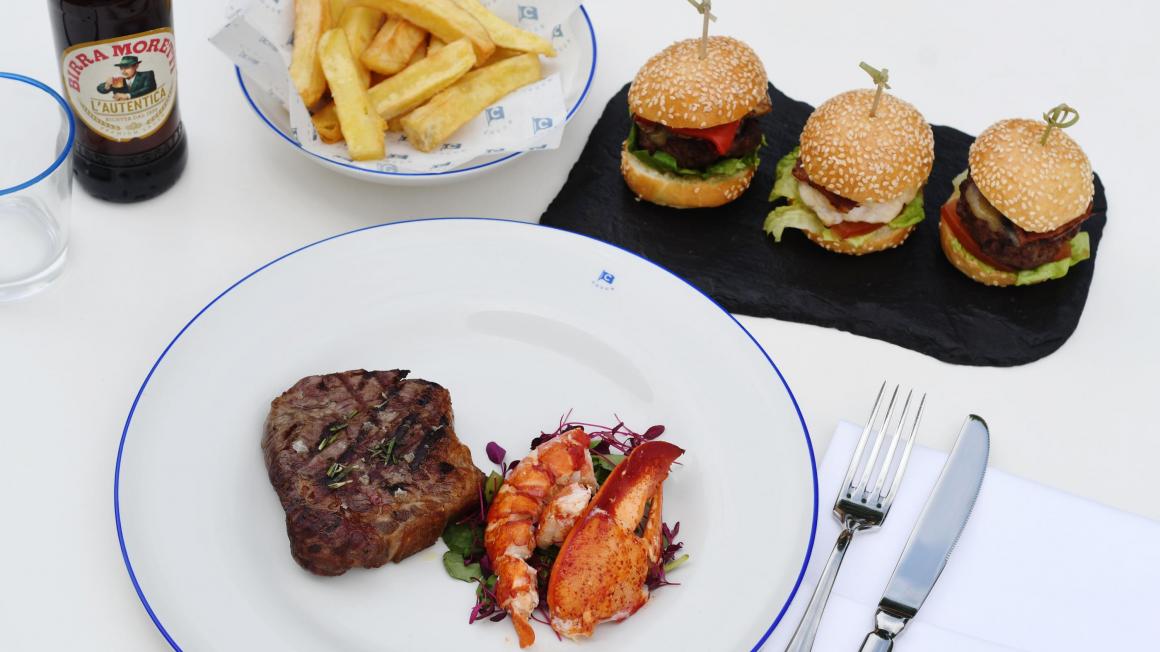 Chucs at Harrods
Take your father on a luxurious journey through the Italian Riviera this Father's Day at Chucs Harrods.
Created by Executive Chef Alessandro Verdenelli, the menu features numerous dishes exclusive to Harrods, including Father's Day sliders. Families can enjoy the Italian yacht ambiance while adults sip on a cocktail or wine carefully chosen to complement the food. With dedicated direct street access and late-night opening, you can enjoy the classic Italian eatery all day and celebrate the fathers in your life.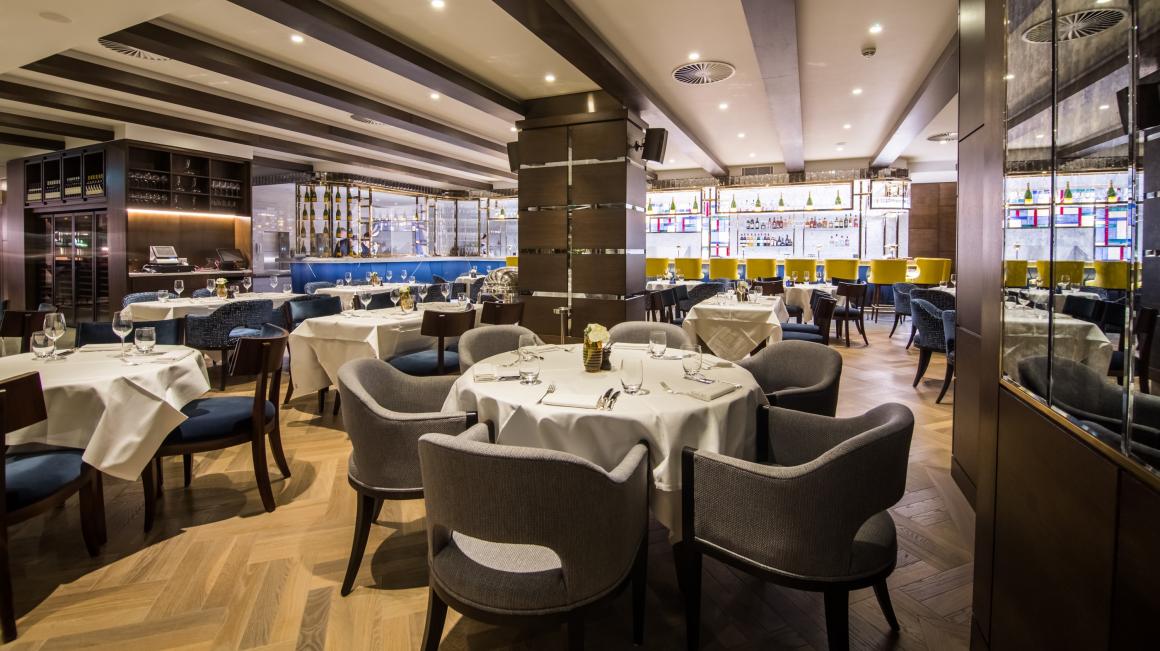 Devonshire Club
This Father's Day, treat your dad to a luxurious lunch at the exclusive Devonshire Club. Start things off in the Garden Room with a Father Mary cocktail, complete with an edible pasta straw, them move through and take a seat in the newly-unveiled Number Five restaurant. Esteemed Head Chef Adam Gray has created a special, seasonal dish of Grilled IPA Beer Marinated Free Range Pork Belly, Asparagus Salad with Crushed Caesar Jersey Royals which will be available alongside the famous Rib of Beef served from the trolley. Please do book early to avoid disappointment.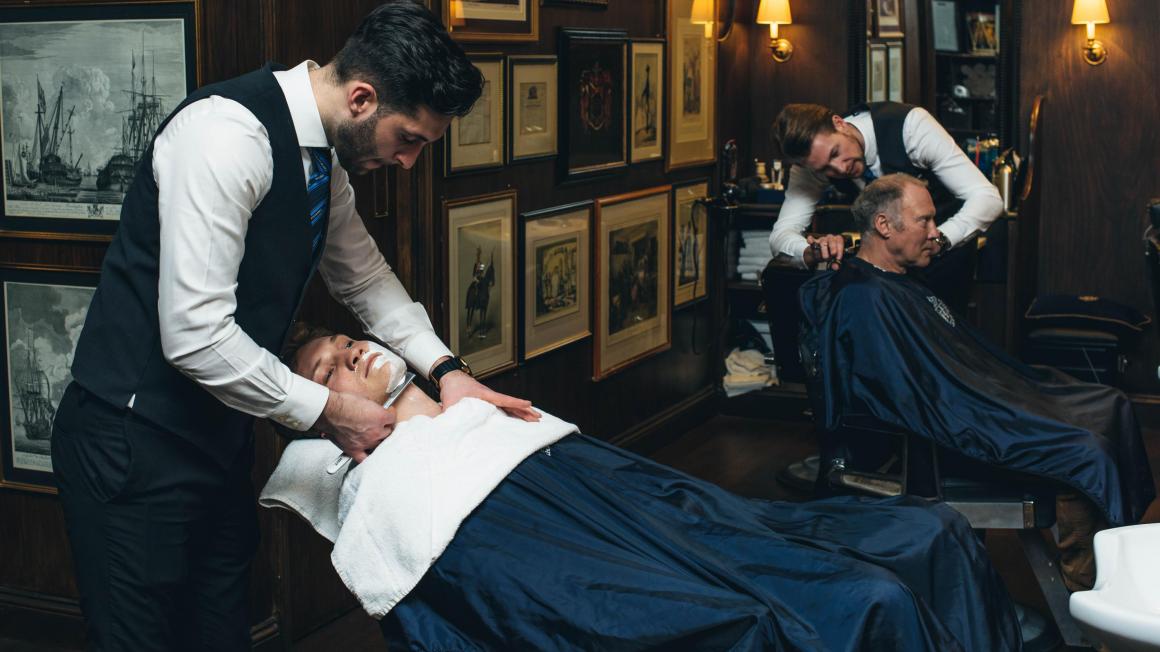 Drams of The Tweeddale The Evolution at Truefitt & Hill
Truefitt & Hill has been recognised as the finest traditional gentlemen's barber in London for over two centuries. On Saturday 16th June, the barber shop will open its doors to offer the ultimate father and son experience. Sons can honour their fathers on this special day by treating them to a day of all things quintessentially British. Upon arrival guests will be offered a dram of Scottish whisky, The Tweeddale - The Evolution. Guests will be able to enjoy treatments including a haircut or Traditional Hot Towel Wet Shave, a goody bag of grooming products, lunch at Dukes, as well as discount at some of Mayfair's finest gentleman's outfitters. Tickets are £175 and available on Eventbrite.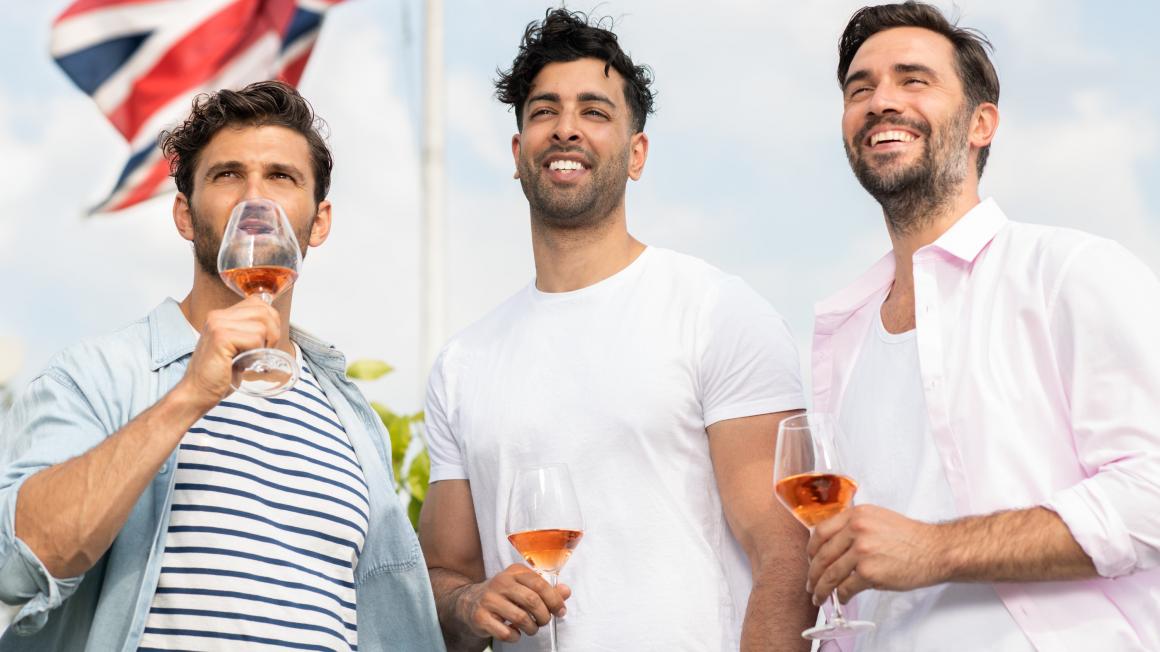 Brose on the Roof at Selfridges Rooftop
Enjoy a day out with Dad at Veuve Clicquot's 'Brosé on the roof' series on Selfridge's rooftop terrace. From 19th June to the 15thJuly, Veuve Clicquot are calling dads, sons and sports fans alike to enjoy World Cup screenings accompanied by a large glass (or two) of rose, as well as a menu compromising of mini burgers, parmesan truffle fries and sharing charcuterie boards.
The terrace will take a luxurious twist on a classic sport watching environment by featuring table football and selfie spots, with patterned backgrounds inspired by retro football shirts. Take part in all the football fun, or simply relax in the sun with a large glass!