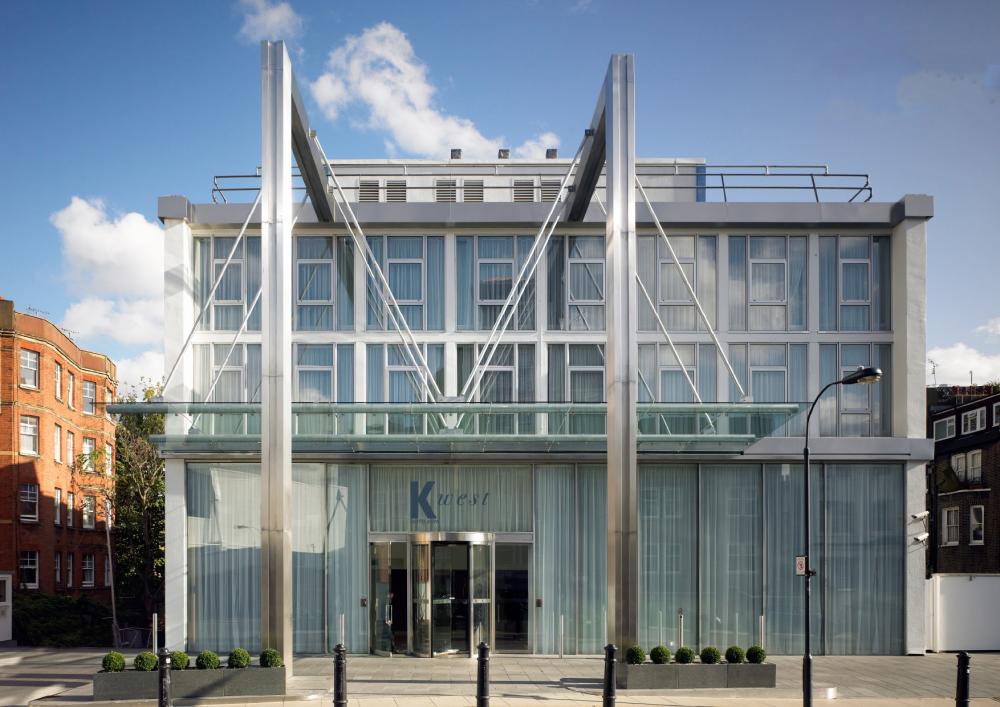 Free Beer and Spa Treatments for Father's Day at K Spa
Treat Dad to a day of relaxation with a range of male treatments available at K West Hotel & Spa this Father's Day, Sunday 16 June 2019.
The serene K Spa is the ultimate destination for some 'Dad Time' with a choice of treatments including:
Men's C+ Energy Facial (50 min)
This therapy has been designed to specifically meet the needs of men's skin, targeting the appearance of wrinkles, dryness and signs of premature ageing.
£90 off Peak | £100 Peak
Cryo-Oxygen Facial (60 min)
The most advanced skin rejuvenation treatment tackling lines, wrinkles and pigmentation. Whilst Cryo-Oxygen cools and oxygenates the skin, a microchannelling roller creates microscopic channels effectively penetrating in the skin.
£110 off Peak | £120 Peak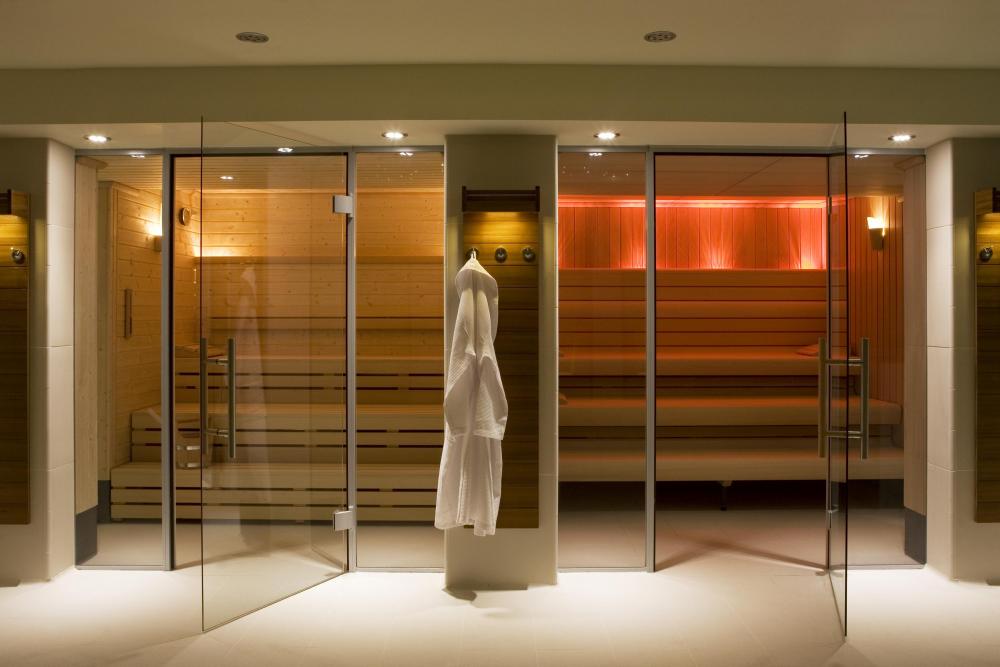 Therapeutic Hot Stone Massage (50 min)
Smooth water-heated basalt stones are used to perform a soothing body massage. The stones are volcanic in origin and rich in minerals, the direct heat they emit penetrates the body, warming up tight muscles and improving circulation.
£90 off Peak | £100 Peak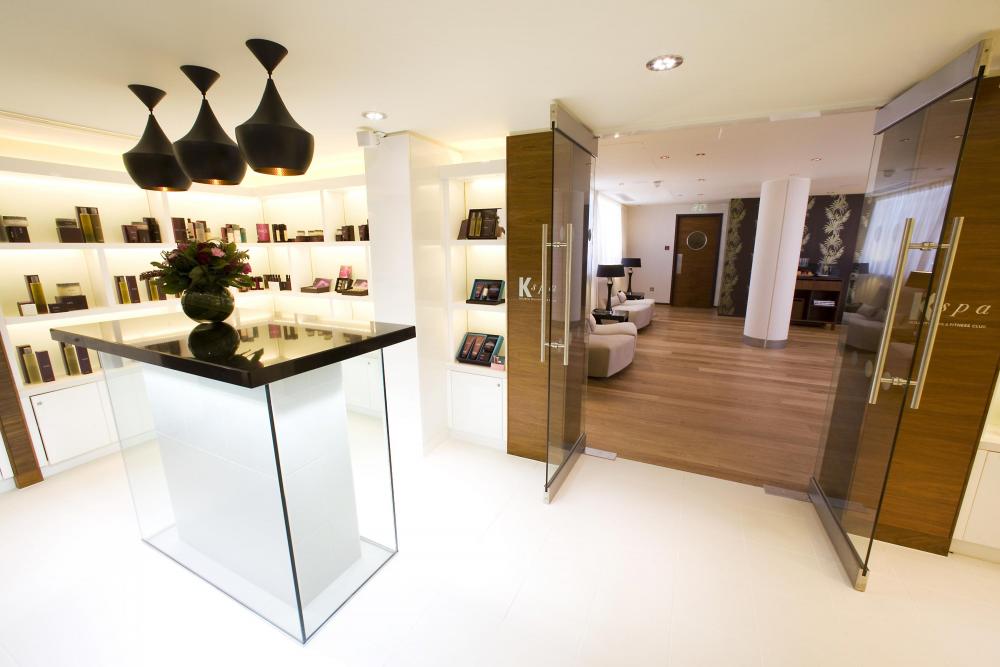 Dads can also 'cheers' to fatherhood with a free beer when they dine at K West.
Awarded 'Best Spa in London' at the Good Spa Guide Awards, K West's holistic spa offers a range of exclusive treatments. The Wet Spa features the Snow Paradise, a Hydrotherapy pool, sanarium, sauna and an aromatic herbal steam room.
K West Hotel & Spa, Richmond Way, London W14 0AX
For reservations, please call: 020 8008 6600 or visit www.k-west.co.uk