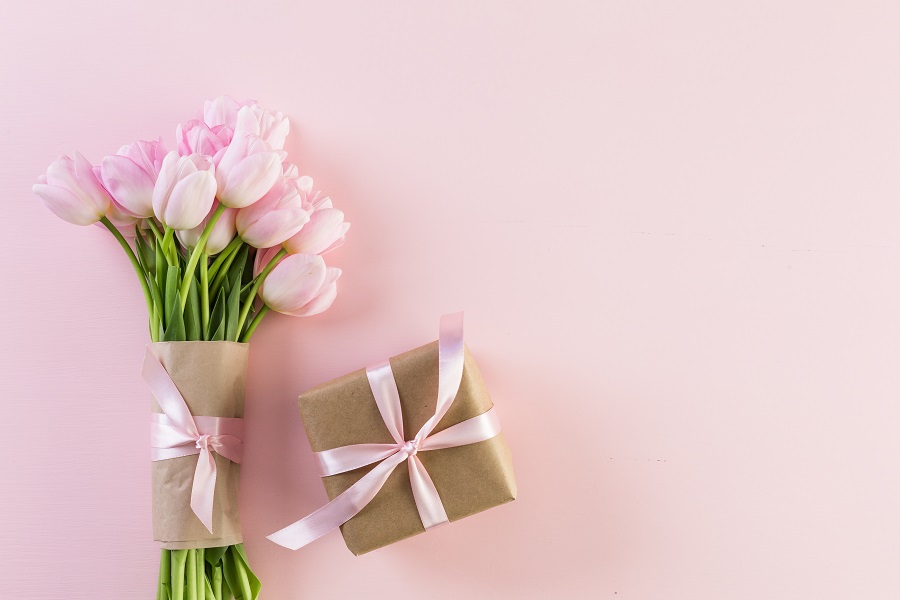 The Lady's Top 10 Extra-Special Mother's Day Picks
Are you fretting about finding the perfect Mother's Day gift? Well, fear not! We've popped together our top 10 luxury Mother's Day picks for this year, with a mission to treat and spoil deserving Mothers everywhere, guaranteed to delight every taste.
An essential springtime accessory; this elegant, hand-finished habotai silk scarf features a bold, stylised peacock feather print in blue, green and aqua, inspired by the work of William De Morgan.
Testament to their quality and style, Fox & Chave products are worn by royalty and celebrity alike – national treasure Stephen Fry recently described the business as 'One of the country's most brilliant and imaginative purveyors of silk ties, scarves and accessories for men and women.'
Don't forget, we are currently running a competition in collaboration with Fox & Chave to give 5 lucky readers the chance to win this beautiful scarf, the competition ends Monday 15th March. Click here to enter.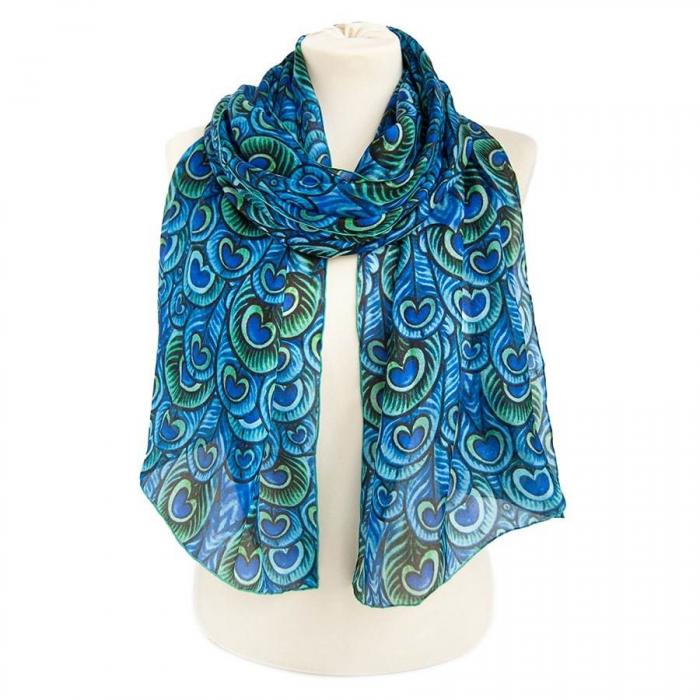 The perfect lightweight down jacket for everyday wear, this Navy Puffer Jacket features cleverly designed stretch panels on the sides and under the sleeves for a beautifully flattering fit. A dipped hem at the back and carefully positioned seaming over the bust creates a streamlined silhouette, for all of the warmth and cosiness of a puffer jacket, but without the added bulkiness.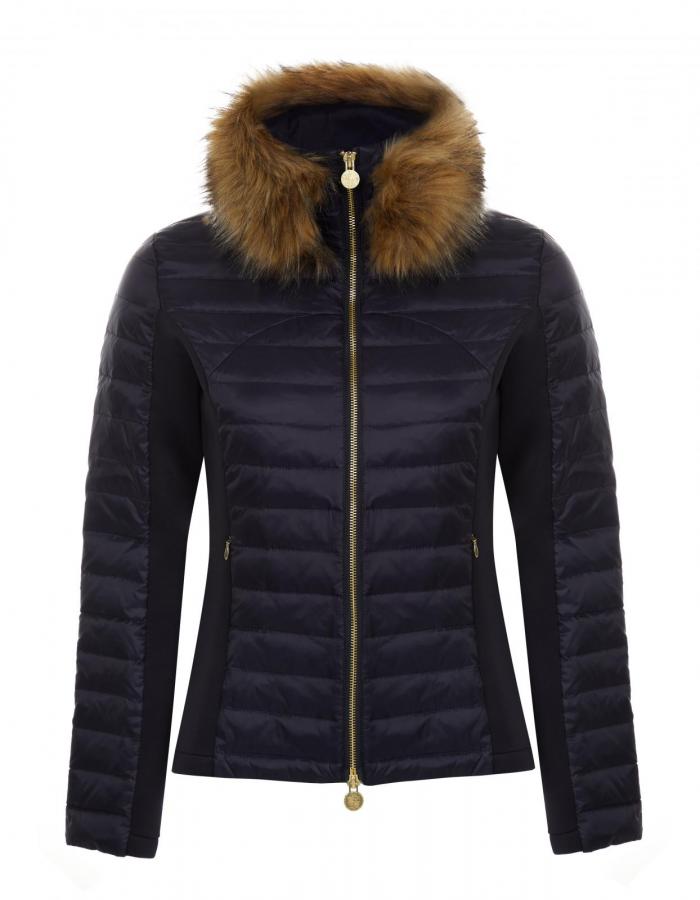 This little leather bottle bag is chic, wearable and exactly what you need to make your life more streamlined. How many times have you left the house with just your phone and wallet, only to remember that you also have to lug around your reusable water bottle? Crafted with the finest leather, this bag comes in a variety of colours to match whatever you're wearing. And, to top it off, this product has been created in partnership with hero brand Ocean Bottle, who clear up 1,000 plastic bottles for every reusable bottle they sell.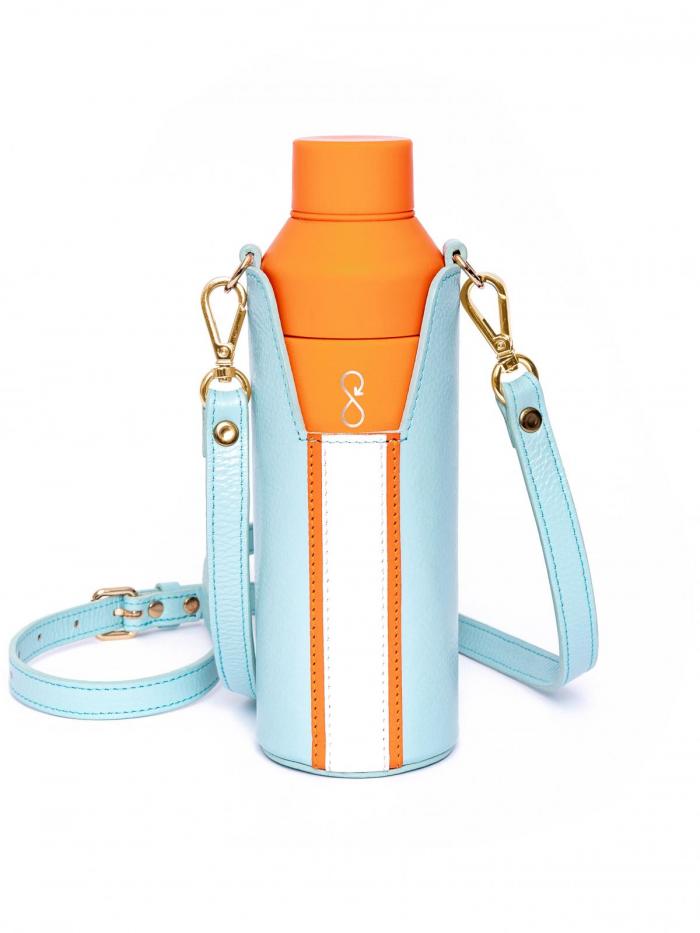 The wonderful Violet Munnings depicted side-saddle; hand-made and finished in the UK from a Linen and Cotton blend, these gorgeous cushions come complete with a comfortable, duck feather inner. They are finished with a cream, linen trim and the title of Munning's Artwork is printed on the reverse. A perfect gift Mother's Day gift and must-have addition to her no doubt growing soft furnishings collection.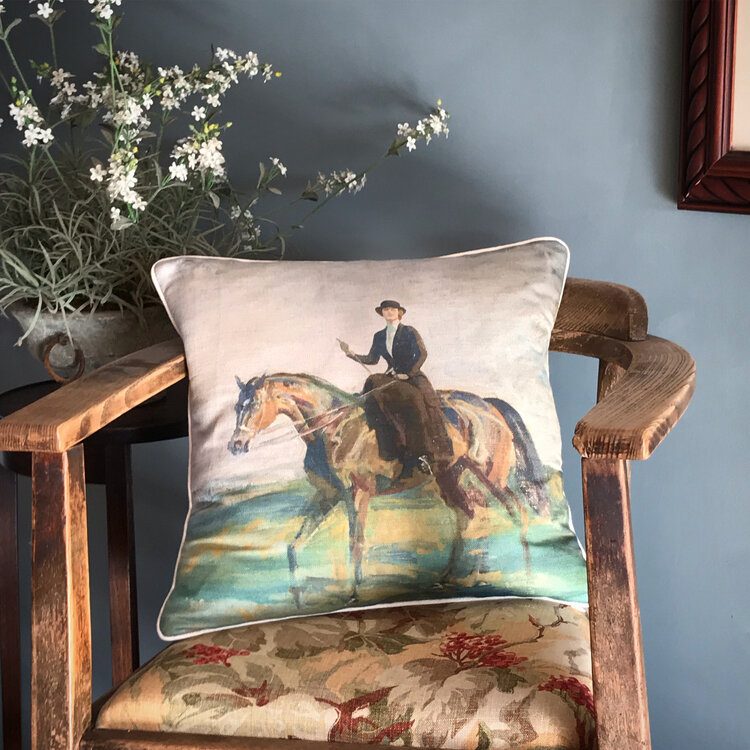 Luxury fashion brand Fairfax & Favor's Highbury, is a versatile clutch bag with a detachable wristlet. Based on previous signature designs, the Highbury retains the soft suede exterior, with full-grain leather base, whilst its larger size adds extra utility and form. Finished subtly with gold branded embossing on the rear, and an enamelled shield on the matching-leather wristlet. Because a woman can never have too many handbags, are we right?
Rose Face Oil - Irene Forte Skincare - RRP: £99.00 | Now: £79.20
This award-winning Rose Face Oil is the perfect addition to any Mother's cosmetic bag. With its exquisite and powerful blend of nutrient-rich oils, including Wild Rose, Avocado, Sweet Almond, Sunflower and Olive, this skin oil hydrates, smooths and protects and moisturises whilst replenishing the skin's barrier and boosting natural levels of protective Vitamin E within the skin.
Better yet, Irene Forte Skincare is offering 20% off using their Mother's Day curation with the code: IFMOTHER, so don't miss out!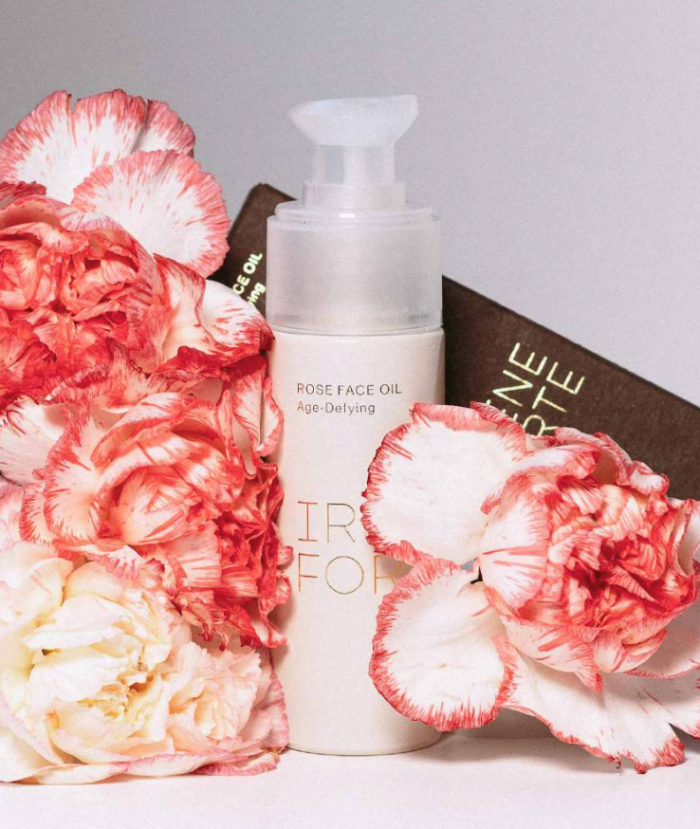 You just cant beat a good hamper, can you? The contents of this particular hamper from Pinks & Roses London is presented in a charming pink hat box and includes the 'Elegance bouquet', luxury chocolates and the brand's very own three-wick scented candle. The perfect set for the Mothers who prefer a scented candle to a glass of bubbly!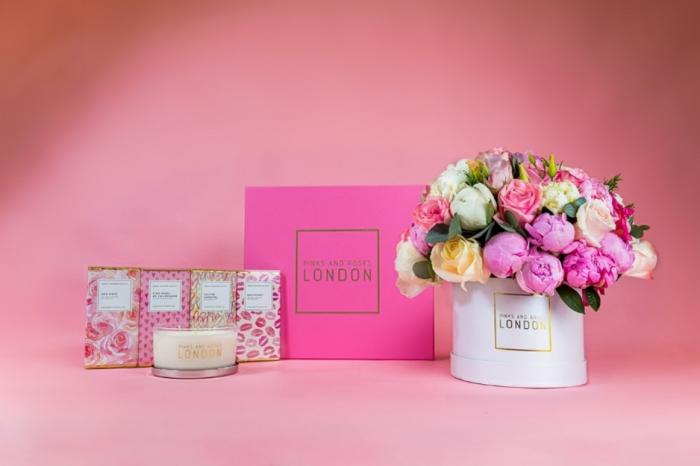 This silver 18ct gold plated engraved initial necklace is the ultimate personalised gift this Mother's Day. It is very easy to wear and its highly polished finish and dotted edge gives it that special touch. A must-have additon to any jewllery collection.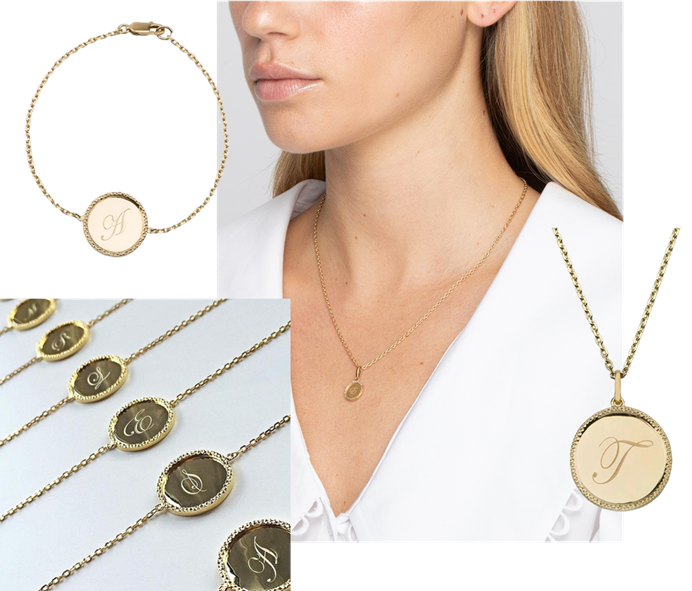 Embrace every adventure life throws at you with pampeano's luxury leather tan Moda fashion boots. Inspired by practical polo boots worn by professional polo players, these Moda - meaning fashion in Spanish - boots take the essence and look of traditional polo boots and incorporate the comfort and luxury required for everyday use. The boots are available in four colourways, featuring iconic detailing such as the attractive front central zip and with two buckled zip guards.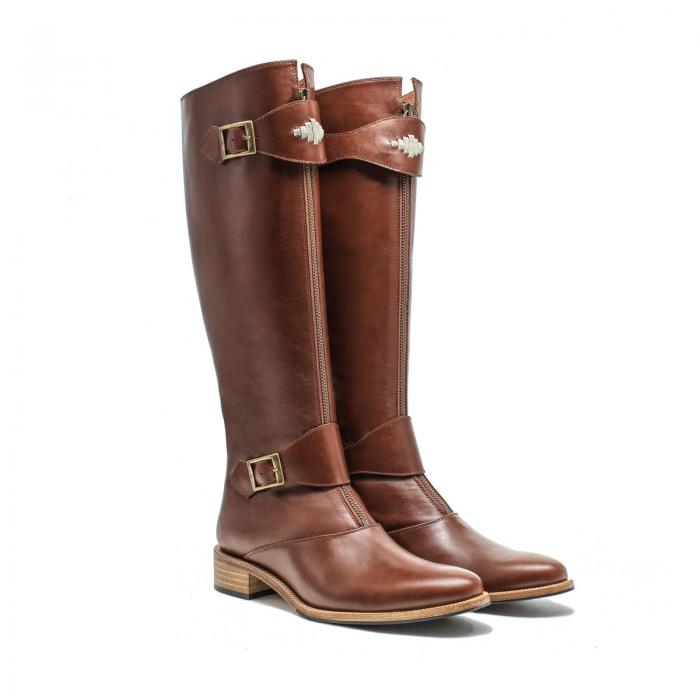 Treat her to a gorgeous gift set, including not only this beautiful luxurious body and hand lotion which Packed with essential rich ingredients that are incredibly nourishing, healing and moisturising for the skin, but a long lasting hair and body wash too! Free of parabens, SLS, SLES and sodium chloride to maintain optimum moisture for the skin and hair.
Don't forget, The Lady has partnered up with Kim Hambi London to give 5 lucky readers the chance to win this Kim Hambi best seller, click here to enter.