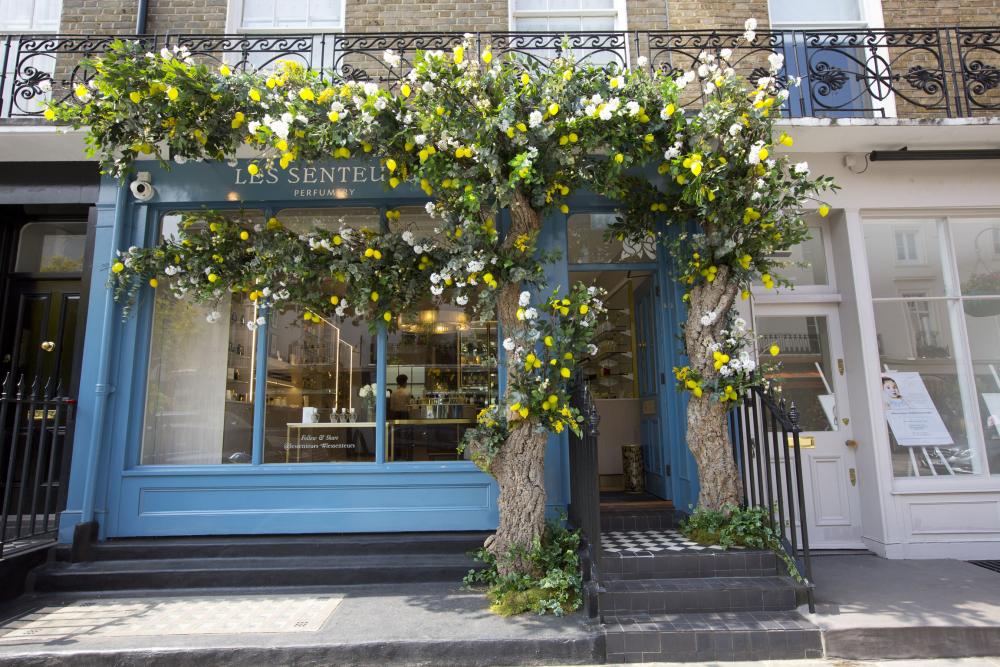 In 2019 we see the 35th anniversary of LES SENTEURS, the UK's oldest independent specialist perfumery, located in London's Belgravia. 35 years since husband and wife Michael and Betty Hawksley founded the uniquely influential family institution to cater for perfume cognoscenti from all over the world.
Chris Hawksley, Owner and Director of LES SENTEURS recalls 'back in 1984, our mother Betty had the revolutionary idea to open a perfumery that stocked none of the big-name brands but was entirely devoted to the creations of small independent perfume houses.'
At the time, there was nowhere in the UK to cater for fragrance fans who felt uninspired by the narrow scent selections of the department store and Duty Free. The Hawksley remit was to curate a collection of little-known but intrinsically significant and innovative fragrances from all over the world.
Today, the purpose and approach of the family owned store remains the same, to offer the very best fine fragrances and scented goods, combined with expert advice and exceptional service.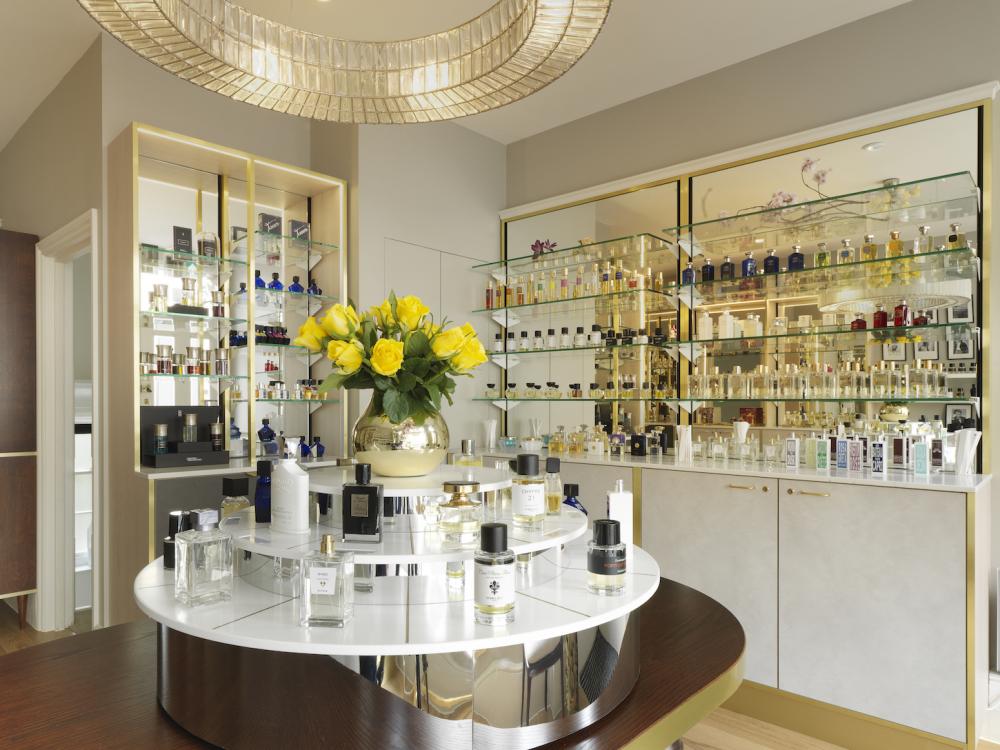 Dedicated to celebrating the art of perfumery...
LES SENTEURS has lined its shelves with over 350 fragrances created by the best noses in the business. Legendary brands such as Creed and editions de parfums Frederic Malle are just some of the dazzling, influential and inventive brands to have made their original UK debut at LES SENTEURS and blossomed into the more widely sold brands they are today. More recently, Serge Lutens, Mizensir and Mona di Orio have all chosen to join the iconic store's portfolio of scents.
Those partial to a classic from the past will swoon over favourites from Houbigant - supplier to Queen marie Antoinette; Caron - a lodestar in haute parfumerie since 1904; E. Coudray; and Grossmith, the English family firm which created legendary Phul Nana - the exotic scent which in the 1920s outsold every other perfume in Britain. While visitors looking for something more contemporary may delight in cult favourites such as Maison Francis Kurkdjian and Altaia, or undiscovered gems like Dusita and Les Indemodables. As resident Fragrance Archivist, James Craven attests 'A trip to LES SENTEURS is always a voyage of discovery'.
In a recently refurbished gleaming boutique setting LES SENTEURS now keeps open house for all those who love scent. It is a space of pure indulgence for the senses, a place in which to be transported into the evocative world of perfume and enjoy a relaxed browsing experience, or savour one of LES SENTEURS renowned fragrance consultations and discover a signature scent guided by honest, uncompromising advice.
Finding 'the one' should never be rushed and the unbiased staff at LES SENTEURS are experts in navigating the treasure trove of fragrances behind their doors. the team focus on helping customers find the right fragrance for them as an individual and fully advocate adventure and surprise along the way. As founder Michael Hawksley famously used to say: 'Come to LES SENTEURS and discover the perfume you never knew you loved!'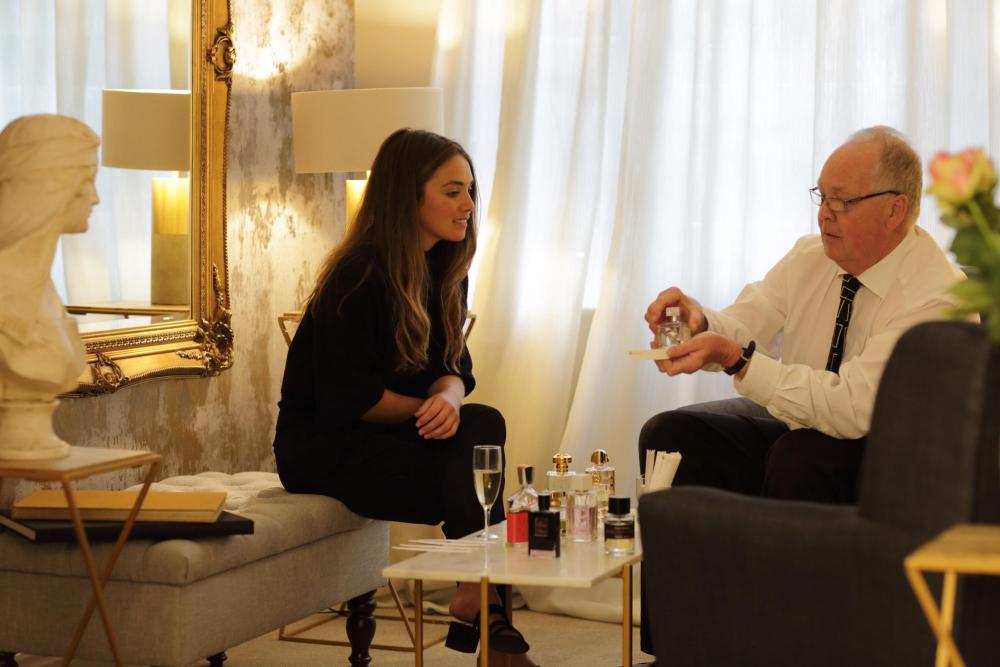 LES SENTEURS' exceptional selection of fragrances can also be found at www.lessenteurs.com and to celebrate the perfumery's anniversary, LES SENTEURS are proud to offer The Lady readers an exclusive 10% off online with the code LADYVIP*.
*Offer limited to the first 50 customers and applies to full size products only.
Les Senteurs, 71 Elizabeth Street, Belgravia, London, SW1W 9PJ
Tel: +44 (0) 20 7730 2322