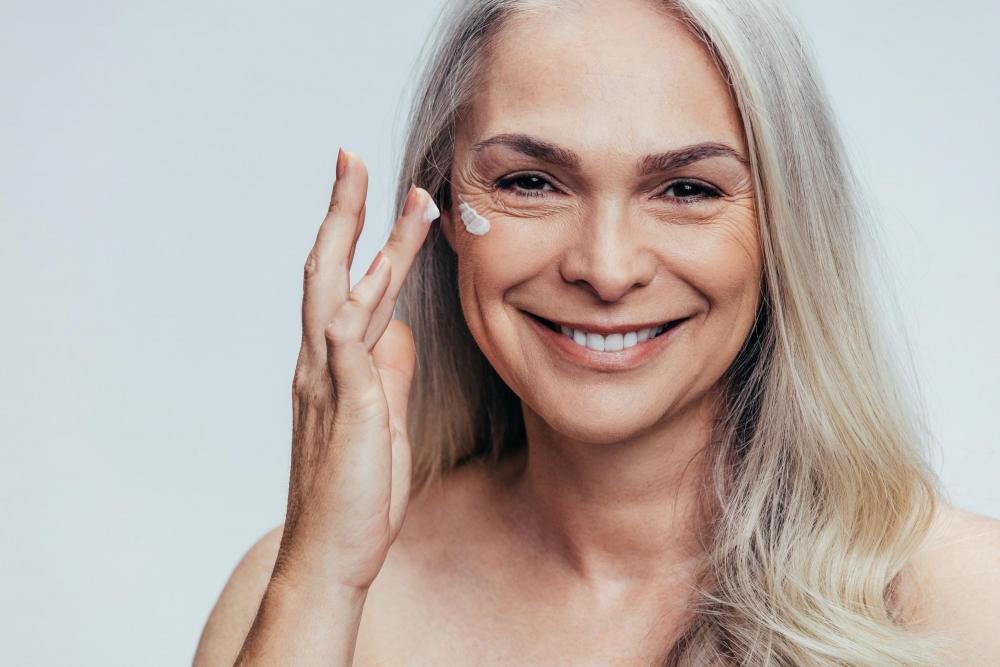 As the largest organ of the body, our skin undergoes significant changes during our lifetime, so it requires plenty of TLC in order to maintain and support skin health through the natural ageing process. But what happens to our skin as we age and what can we do to ensure it stays healthy and radiant in each decade?
Brand ambassador and skincare expert Danielle Hudson of innovative skincare brand BeGlow explains "We put our skin through a lot over the years – it's a visible organ that withstands a huge amount of pressure from both the inside and out. Although we can't stop the ageing process (and nor should we want to) we can certainly aim to age our best and enjoy our skin in all its beauty."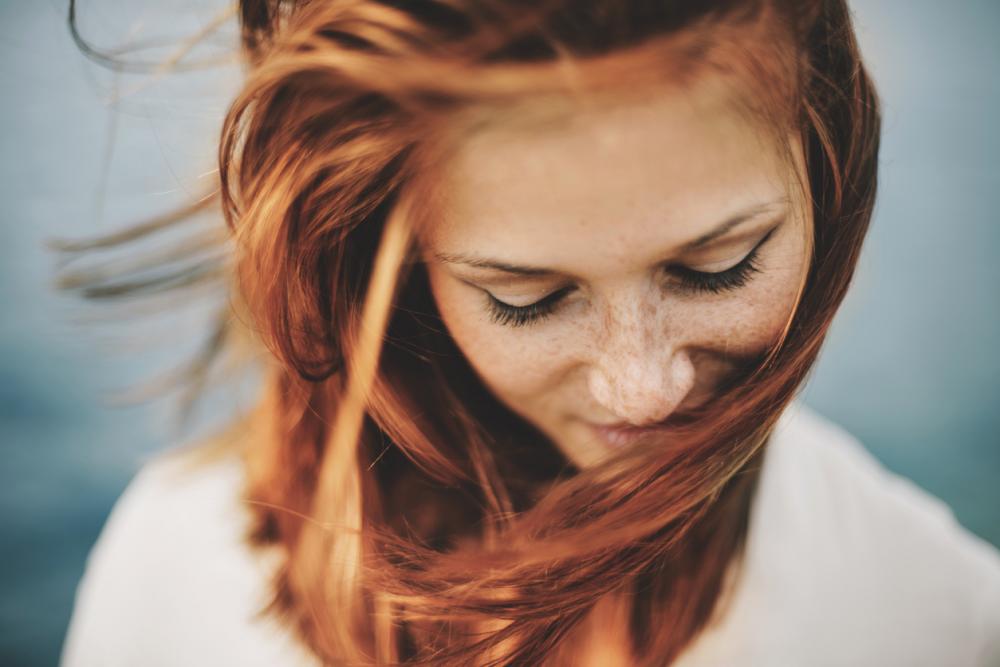 Late Twenties & Early Thirties
Collagen levels (the magic protein that creates cushioning in our skin) start to deplete in our mid- twenties; only by about 1% a year, but enough for the visible signs of ageing such as fine lines and wrinkles to start to show. Of course, ageing is only a part of that process, as lifestyle and environmental factors such as UV exposure, diet, pollution, smoking and alcohol consumption also all have a significant impact
If you do just two things to maintain good skin health in your twenties and thirties then it would be to invest in a high-quality, broad-spectrum sun protection product and apply it regularly and thoroughly. Secondly, adopt a conscious and effective cleansing routine. Effective cleansing encourages cell turnover and eases the build-up of excess oils as well as keeping skin healthy. The new generation of sonic skin cleansers are ideal when upping your cleansing game as they provide a deeper cleansing experience than traditional facial cleansers. The PURA by BeGlow offers ultra-hygienic cleansing that effectively resists bacteria build-up and removes impurities and make-up thanks to its gentle silicone brush head and powerful sonic pulsations.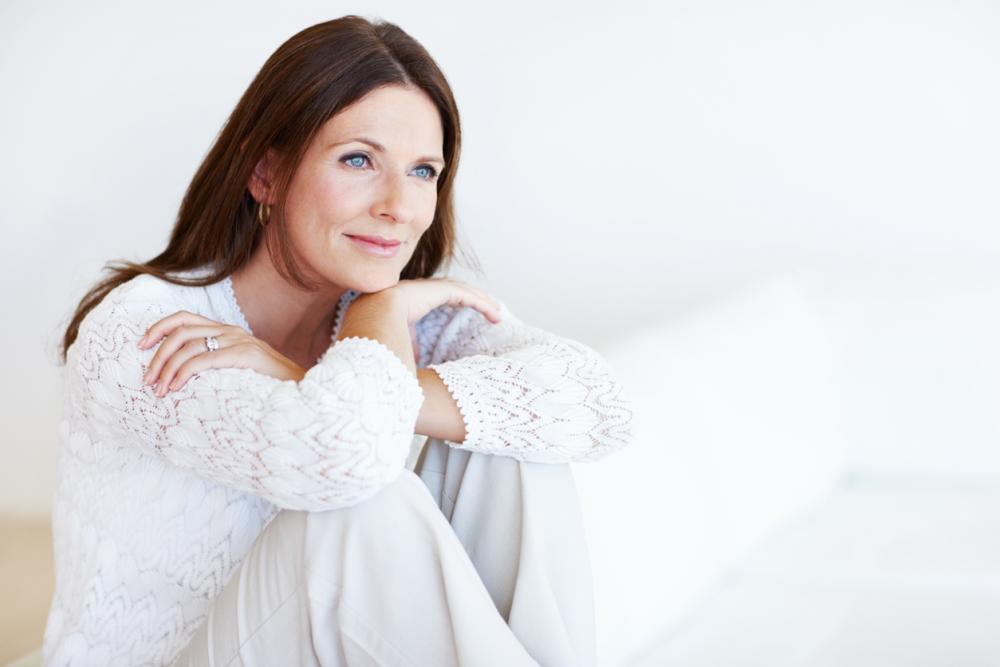 Forties
Your skin continues to lose collagen and elastin in your forties, sebum production reduces and the lymphatic system (that is responsible for eliminating toxins) starts to slow down. This can result in a duller complexion and increased puffiness, especially around the delicate eye area where skin is much thinner and fragile.
Hydrate your skin from within by ensuring you drink at least eight glasses of water a day and nourish skin with foods that have a naturally high water content.
Give skin an added moisture boost by investing in a serum rich in Hyaluronic Acid which will help to maintain optimal skin hydration level. Massaging your face whilst applying cleanser can help to stimulate the lymphatic system and drain puffiness away. A sonic cleansing device such as the BeGlow TIA will offer an added dimension to your beauty regime; the unique 200Hz high frequency pulse helps to improve blood circulation, cell vitality and oxygen absorption via its titanium curved surface, which encourages deep penetration of skin care products to nourish the skin and gain full skincare benefits.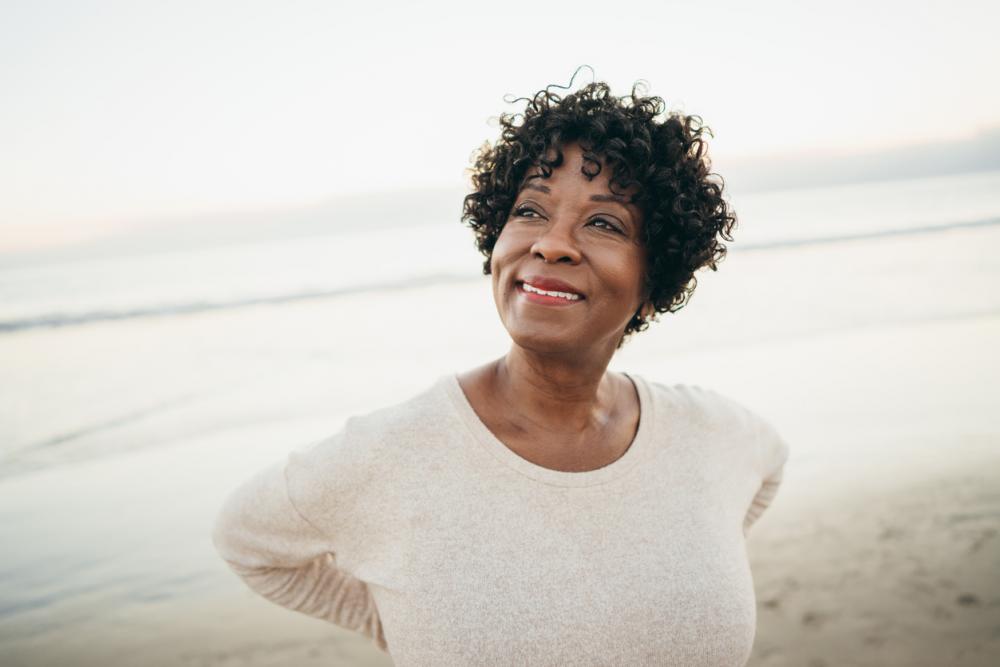 Fifties & Sixties
Many women experience the menopause in their fifties, and the decrease in oestrogen that comes with it, in turn further affects the slowdown of sebum production, giving the skin less protection and making it drier. Platen levels can drop by as much as 30% post-menopause and pores can also become more pronounced and the degradation of the skin's elasticity at this stage becomes apparent as wrinkles deepen and become more visible.
Regular skincare treatments are beneficial to improve the texture and function of the skin. Regular use of sophisticated skincare cleansers such as the BeGlow TIA can help to improve skin tone. TIA boasts dual pulse technology that effectively helps to refine cheekbones and visibly improve the jawline and contours skin for a fresher, healthy glow.
BeGlow is available to buy at Look Fantastic and Net A Porter