The Lady Shops Online!
From special gifts to home buys, our new feature will give you inspiration...
All good things from the beehive available at The Honey Doctor.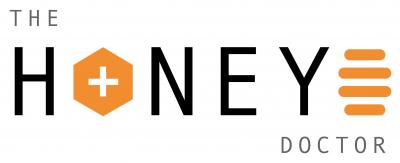 Lots of delicious local honeys and therapeutic Manuka honey.
www.thehoneydoctor.com 01884861011
Mother's Day is coming
All English Things for traditional luxury English Gifts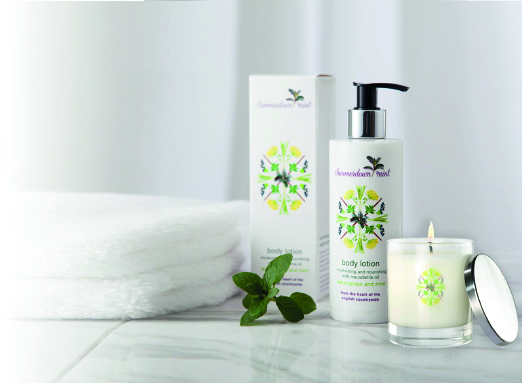 With the most special day for your mother just around the corner, get ahead by discovering our range of beautiful luxury Mother's Day gifts... Made in England of course!
Visit us at: www.AllEnglishThings.com
Dry Dogs in Speed and Style!
Ruff and Tumble, makers of the award winning Drying Coat, have launched a new colourway in their premium Design Collection, 'Harbour'.
This second striped Drying Coat in the Ruff and Tumble stable of nine colours, combines a stunning colour palette of Aubergine, Granite and Sky to make a stylish and striking robe for dogs.
Drying Coats are the easiest and quickest way to dry wet dogs and make life easier for both dogs and owners. Multi-use, the coats are ideal after wet walks, baths and hydrotherapy.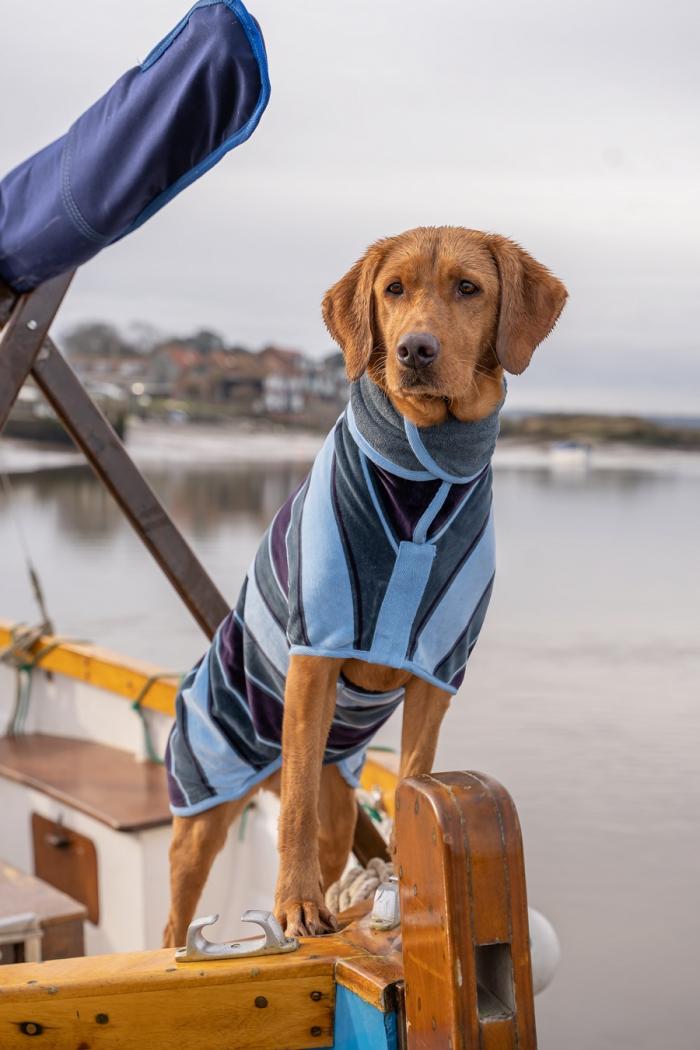 Quick and simple to pop on, the double layer of soft and natural cotton towelling dries dogs in minutes. Wet is wicked from the dog, drying it quickly and easily. A wide belly flap, deep neck/hoody, clever tucks and easy Velcro fastenings ensure that the Drying Coat sits snugly on the dog, holding in sand, mud and smells whilst drying effectively.
Say goodbye to stinky towel heaps and hello to your stylish dry dog and an easier life!
Available in 14 sizes from small terriers to St. Bernard's. Includes three sizes for short legged breeds such as Dachshunds and two for Basset Hounds.
Prices range from £43.95- £71.95 plus P&P.
In pic, size L £53.95
Personalise for £8 extra,
Buy matching Drying Mitts for wiping wet, muddy paws for £18.95 plus P&P.
Shop now: www.ruffandtumbledogcoats.com

Articheck
A personal alarm is a device to ensure someone can get help if they can't make a phonecall; some also warn of unusual activity patterns. Anyone who spends a significant amount of time alone should have one. Like insurance, you should get one and hope not to need it rather than waiting until it is too late. Personal alarms can give freedom to carers to spend time apart from the person they care for, confident they can easily be contacted if needed.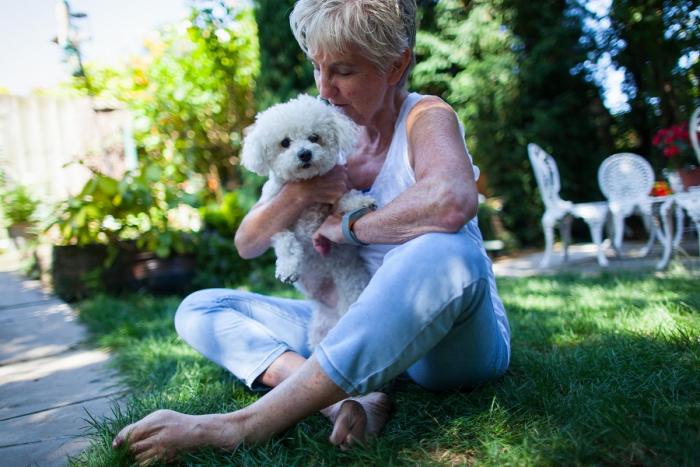 Issues to consider
• How alerts are raised. Pendant alarms need the user to press the SOS button. Will this always be possible? Household monitoring systems can be tricky to set-up, slow to call for help as they need to 'recognize' an unusual pattern and are not effective in the garden. Is this good enough?
• Who will be contacted in an emergency? Family & friends, a call response centre or a combination of both.
• Do you want a system that will work throughout the home & garden? Household monitoring is indoors only.
• Wearability and ease of use. Research shows pendant alarms go unworn 75%+ of the time. Will one be effective for you?
• Continuous monitoring. Is it helpful to see if the system is operational and if someone is sleeping well & keeping active?
Acticheck was founded to create a life-saving wristband that has a unique combination of alerts to optimise these considerations. However, there is no 'one size fits all'. To get your free guide to choosing the best protection for your needs visit www.acticheck.com/choosewell or call 0345 25 75 080.