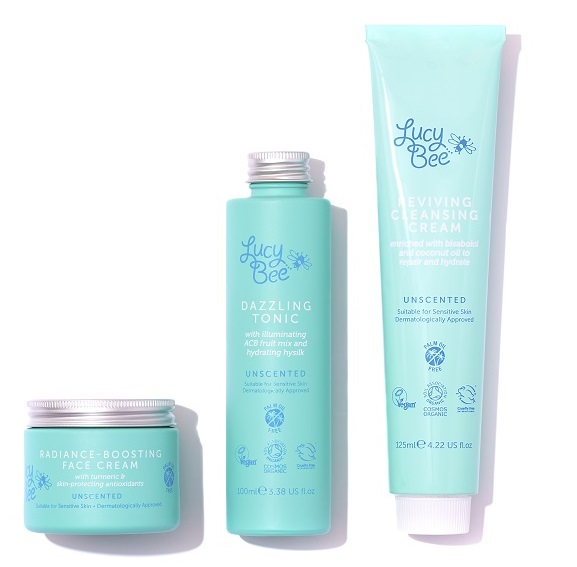 By Lucy Boulton
I am a huge believer in nourishing your body from the inside out and have a strict morning and night routine to ensure I keep my skin looking tiptop at all times.
With much more time to explore and incorporate various products into my routine right now, I have enjoyed researching what is key when it comes to cleansing and toning and why we even need it.
Whatever happened to a quick old splash of cold water, teeth cleaned and out the door? This may work for some, but the earlier you start to care for your skin the longer you will reap the results.
When it comes to cleansing day and night, this is something I cannot believe I lived so long without doing and all those extras cleansing helps to take off that could have potentially stayed on my skin overnight? No thanks, not anymore!
So let us get down to why cleansing actually matters:
It boosts hydration of the skin and helps keep things clear and glowing
Removes any build-up of dirt, pollution from the environment or oil
Keeps pore size in check
Regular cleansing is important to ensure skin stays radiant and healthy.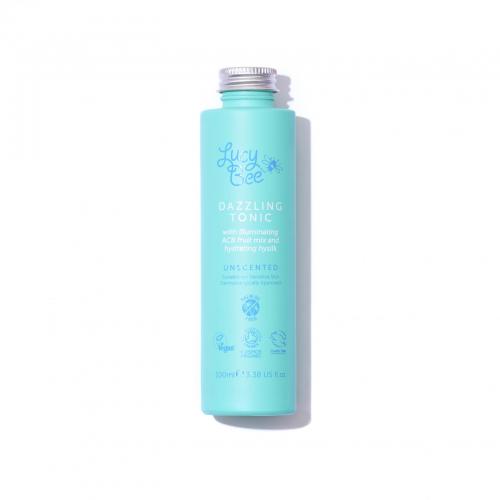 A few options have been explored but keeping in line with my minimal ingredient, pure as can be product choice preferences, I'm going through this bottle of Lucy Bee's Dazzling Tonic like there's no tomorrow.
Designed to increase cell renewal and give you an all-over, radiant, healthy glow whilst being scent free makes it an unquestionable choice for my morning and night routine. Lucy Bee have formulated this tonic using 99% natural ingredients and 40% of which are organic.
For me, I love the fact it leaves my skin feeling refreshed, dewy and is minus any harsh scents that have you questioning what is actually inside the bottle.Talking of the bottle, the design has such a vibe that I keep it on show in my bathroom.
If you're curious to find out more, head over to their website today and they also have a super handy video you can watch of Lucy Bee herself demonstrating how to use each product!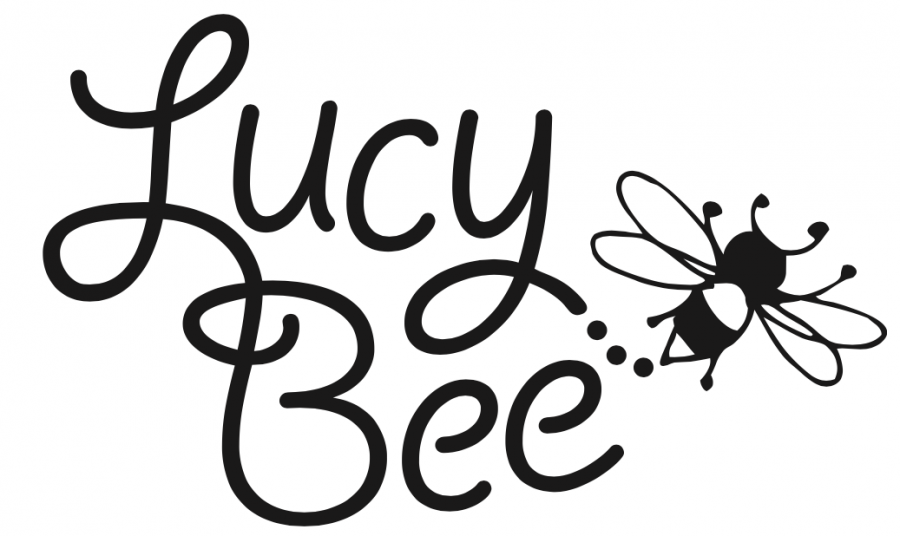 Former Career Nanny and now Childcare and Wellbeing specialist at The Lady, Lucy Boulton has over 12 years experience with children of all ages, is a certified yoga teacher and loves promoting a plant based lifestyle brought about from her nutrition studies in the USA. Lucy is delighted to be offering regular features alongside helping families find the perfect nanny through the services provided by The Lady.
If you or someone you know is searching for an experienced Nanny, contact Lucy today on lucy.boulton@lady.co.uk