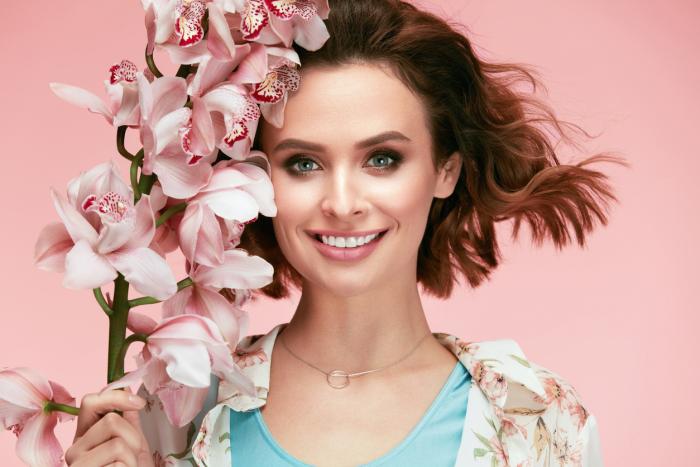 Brush away the winter dullness and get yourself photo-ready for Spring with Amazon's rather clever New Year New You store; simply choose items to support you in working-out, cleaning your home, managing your goals and lots more, all at the touch of a screen. Naturally, we chose beauty first!
Our skin and hair have taken a veritable bashing over these winter months, so inevitably we welcome anything that helps soften, recover and support our long-suffering epidermis. We've always put our trust in Elizabeth Arden and the brand manages to deliver on glamour and quality even in the quite un-glamorous world of anti-ageing beauty. The Retinol Capsules in little pearl pink pods are a delight to behold and oh how we yearn for the Advanced Eye Serum Capsules in gold to magic away fine lines and rejuvenate our under-eye tiredness. Nip + Fab Hydrate Dragon's Blood is not as scary as it sounds – but a lightweight hydrating serum that delivers a shot of the all important hyaluronic acid combined with flower resin, to lift and replenish dehydrated skin.
The Clarisonic Brush has been hugely popular – if you've not tried this yet or the nifty little FOREO LUNA mini which sits neatly in the palm, you're in for an exfoliating treat that will leave your skin gently stimulated. Olay, as always, is our mass-market go to for reviving tired and mature complexions, inject a little early sun into your cheeks with the Gradual Sunless Tanner by Total Effects.
See our gallery choice below for more of what Lady.co.uk loves and enjoy your skin awakening journey into Spring!