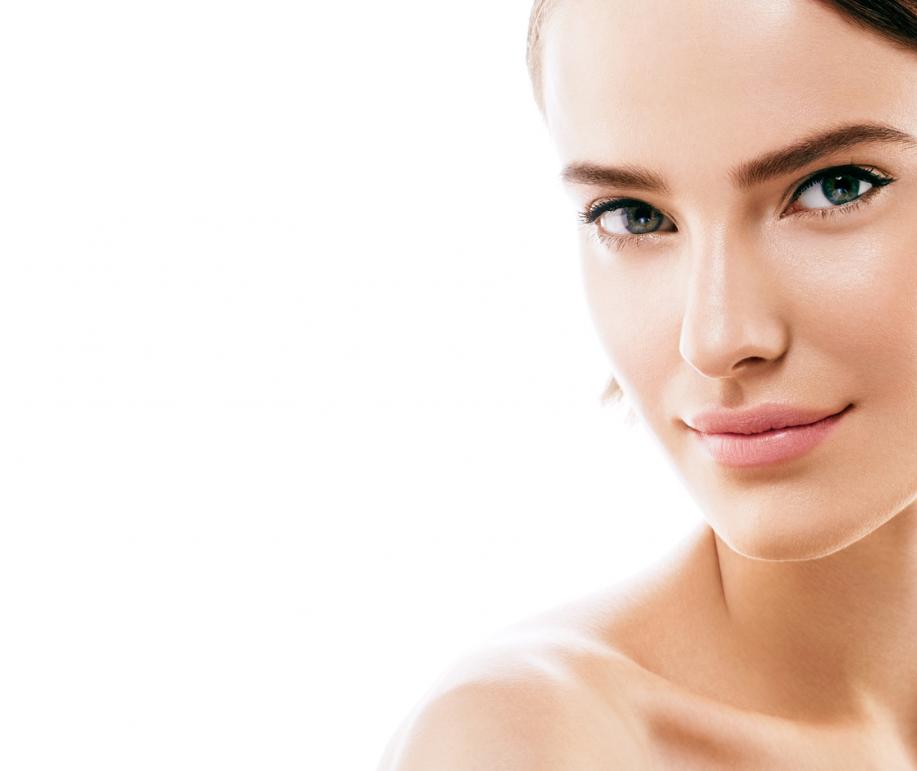 It's that time of the year when the days are short and the nights still so dark and long- not to mention the cold windy weather! All of these factors do not contribute to the best look for our skin. But what to do? With Valentines fast approaching (not to mention spring just around the corner) it's time to crack open a bottle- a skin saver bottle that is! Here at The Lady we've decided to get scientific with our products and see which one's cut to the chase... Enjoy these
Bea Skin Rejuvinating Wands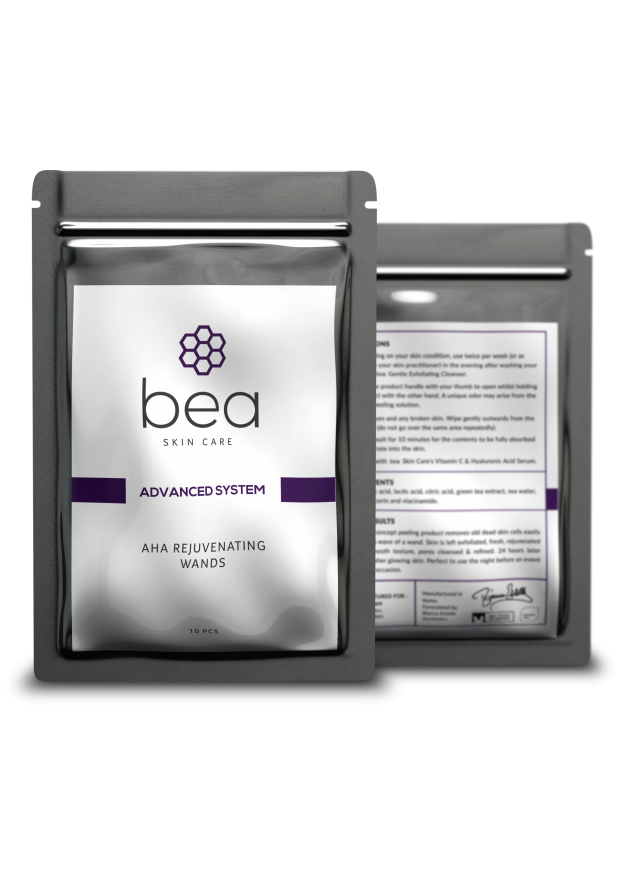 These revolutionary AHA Rejuvenating Wands are mini skin peel applicators, which are easy to apply and enable you to perform your own professional 'mini peels' at home.
The swabs on these single-use wands are soaked in 7% glycolic acid, lactic acid and citric acid and can be applied twice per week at home. Small enough to slip into your handbag, our AHA Rejuvenating Wands brighten the complexion, working their magic on a range of skin conditions including acne, pigmentation, enlarged pores, fine lines and wrinkles.
By facilitating the penetration of strong active ingredients beneath the skin's surface, these wands ensure your regular skincare products are more effectively absorbed. They are designed to reach every corner of the face, making skin peels at home fast and easy.
Dr. Organic BioActive Organic Rose Otto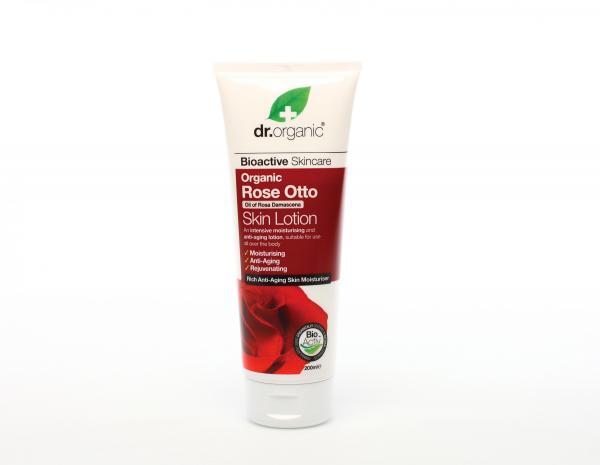 Pure Organic Rose Otto Oil is an uplifting, aromatic, antioxidant rich essential oil, acclaimed through the ages for its use in natural skin and hair care. Combining this precious organic oil with a complex proprietary blend of bioactive, natural and organic ingredients, including Menyanthes Trifoliata (an aquatic plant clinically tested for its anti-ageing properties). The result is a rich anti-aging cream that penetrates the subcutaneous layers of the epidermis, leaving the skin hydrated, nourished and bursting with health.
£8.49 www.hollandandbarrett.com
Retinol Reface Cream by Indeed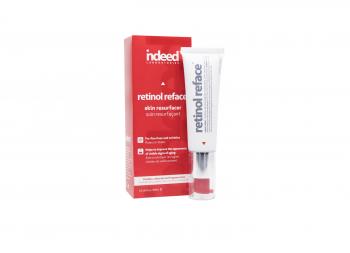 Retinol refaceTM contains not one, but 3 forms of retinol and offers slow release formula that still works hours a er you've applied it without causing peeling, dryness or redness. This helps to minimise environmental damage resulting in so er, smoother looking skin, while also targeting the appearance fine lines and wrinkles.
£19.99 www.boots.com
Stem Cell Age Control Serum
The base cocktail of all three products within the bionic range combines the highest levels of anitoxidants, vitamins, amino acids and minerals. The unique stem cell ingredients for Stem Cell Age Control includes the age combatting plant extract of Edelweiss, to help maintain the skin's natural moisture and collagen, and Jasmine to stimulate collagen regeneration for a smoother, more radiant, youthful complexion.
£160 www.pureswissboutique.com
Sond Day Cream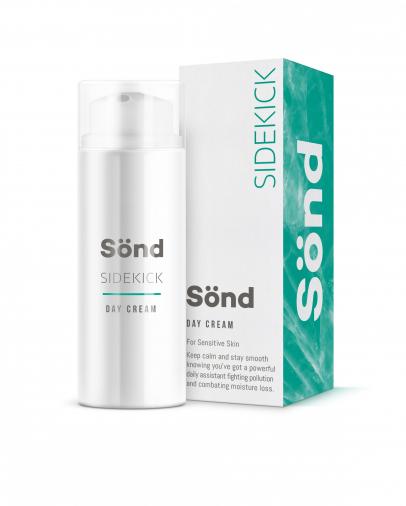 Keep you skin fighting fit with this deep moisturising day cream. Silica and Pentavitin strengthen the natural skin barrier with a deep, long lasting moisturisation to ease dry skin. Soothes and calm skin whilst fighting pollution and combating moisture loss.
£34.00 www.sondskin.com