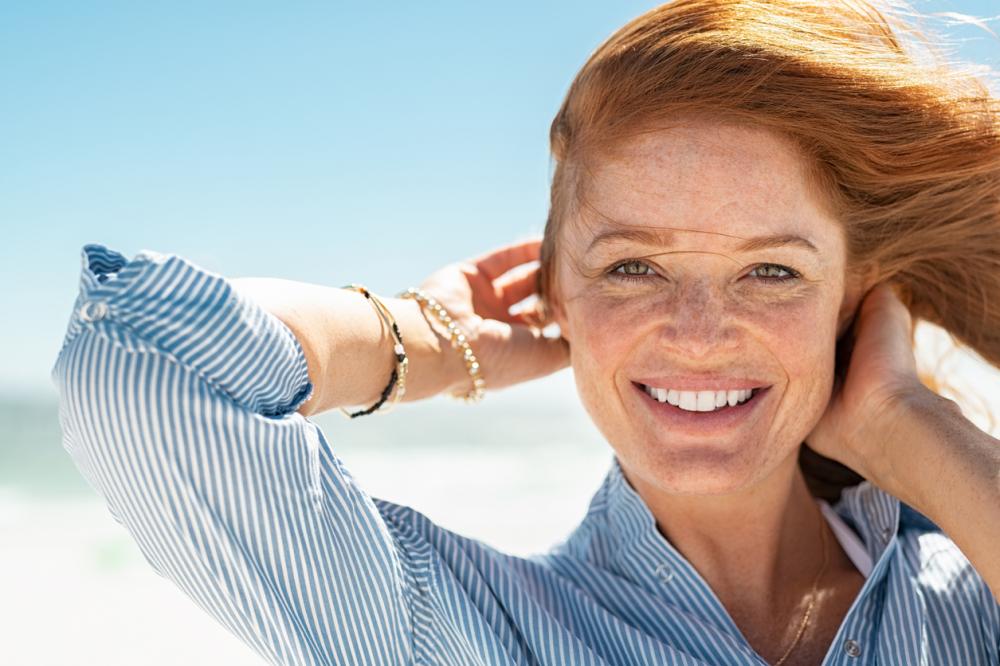 Ah, the Great British Weather! Not sure whether to wear wellies or flipflops, a scarf (yes, we did say a SCARF) or a sun-dress? We feel your pain. It's rather frustrating and almost impossible to plan those picnic days at the beach right now, so let's focus instead on what's hot this week in beauty, shall we?
For those weird humid nights, or a long car journey – keep this little gem by your side. Coconut Milky Mist is cooling, comforting and hydrating, formulated with 87% pure Brazilian coconut water, and packed with vitamins this ultra-fine mist is the secret to a permanently dewy, refreshed visage, from the hot new brand TOO COOL FOR SCHOOL, Korea. Now available at Boots, this brand combines the best ingredients in skincare with age and gender-neutral packaging. Clever stuff.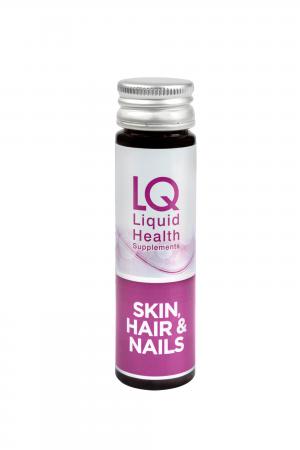 Feeling a little drained by the summer holidays? Well what could be better (other than all that missed sleep) than a dose of health-giving supplements to boost skin, hair and nail condition? LQ Liquid Health Skin Hair & Nails works wonders, according to its many top reviews on Boots.com. By back to school time you'll be feeling like a goddess (*we hope).
Hay fever got the better of you? Feeling more like Miss Piggy than Miss Monroe? Us too. Filling in the eyelash root will open and brighten up your eyes instantly, but fiddling about with an angled brush can be tricky and one risks spearing oneself in the eye – no fun, especially after a bout of hay fever. This is truly a knack worth knowing and beauty stalwart Clarins have made it super easy to do with the brilliant 3 Dot Liner, which neatly pops a dot in between your lash line, giving the illusion of thicker, fuller lashes.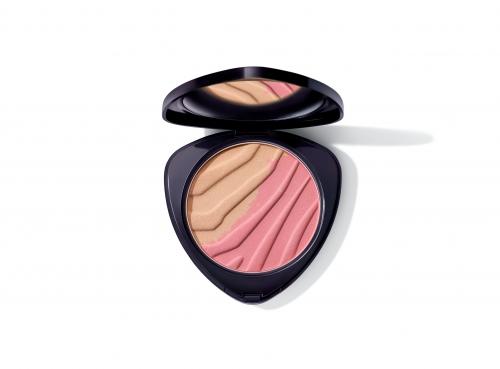 Rain or no rain, try Dr Hauschka's new Natural Sprits collection (available from 30th August) – the gorgeous brightening and invigorating Blush Duo gives that subtle sun-kissed glow we all long for at this time of year and has lots of goodness in it, including mineral pigments and nourishing botanicals, sage and anthyllis. For beautiful buttery lips pair with another scrumptious pick from Dr Hauschka's new collection in Rosewood, a moisture rich lipstick formulation in a universally flattering rose-nude, formulated with rose petals and almond oil.