By Lucy Robinson
Instagram is rife with professional and amateur designers alike, sharing their own quirky tricks of the trade. From simply dabbling in the art of upcycling, to splurging on house plants galore to 'bring the outside-in', Insta-Interiors is trending. Here are seven examples of Instagram's finest interiors to keep you inspired.
@nathaliefarmanfarmaIf
Textile specialist Nathalie Farman-Farma's folk-inspired designs integrate spaces woven with vibrant colours, patterns and the union of colour and print. Follow her on Instagram @nathaliefarmanfarma to see her vintage triumphs in action.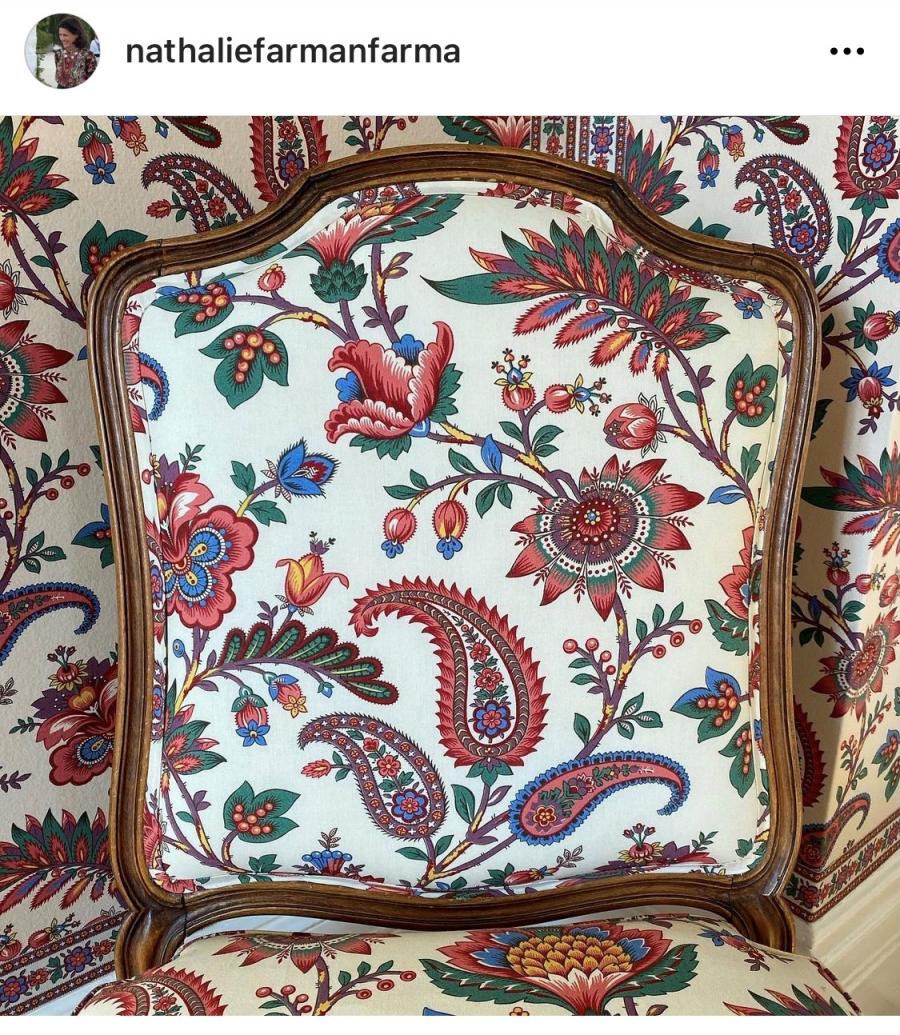 @louiseroehome
Follow the renovation journey of Louise Roe's beautiful Georgian property; embrace her love for classical antiques and rich mahogany statement pieces against soft neutral colourways. We particularly love her novel use of the old pot cupboards as quaint little bedside tables. If you are unsure what a pot cupboard is, we suggest perhaps you Google it…!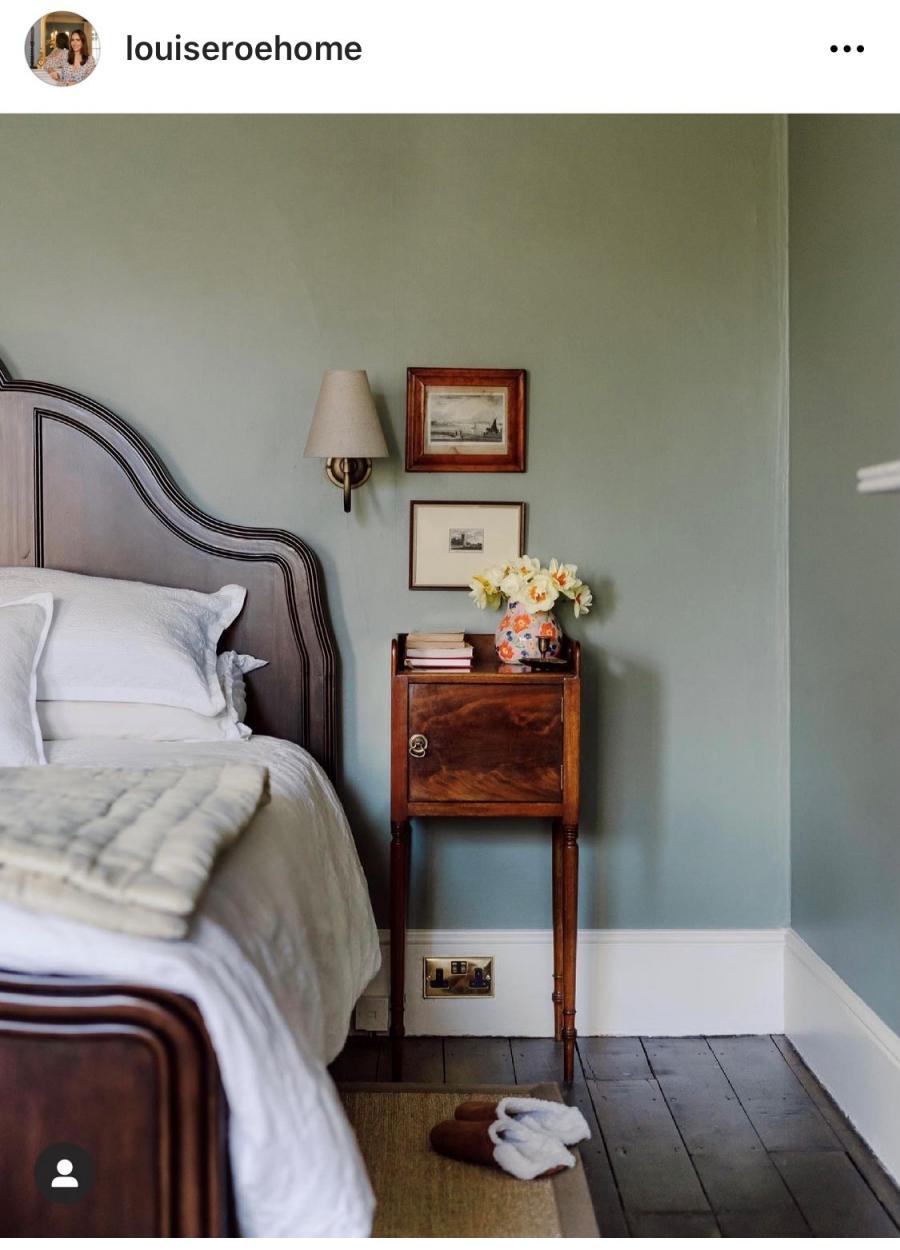 @simshilditch
As one of the most influential interior design studios in the UK, Sims Hilditch showcases its vast portfolio of bespoke interiors for city townhouses, country estates and manor houses for all to see. "We believe luxury is about quality of life, embracing the beauty of everyday living and allowing inspiration to flow from our surroundings…"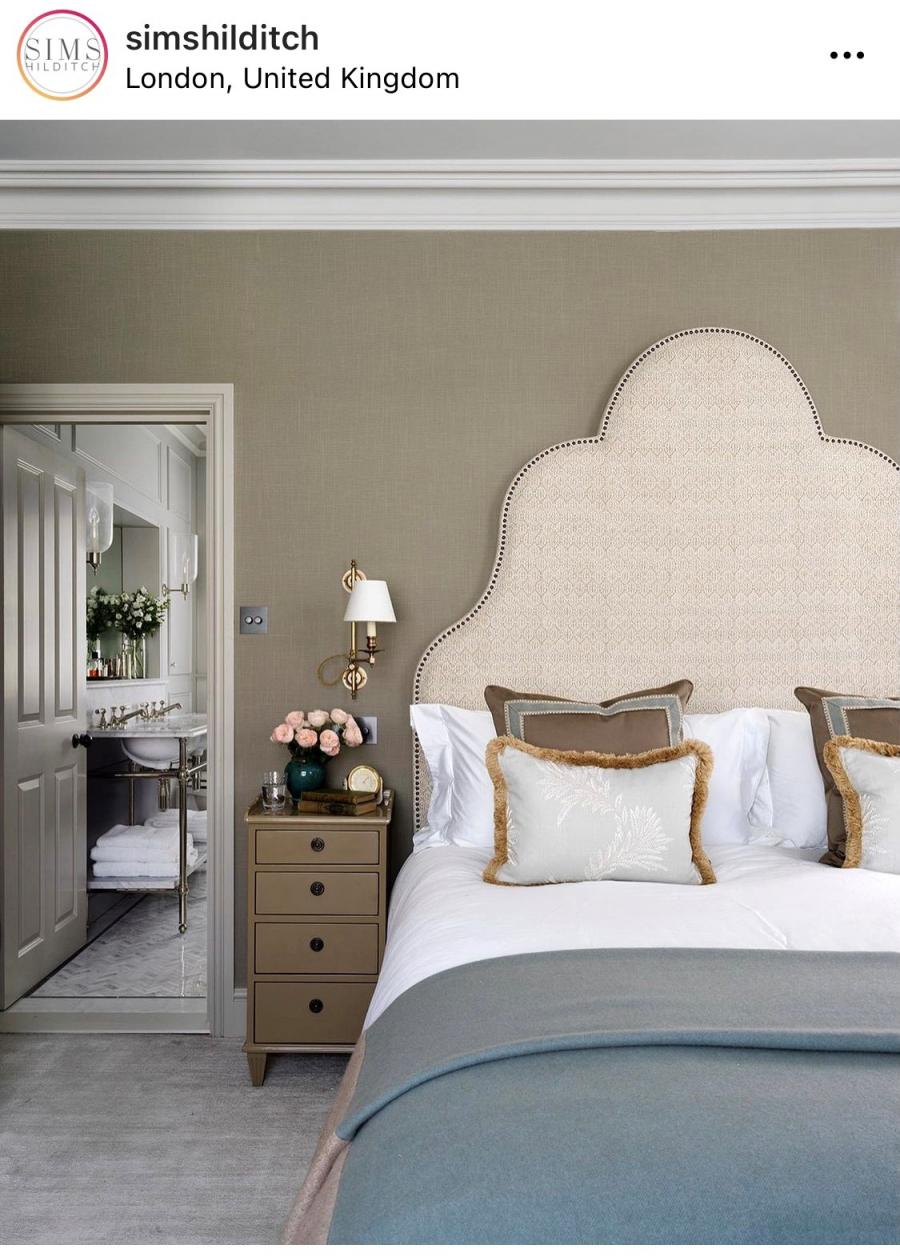 @plantsindecor
If it's house plant inspo you've come for, then look no further. A menagerie of Mahonia, an array of Amaryllis, this platform takes plant love to a new level, in every variety imaginable. From cityscapes to country piles, from old, retro and new, you'll be surpised what the humble house plant can do to transform your home.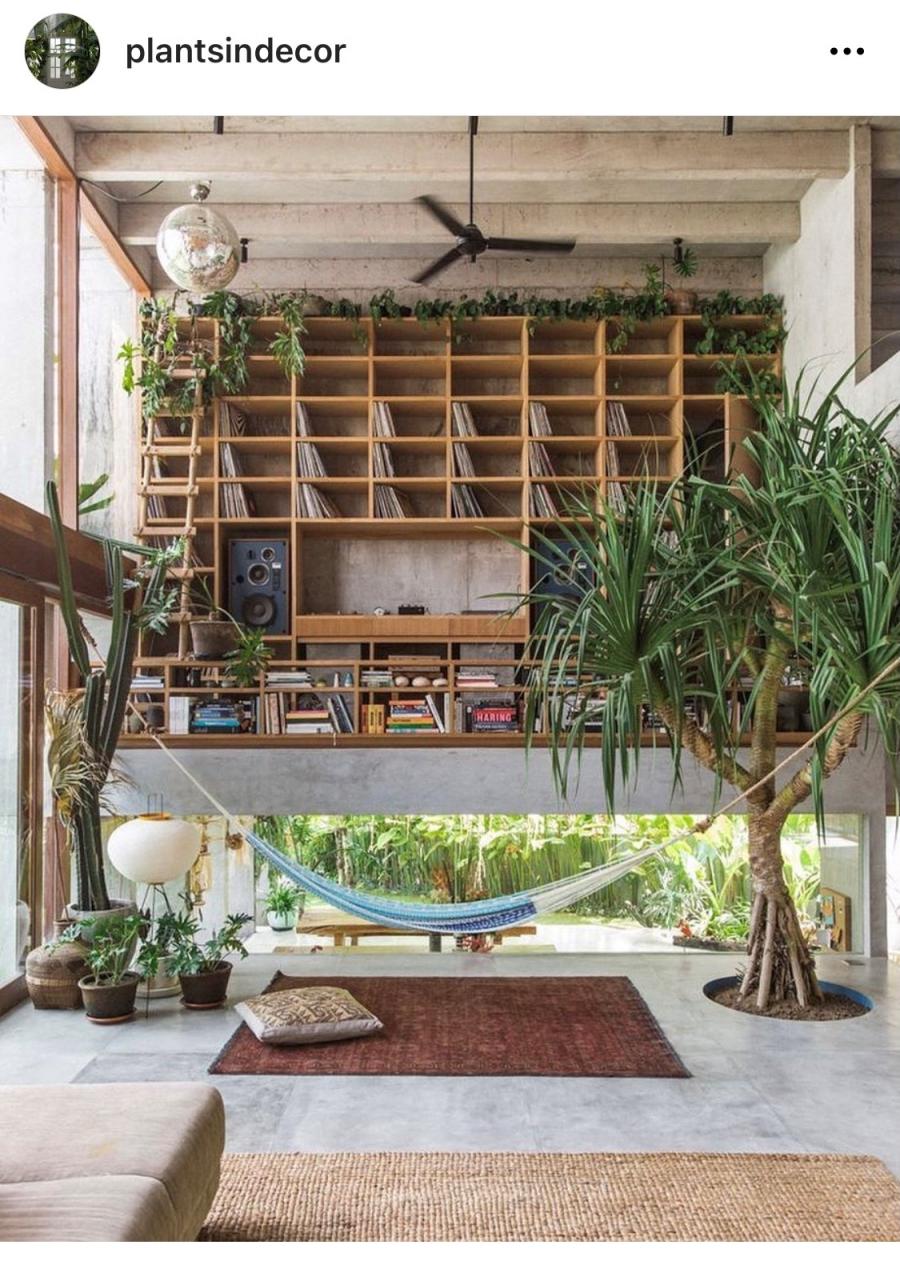 @bygloriagonzalez
Gloria Gonzalez's mesmerising portfolio of interiors sits halfway between traditional and contemporary, never lacking colour or pattern. Capturing elements of her Spanish heritage, she pairs bold prints with cool muted tones to create calming cosy spaces.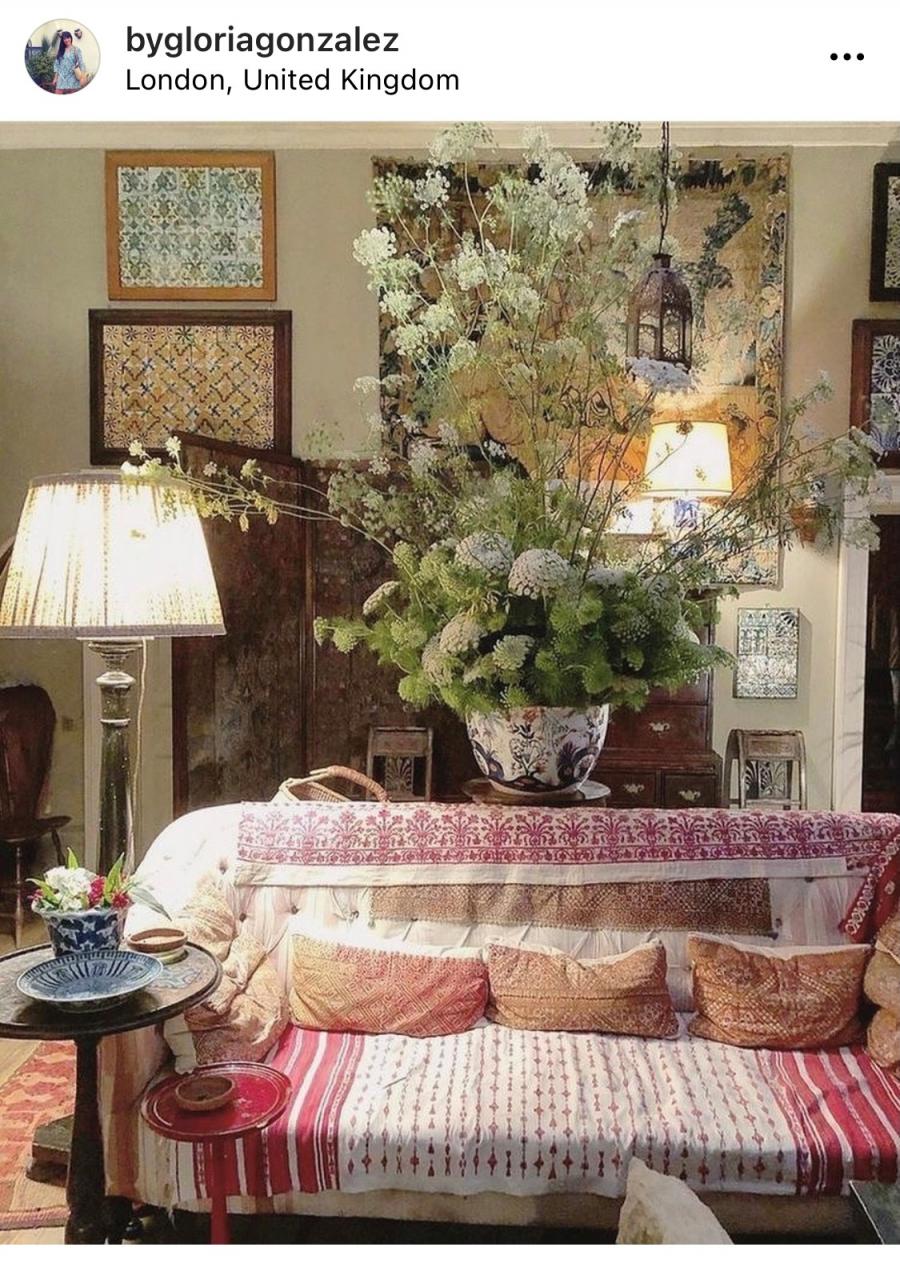 @barlowandbarlow
Barlow and Barlow present us with boldly eclectic schemes, featuring custom sourced art, antiques and bespoke furnishings. Creative Director Lucy Barlow has a fearless and luxurious sense of print, pattern and colour instilling every project with warmth and vibrancy.
@emmievincent.interiors
The beautifully tranquil and inspiring house-renovation journey of a wife and mother. Emmie creates clean-cut, unique spaces within her property and undertakes quirky DIY furnishing projects. We strongly advise you to take a look at the Coffee Table jobby in her highlights, it's fantastic.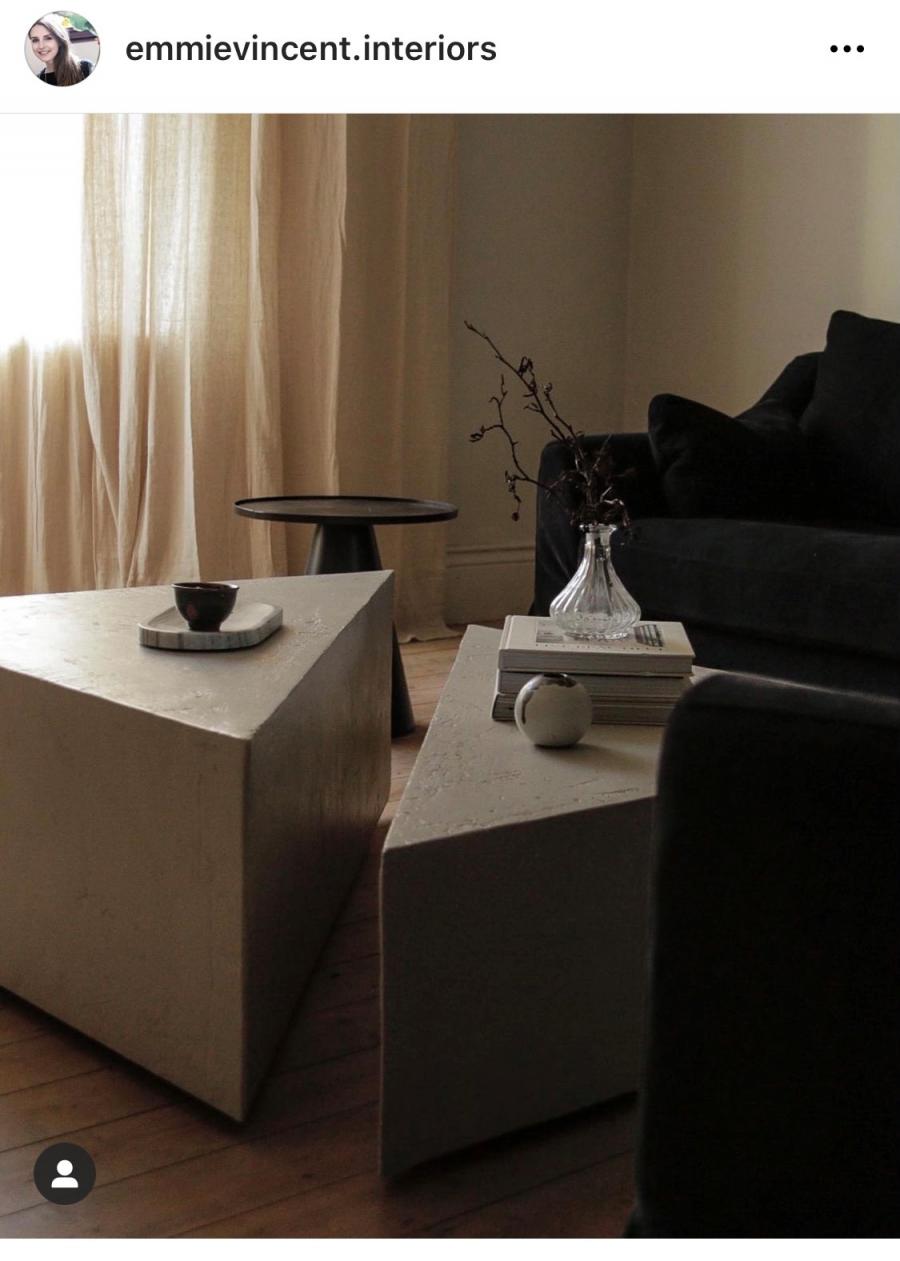 Looking to recruit a new housekeeper for your home? The Lady is the marketplace for domestic recruitment. For over 135 years The Lady has been the first and last stop for those looking for an exciting new position or much needed member of household staff. Let us help you find the perfect candidate, contact our friendly team today: theladyrecruits@lady.co.uk