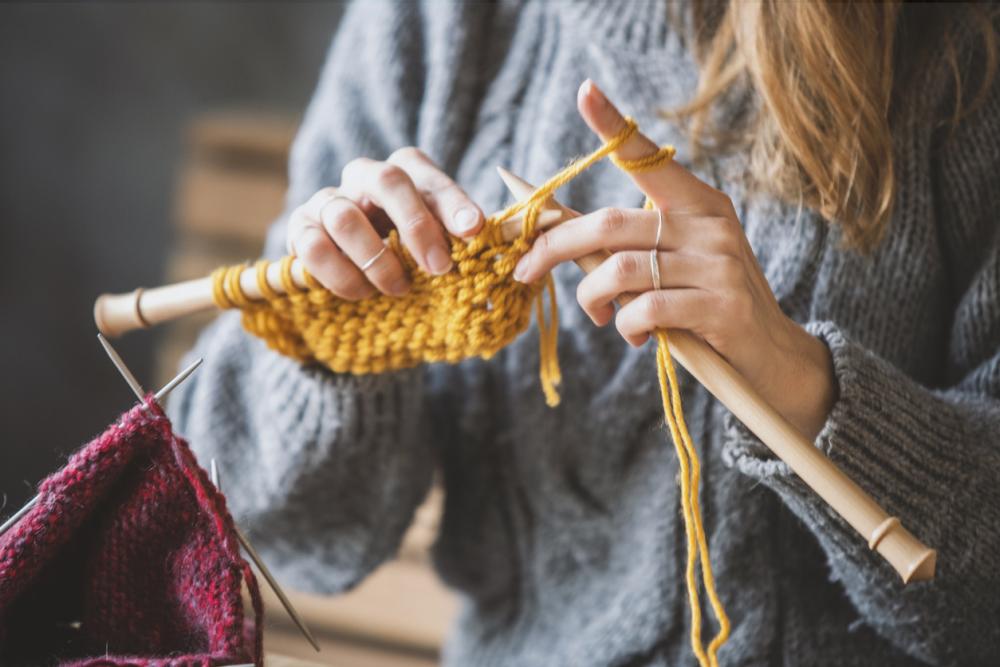 With mindfulness and mental health being such a prevalent issue in our society today, it's no surprise that hobbies have become a popular pastime to help occupy our minds from negative thoughts and thinking. From exercise to reading, hobbies are one of the best ways to promote mindfulness allowing one to relax, unwind, and have that important time to ourselves.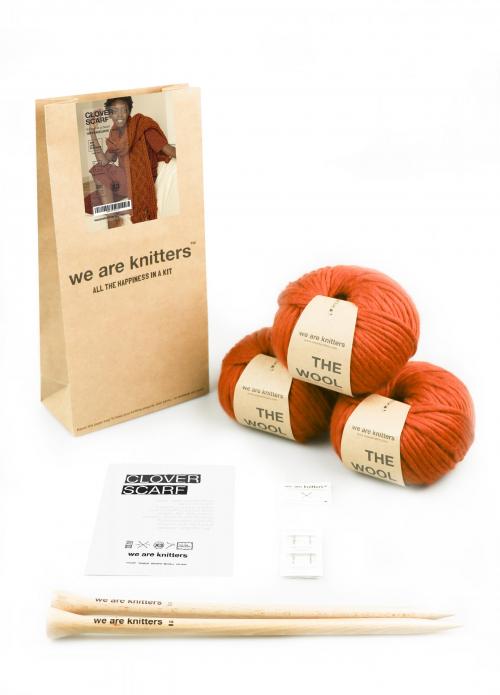 Not only can hobbies make you feel happier through spending time doing what you enjoy - but they can actually improve your performance at work as well as have meditative effects on the brain. Dr Herbert Benson, a pioneer in mind/body medicine and author of "The Relaxation Response," says that the repetitive action of needlework can induce a relaxed state like that associated with meditation and yoga. Once you get beyond the initial learning curve, knitting and crocheting can lower heart rate and blood pressure and reduce harmful blood levels of the stress hormone cortisol.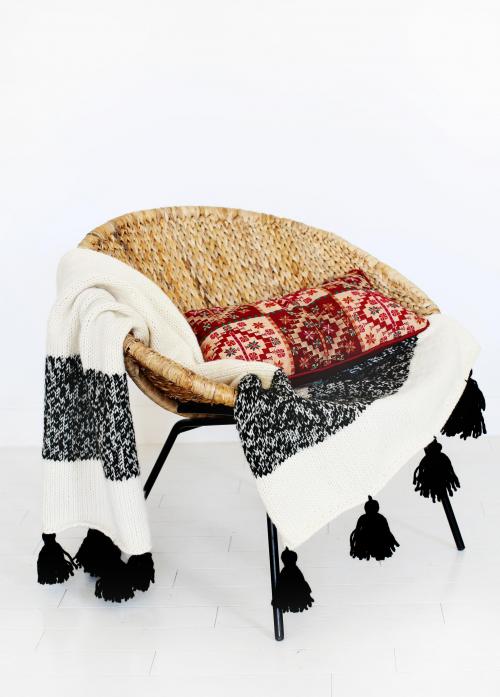 We Are Knitters knitting kit are the perfect hobby to take up to invest more in yourself. We Are Knitters have created luxury kits, which help customers to transform premium wool into a fantastic new hand-made product - whether that's a new scarf for a loved one, a cushion for the house, or a new cosy blanket to snuggle up with this Winter.