There's nothing quite like the feel good factor that a blow-dry gives you. Capable of banishing even the worst case of a bad mood, a blow out always leaves you looking and feelings like a brand new woman. Not to the mention the added dash of elegance it gives you (much needed over the indulgent festive period!)
So here at Lady.co.uk we have rounded up our five favourite places for a blow-dry in London. Works wonders for the January blues too...
SHOW Dry
Showdry is the luxury hair care brand that offers discerning clients a luxurious styling and care collection, as well as a range of blow dry services in state-of-the-art salons and concessions across the UK. It features bespoke consultation with a SHOW Dry stylist, followed by a full wet blow dry styling session, lasting approximately 45 minutes. There is also smoothies, ipads and plug in points at your service!
Duck and Dry
Duck & Dry is the brand behind the finest blow dries and updos in London. Their blow dry bars on the trendy King's Road and in the heart of West End are just minutes from Oxford Circus are known for their energy and buzz – as a go to place for great hair and a great time.
Aveda Holborn
www.avedainstitute.co.uk/hair-services
Aveda's philosophy is customised creativity. innovative team of stylists will create a look that caters for you and your lifestyle. After a thorough hair consultation, enjoy a Sensory Journey using natural essential oils and a stress-relieving head & shoulder massage before your service.
Aer Blow-dry Bar, South Kensington
At Aer, their mission is to make beauty fun and luxurious. With a team committed to making you look and feel like the best version of your gorgeous self, they also offer blow dries, up-styles, threading, tinting, manicures and more! If you are busy you can also use their work space to catch up on emails or grab a coffee with friends.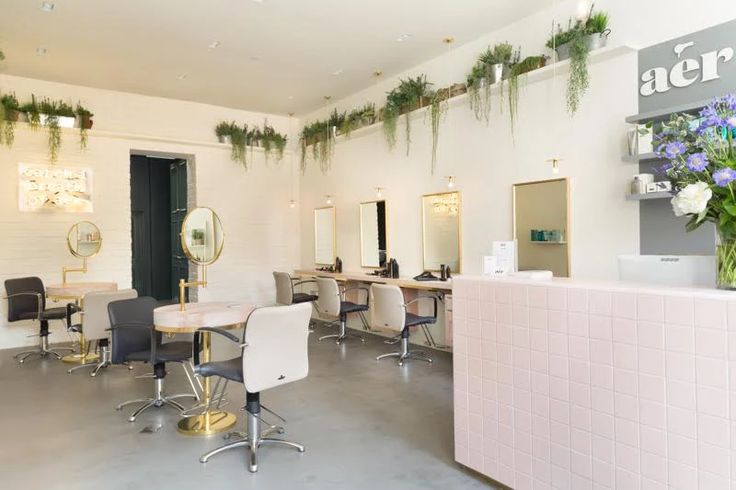 Carol Joy London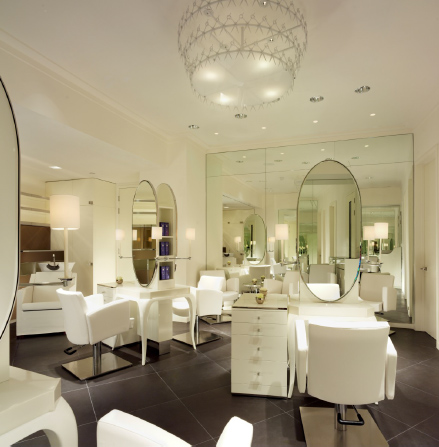 Carol Joy London is a luxurious salon at The Dorchester. Hair is washed and conditioned using Carol Joy London formulated products from our haircare range. This is followed by a Shiatsu Acupressure scalp massage, recognised for invoking deep relaxation, increased energy levels and restored balance. Hair is then blow dried and styled to your requirements. To finish: a spritz of our Pure Collagen Spray to the face. Pure indulgence!